A Guide to Designing a Healthy Garden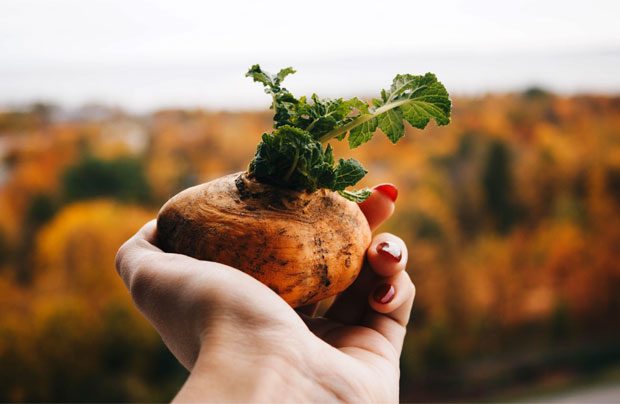 A Guide to Designing a Healthy Garden
Designing a garden that puts your health and mind first is one of the best ways to make your home a sanctuary. Many people feel put-off by the idea of their own garden, particularly if it's become overgrown with weeds and unloved plants, with maybe even with a dilapidated shed for good measure. By investing in a healthy garden that helps your everyday wellness, you're creating a chill-out space that is uniquely yours. It's just the same as renovating your bathroom to become a personal spa or redesigning your bedroom to create the ultimate relaxation pad.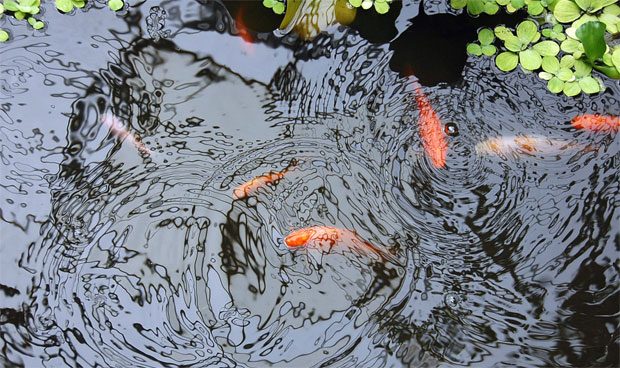 Ponds are great for getting creative. They allow you to mix and match styles, add stylish features and invest in vibrant fish to sweep through its waters. Ponds are a lovely place to spend time next to while reading a book or catching some sun in the summer. They are also great for inviting wildlife into your garden. You can find your water feature basics at www.water-garden.co.uk, including maintenance and construction help, and you can add stone features and other stylistic additions.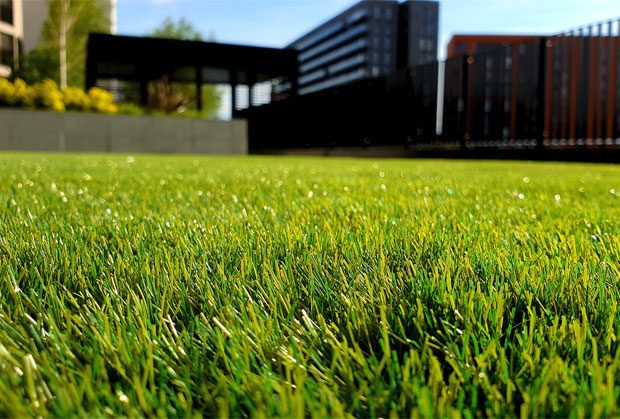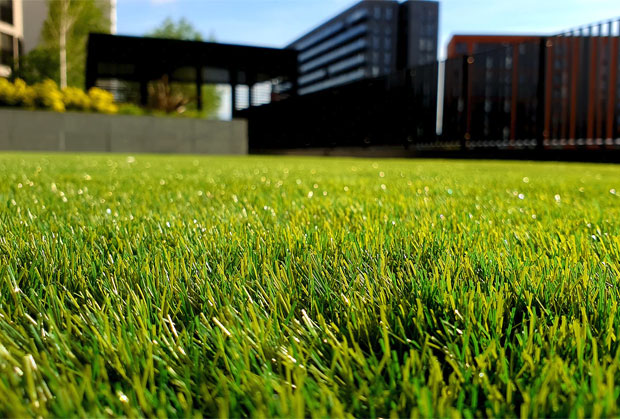 A vibrant and lively garden is brilliant if it's saturated with flowers and bright green trees in the summertime. However, if it's crowded with tangled shrubs and overhanging weeds, then it can be a less than soothing space to venture into. If you want a garden that is great for health and mind, but you don't know where to start, then begin by opening it up.
When you pull back your old shrubs and bushes to reveal a much more open expanse, have a careful think about what you would like to replace them with. Be sure to make your life easier when it comes to designing a healthy garden. An outdoor space designed to encourage mindfulness could be counter-productive if you get stressed at the prospect of tidying it up one day. Make your features and plants easy to maintain, if only to cultivate a peaceful and relaxed mind.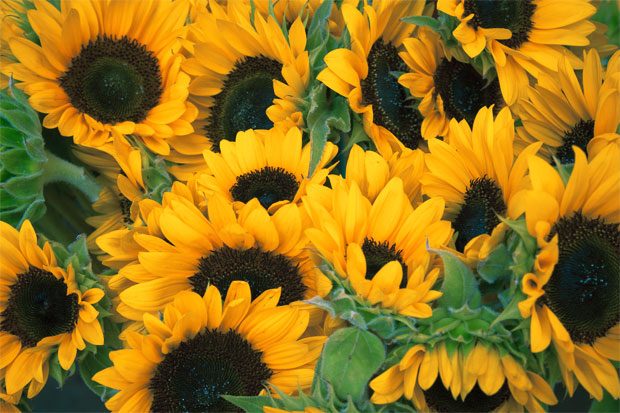 A healthy garden is one that encourages you to spend time relaxing in. Adding features that will entice you into the outdoors will make you far more inclined to kick back and relax in the sunshine. Adding nostalgic and retro plants that remind you of home could be a clever way of making your garden feel comforting and soothing. Large lavender bushes and tea roses not only hark back to better times with the way they look, but they also emit beautiful aromas that will smell incredible during the hotter months.
A healthy garden should be one that you crave to spend time in and enjoy looking out upon in the colder months. It's important not to over-think it when it comes to designing a garden that is based on peace and relaxation. Thinking back to sights and smells that made you feel relaxed as a child and clearing away the old debris could be enough to formulate a garden design that works for you.
Guest Article.