A Layman Looks at Philosophy – and a Little Science by Cyril Tomkins
|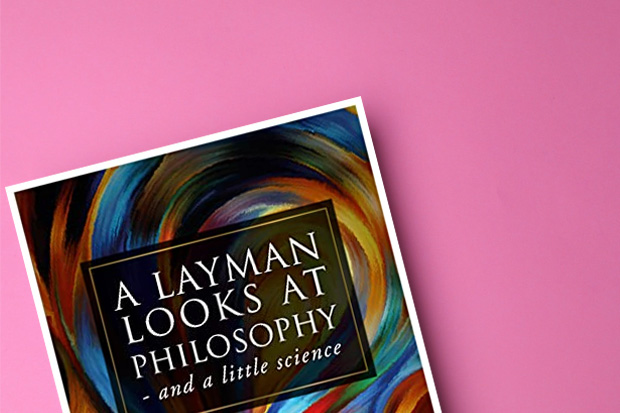 A Layman Looks at Philosophy-and a Little Science by Cyril Tomkins
Yesterday was the release day of a new book by Cyril Tomkins. The new book is called A Layman Looks at Philosophy-and a Little Science and is an interesting book for people interested in the crossing point of philosophy and science.
Cyril Tomkins is a self-term layman, and, in the book, he explores his understanding of philosophical concepts after years of working as a professor of Business Finance at the University of Bath (where he was also Head of the School of Management and Pro-Vice-Chancellor).
Science and philosophy aren't always seen as connected and, in this book, Professor Tomkins looks at differences between these areas from a layman's point of view. He also explores the origins of philosophy and relates them to practical use at the individual, corporate or governmental level which shows that philosophy has a solid place. I've only just started reading the book but it's really interesting so far and I look forward to reading the rest.
Below is a bit more information about the book:
"Professor Tomkins' exploration revealed interesting debates about differences between philosophers and scientists relating to the evolution of Man, implications for understanding God and religion, and different approaches to the meaning of Consciousness and the Mind.
The book also seeks the origin of ethics, fairness and compassion, as well as aesthetics and language. Tomkins' new book ends with a simple model of social evolution, asks what philosophy is for, and concludes that there are many more issues philosophers should address."
Buy your copy from Amazon.co.uk now.
This book was provided to me for this feature.