Currently Reading – New Books Spring 2021
|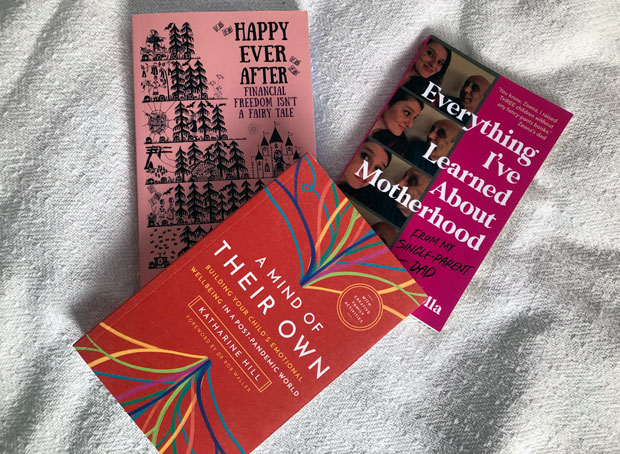 Currently Reading – New Books Spring 2021
I feature and review many children's books on this blog but I'm also a big book worm and am always getting new books for myself too and reading whenever I can. The more kids I have, the less time I have though so my reading time is extra precious to me now. In this post, I'll be sharing a few new books that I'm currently reading.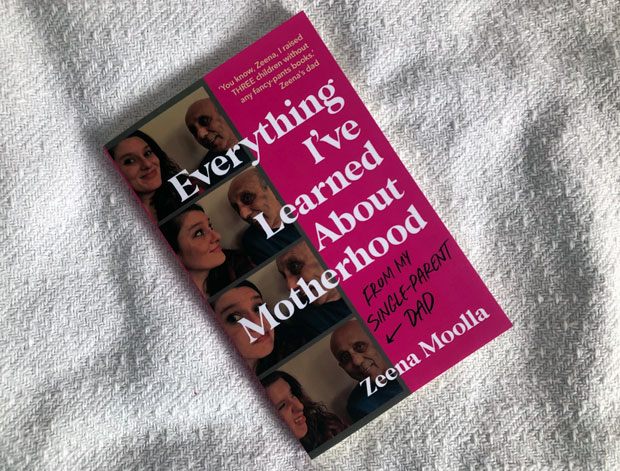 As a mum, I love to read about other mums' experiences of motherhood – sometimes to hear new stories and see other perspectives and sometimes for reassurance that other mums go through similar things and have similar feelings.
Everything I've Learned about Motherhood is a funny book by Zeena Moolla. It's about her experiences of motherhood with her own stories and real life advice and also about her experience being brought up solely by a single dad and one of a foreign background and how that shaped the mother Zeena became. The book is a pleasure to read and so inspiring and uplifting too. It's likely to make you laugh out loud and maybe shed a tear too.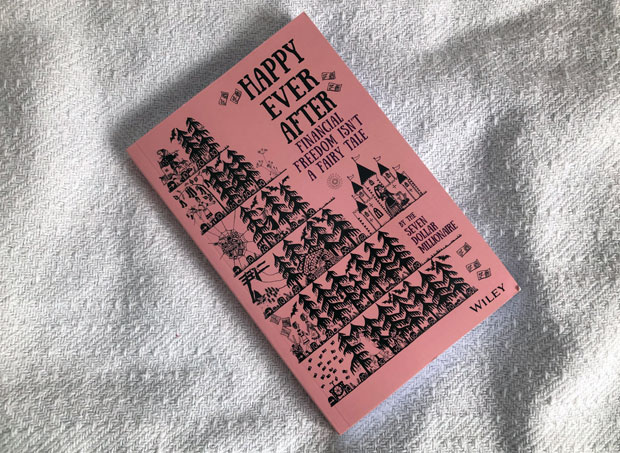 This book was initially written for the author's teenage daughter but has now been published to assist young adults to discover financial freedom. The book shows you what you need to do to become a millionaire in your lifetime by saving just £7/$7/€7 a day and investing for 7% returns.
Financial literacy is a subject overlooked by the education system and often by parents too but it's so important that our children learn how to look after money and how they can achieve financial freedom. The book is fun and easy to read with accessible ideas that can be truly life-changing.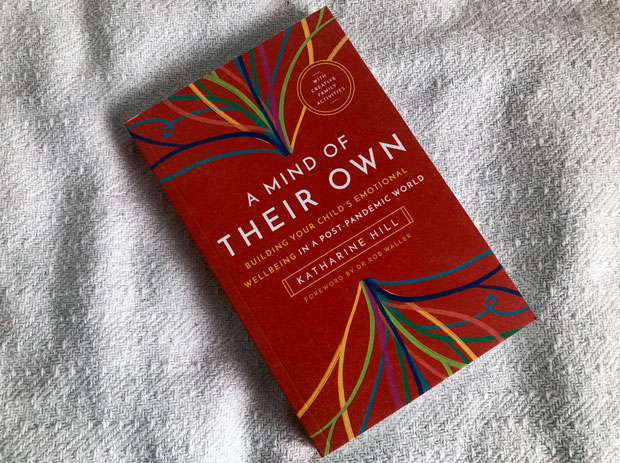 Did you know that one in six children struggle with mental health? This is a concern for parents and we worry even more now after having gone through a pandemic which has intensified many of the problems that children already struggled with – anxiety, uncertainty, and low self-esteem. We as parents are worried, and our children are too.
This new book is so important as it shows how we can help our children flourish in these unprecedented times, in a post-pandemic world. The book is backed by solid and up to date research and real experience and covers lots of important topics: body confidence, bullying, dealing with strong emotions, disappointment, and challenges and much more. The book is such a helpful tool to help families care for the children's mental well-being – and the parents' too as this goes hand in hand. A must read for all parents!
These books were provided to me for review. As always, all my reviews are 100% honest and all thoughts and opinions are my own.