A Simple Step-By-Step Guide For a Fast and Stress-Free Move
|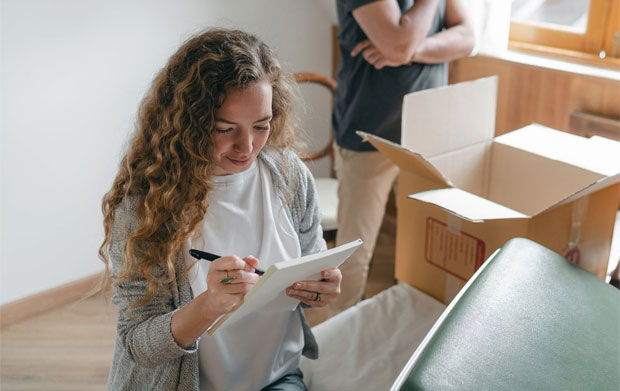 A Simple Step-By-Step Guide For a Fast and Stress-Free Move
Moving to a new home is an exciting time, but it can also be a little stressful. There's so much to think about and organize, from packing your belongings to ensuring everything arrives safely at your new place. Most people in Australia dread the thought of moving, but it doesn't have to be a nightmare. You can make your move fast and stress-free with a little planning and organization. So to help make your move as easy as possible here is a simple step-by-step guide:
1. Hire a professional Removalist company
When it comes to moving, hiring a professional removalist company is the best way to go. Professional removalists have the experience and expertise to handle moves of all sizes, and they can make the process much faster and easier than if you tried to do it all yourself. If you live in Australia, hire removalists in Sydney CBD with a good reputation and reviews to ensure that your belongings will be in good hands. Just be sure to get quotes from a few different companies before making your decision so that you can be sure to get the best price possible. The professionals can help with packing your belongings and loading them into the truck, saving you a lot of time and energy.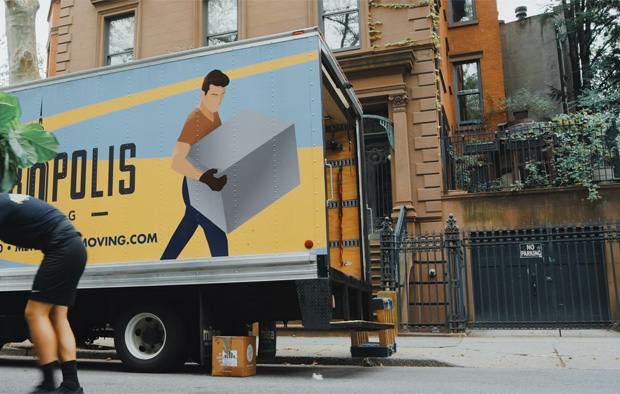 2. Get Rid of Anything You Don't Need
One of the best ways to make your move easier is to get rid of anything you don't need before you start packing. If you haven't used something in a while or know you won't need it at your new place, get rid of it. This will save you time when packing and make the process less overwhelming.
You can sell unwanted items online, have a garage sale, or donate them to charity. The "Red Cross" is a great option for donating gently used items in Australia. Just be sure to do this well before your move, so you're not scrambling at the last minute.
3. Start Packing Early
If you wait until the week of your move to start packing, you're just asking for trouble. Packing can be time-consuming, so starting as early as possible is best. For instance, if you know you're moving in three months, start packing up items that you won't need in the meantime. This way, you won't have as much to do when the big day comes.
You can also pack a little each day so that it doesn't seem like such a daunting task. Start by packing the items you don't use daily, such as seasonal clothing and decor, followed by less essential items like books and movies. Leave your everyday essentials for last, and be sure to pack a separate bag with everything you'll need on moving day itself.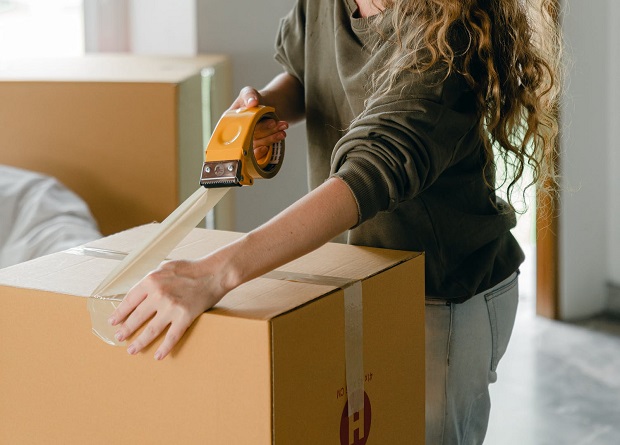 4. Create a Packing Schedule
Another way to make your move less stressful is to create a packing schedule. This will help you stay organized and on track while packing. Make a list of all the rooms in your house and what needs to be packed. Then, start with the room with the least amount of stuff and work your way to the room with the most.
If you're working with a professional removalist company, they will likely provide you with a packing schedule to follow. But if not, it's easy enough to create your own. Your checklist should include everything that needs to be packed, from clothes and dishes to furniture and electronics. Just be sure to allow yourself plenty of time to get everything done.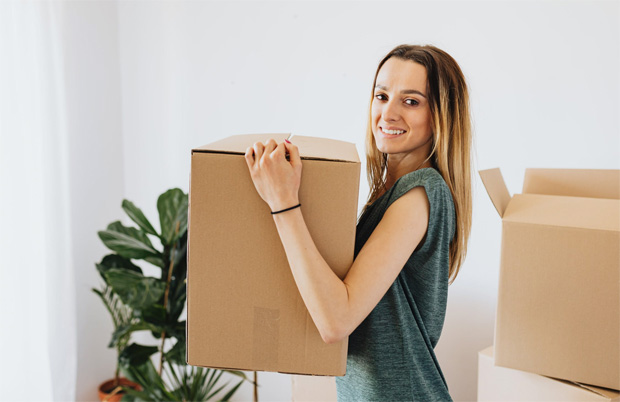 5. Pack Smart
When it comes to packing, there are a few things you can do to make the process easier. For instance, use smaller boxes for heavier items and larger boxes for lighter items. This will help the removalists when they're loading the truck and will make it easier for you to carry the boxes.
It would help if you labeled all your boxes with the contents and the destination room. This will save you a lot of time when unpacking at your new place. And be sure to pack a few essential items in a separate bag so you can easily access them on moving day.
6. Have a Plan for Moving Day
On the day of your move, it's important to have a plan if you want a stress-free move. This will help you stay organized and on track and make the whole process go more smoothly. Start by waking up early and having a good breakfast. Then, start packing up any last-minute items and ensure everything is ready. Once the removalists arrive, show them around your house and point out anything that needs special care. Then, sit back and relax while they do all the heavy lifting.
Moving to a new home can be a stressful experience. But by following these simple tips, you can make the process easier. Just be sure to start packing early, create a packing schedule, and have a plan for moving day. With a little preparation, you can make your move fast and stress-free.
Author: Allen Brown.