A Step-By-Step Guide to Building Your Own Home
|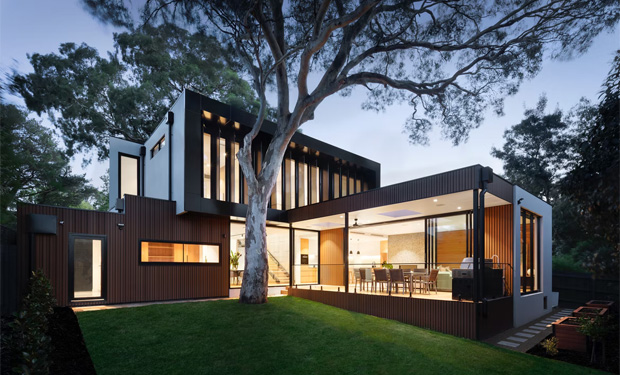 A Step-By-Step Guide to Building Your Own Home
Many people dream about being able to build their own home to their own specification and the joy of knowing that they have used their creativity and hard work to achieve it. However, most of them don't turn this dream into a reality citing problems such as time, money and simply not knowing where to start as some of the reasons why. If you are interested in pursuing your own self-build dreams, read this step-by-step guide to building your own home so that you can go into the project well-prepared.
This can often be the thing that stumps people at the outset because finding the right plot to build on can be difficult. A decent-sized plot is often hotly contested by large building firms, and you might struggle to get your voice heard in the competition. Also, the more people who want the land, the higher the bidding could go, which can leave you paying more than you wanted to for the plot.
If you know where to look, this process should not be as tricky. Councils have to keep 'right to build' registers which makes it easier for people looking for self-build projects to know what is available. Other online help is available through sites such as The Self Build Portal or Plotfinder.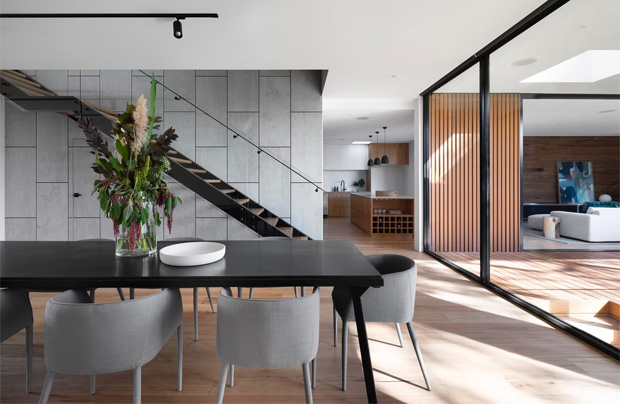 Standard mortgage companies like to lend money against houses that are already standing which obviously causes a problem when you want to build a house yourself. You will need to look for a specialist self-build mortgage lender who will understand your needs.
Most self-build lenders will expect you to pay a deposit that covers the cost of buying the land and putting the foundations in so you do need to save or borrow another chunk of money so that you can do this. Your lender will release the money to you in tranches so you will need to make sure that you have enough money as you go along to get your house built up to the next level.
Many people make the mistake of setting their budget too tightly from the outset and then overspending which can cause problems when they run out of money. To combat this issue, it is prudent to set your budget 20-30% higher than you think it will need to be. Find a lender who will allow you to overpay your mortgage and any money that is left over can be paid straight back into your mortgage account once you have completed the project. This means that you won't be tempted to spend it on other things, and you won't be charged interest on the money you find you didn't need.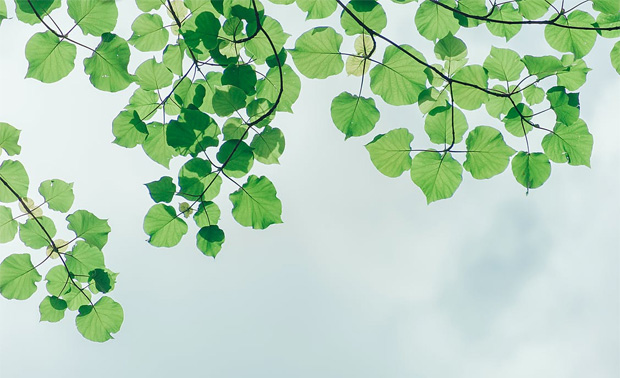 Find an Experienced Solicitor
Using a solicitor who has a lot of experience in self-build projects can save you a lot of time and effort. They will be able to advise you of the legal aspects of building a property and even help you with the planning applications, building control approval, and any other specialist regulations you need to comply with.
A solicitor will be able to carry out some of the land searches such as drainage and water for you and advise you of whether you need any additional ones done. Most self-build projects will require you to carry out a tree survey using a specialist tree surveyor. This will tell you the state of the trees on the land you are trying to buy and whether any of them are protected.
You should consider a tree survey to be essential to the design of your home as protected trees will need to be built around rather than knocked down. Luckily, help is at hand as Arbtech will be able to carry out an in-depth tree survey as well as other surveys to tell you if any protected species are living in the trees. They are experts in their field, and they will be able to take complete ownership of their surveys and help you to get planning permission quickly.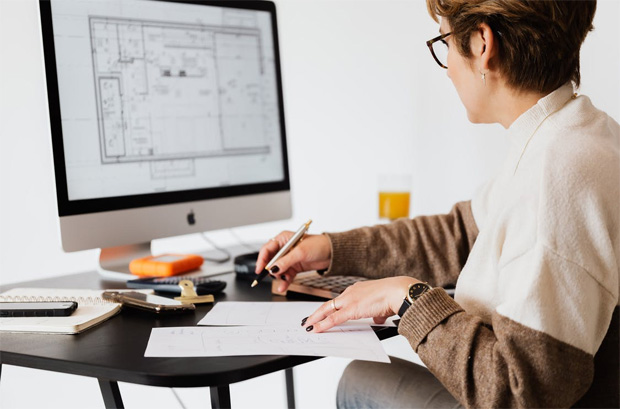 Even if you are planning to design your dream house yourself, it is important to get a professional to look over your work so that they can tell you whether the idea will be as good in practise as it is on paper and suggest any improvements you might want to make.
Talk to a few architects and get the feel of the one you like best. Make sure they have experience with the type of property you want to create and that they can dedicate enough time to assisting you. Once you have had an architect create or review the drawings, then you are ready to start building.
This can be the most exciting but also the most frustrating part of the process. Decide if you want to get hands-on with the building or whether you are happy to sit back and instruct a builder to do the work for you. It may be necessary to get the professionals in to carry out some of the work even if you decide to do the bulk of it yourself. Unless you are properly qualified you should stay away from the electrics and plumbing as you can cause a lot of damage to the property from trying to be too hands-on in these areas.
Once the home is ready you will need to obtain a completion certificate, and check that the property is snag-free. You will need to reclaim any of the VAT you have paid within three months of completing the project and don't forget to repay any funds you haven't needed back into your mortgage account, so you are not charged for them.
Building your dream home can be the most satisfying and rewarding project you have ever taken on. Make sure you get the right support around you and do your research thoroughly if you want to realise those dreams. Good luck and enjoy your home!
| Guest Article.