Air Wars Battle Drones Review
|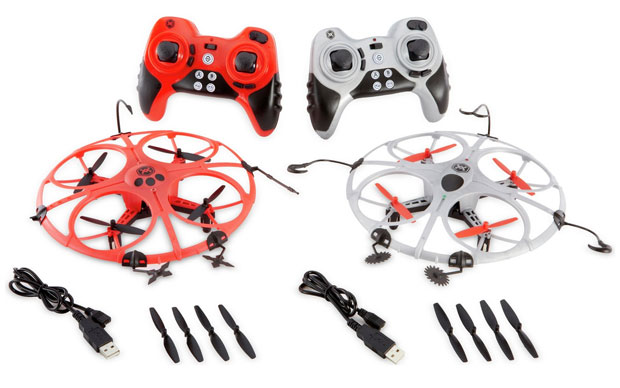 Air Wars Battle Drones Review
Drones have become very popular in the past couple of years and we have recently received some to play with. Air Wars Battle Drones is a pack of two awesome drones that allow you to play together with a friend, partner or a sibling. The idea is that you both add weapons to your own drone and then launch at the same time. The goal is to knock your rival out of the sky!
Air Wars Battle Drones come pre-programmed with attack moves to use to win. The drones are light and flexible to ensure they fly well and can handle the fight. They are tough and robust though but easy to fly with the controllers.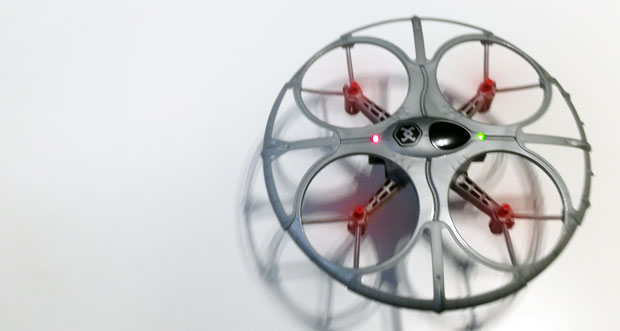 You get a grey and a red drone with matching controllers, replacement propellers, micro USB chargers and rechargeable batteries. You need a USB charger plug or two to charge your drones.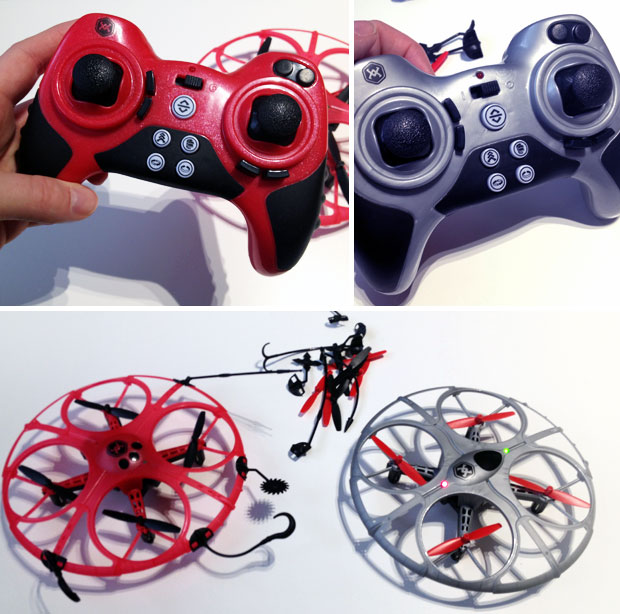 We've tested the Air Wars Battle Drones and found them easy to use. They're perfect for beginners who have not used drones before. The controllers are easy to master and comfortable to hold. My husband played too many video games when he was younger so he always gets painful thumbs after using any controller like this though! The pairing is really simple too and we've not had any problems getting the drones to work.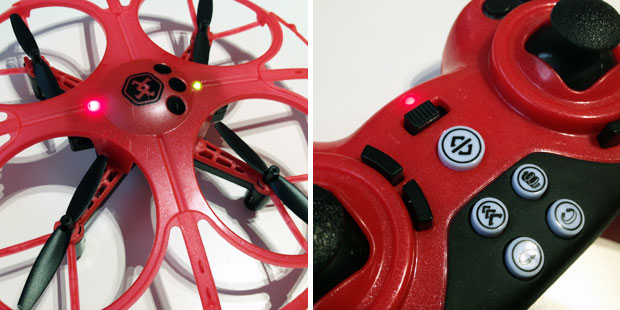 You get lots of weapons to put on your drones but they're just as fun without them. The drones fly well and fast and make lots of noise! They have different speed setting to choose from. It can be a bit difficult to keep track of what direction it will go in as you can't see from below what way they're facing (unless you put all the weapons to the front). Some kind of indicator of direction visible from below would be great.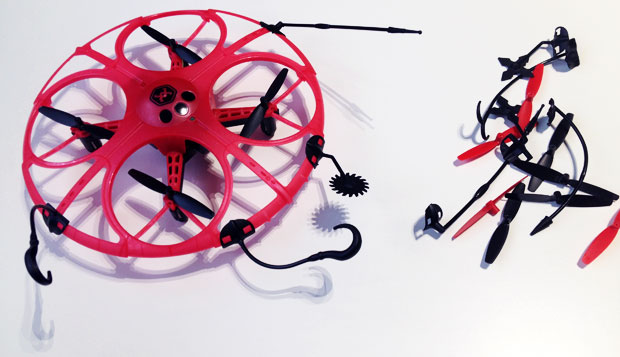 The charge doesn't last very long, around 5-6 minutes, so you have to have bursts of play, then recharge and do something else while waiting. It's necessary to keep the drone lightweight though so I understand why this is the case. Always turn the drones off when charging.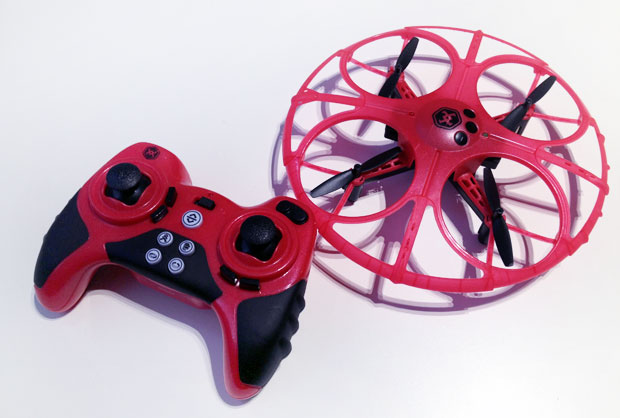 The drones are best flown indoors as you might lose them or parts outdoors or the wind might take them off. Just make sure there are no delicate objects around that might break if they get hit.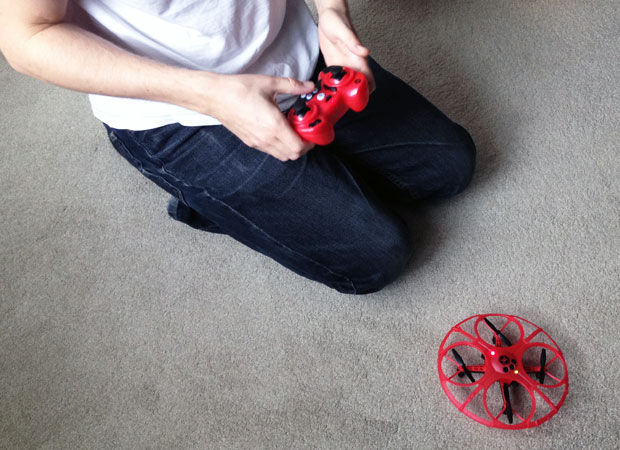 Overall, they're good quality drones that provide lots of fun for kids and adults. We think they are good value too with an SRP of £79.99 as you get so many things in your set. Stockists include Amazon.co.uk, Argos and Smyths. They're currently just £58.39 from Amazon here.
We were sent this product for this review. As always, all my reviews are 100% honest and all thoughts and opinions are my own.