ALDI Mamia Adds to its Award-Winning Organic Food Range
|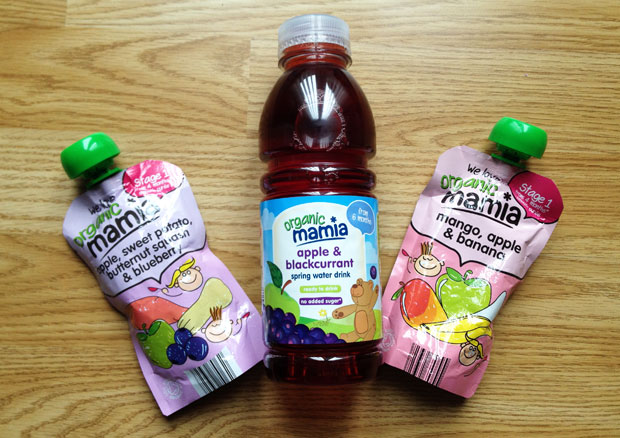 ALDI Mamia Adds to its Award-Winning Organic Food Range
ALDI's baby and toddler brand Mamia is launching new products to join its award-winning 100% organic baby food range this month. The range includes fruit pouches, pots and juice that can be enjoyed at home or when out and about and the products are available in ALDI stores across the UK now.
Value for money is always important and these products start at just 59p which is great news for mums and dads as this saves them as much as 69% against branded alternatives.
The products have been developed in response to the needs of real mums and dads with the ongoing support of the Mamia Parent Panel. ALDI 's Baby & Toddler range is trusted by parents across the country for its quality and unbeatable prices. I'm particularly fond of the fact that the range is 100% organic as this is important to me.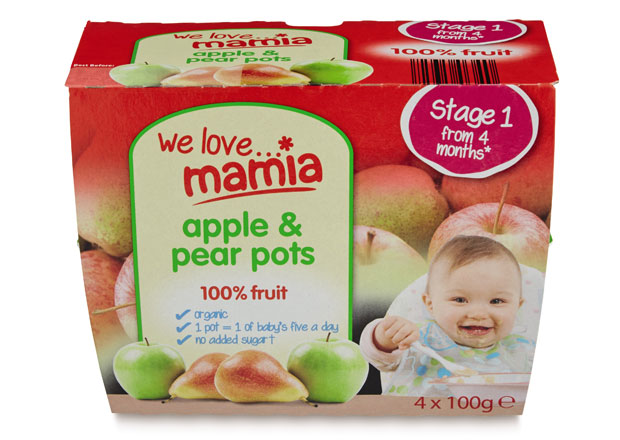 The new range includes:
Mamia Organic Apple & Pear Fruit Pots – Stage 1, £0.85 for 4x100g
Little ones can now enjoy Apple & Pear fruit purée in a handy pot. 100% organic, with no added salt, sugar or preservatives, this is the perfect healthy fruit treat for babies who are moving onto solids.
Fruit pots are so handy to keep in the house for quick smoothies or snacks just as they are. They can also be added to yoghurt.
Mamia Organic Apple & Blackcurrant Juice, suitable for 6+ months, £0.79 for 500ml
Keep your little ones refreshed and hydrated with Mamia's brand new, ready-to-drink Apple and Blackcurrant Juice, containing natural spring water. Blended with subtle fruit flavours, it's ideal for introducing babies to new tastes and flavours. Again, it's 100% organic and made without added sugar, artificial colours, flavours or preservatives.
We've tried this and it's a delicious and refreshing drink. It's not too sweet at all as it doesn't contain any added sugar which I'm very happy about.
Mamia Organic Baby Food Pouches – Stage 1, £0.59 for 120g
Suitable for babies aged four months and over, these convenient little pouches are perfect for parents to use at home and when out and about on baby adventures. Available in a choice of two delicious flavours:  Mango, Apple & Banana and Sweet Potato, Butternut Squash, Apple and Blueberry, there's something for even the fussiest of eaters.  The pouches are 100% organic and contain no thickeners, sugar or preservatives.
My daughter loves these! I especially like the Sweet Potato, Butternut Squash, Apple and Blueberry one as I think it's a great idea to mix vegetables and fruits to get children enjoying vegetables in a tasty way.
We were sent the products in the first image to go with this post. As always, all my reviews are 100% honest and all thoughts and opinions are my own.