Aldi Top 3 Best Products I Always Buy
|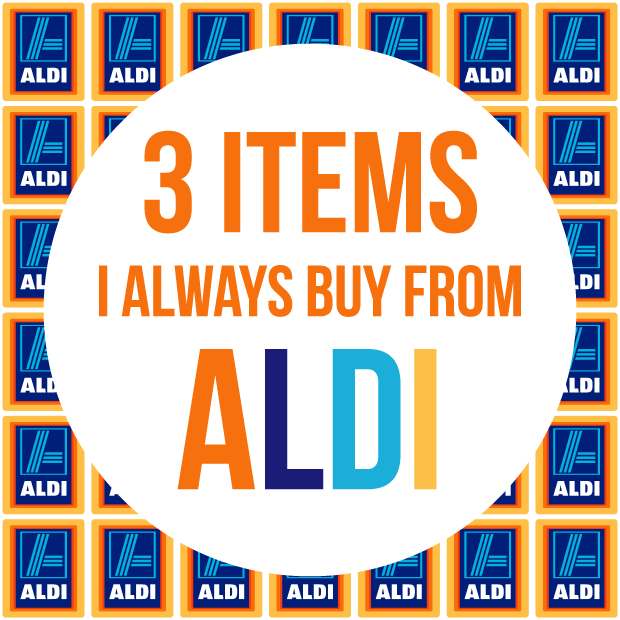 There are a few things that I think Aldi does really well and that I keep buying over and over again from my local Aldi store.
Nappies
Aldi's nappies are better than all the other brands I've tried and they are much better value too. I've used Size 1, 2 and 3 and so far they have been great! They have won lots of awards and comparison tests.
Toilet Roll
Aldi's Everyday Essentials Jumbo Toilet Tissue is another staple in our household. It comes in a 6-pack that fits nicely in our small bathroom, the rolls are double so they last long and the tissue is soft but not fluffy. Perfect! The price is great too! These toilet rolls have also won in comparison tests for value and quality.
Washing Powder
I use Aldi's Almat Non Bio washing powder. It's great if you have babies/children or a husband who is allergic to anything that's scented. It cleans our laundry well and we've never had any allergy problems using it. The price is much better than the big brands and it does the job just as well.
A note: Aldi has recently changed the packaging though and it's not as tightly resealable now so I store my powder in my previous box to avoid the powder going damp. Any lidded container would also do the job!