ALDI's Mamia Baby Juice Review
|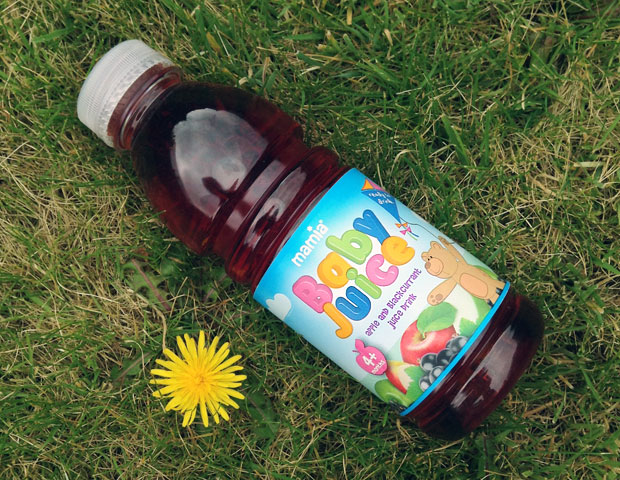 ALDI's Mamia Baby Juice Review
I think this is a new product to ALDI stores in the UK. It's a juice drink suitable for babies and toddlers that is only made from apple and blackcurrant juice concentrates, spring water and an antioxidant. This means it's very low in sugars compared to other juice drinks and the only sugars occuring are the natural ones from the fruit and berries.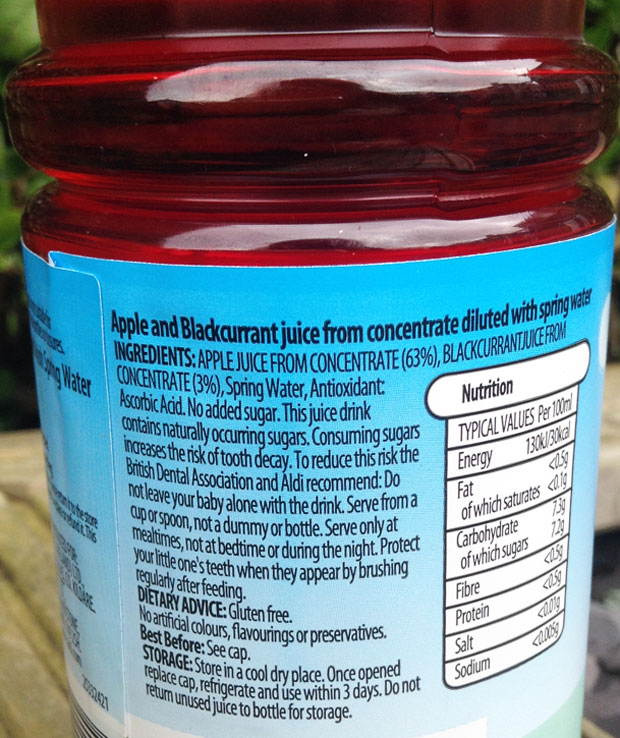 The drink is recommended from 4 months+. My daughter is 15 months old now and when she tried it, it was the first time ever that she had a drink that was not water, milk or homemade smoothies. She seemed to like it! I diluted it with some more water since she's not used to fruit drinks. I tried the juice too and it was very tasty, just like a normal squash drink. You really don't miss the sugars/sweeteners that adult juice drinks contain so this drink could be a great replacement for adults trying to cut down on sugars/sweeteneres but still wanting a juice drink as a treat sometimes.
I also used some of the drink to make ice lollies to see if they'd help my daughter with her teething pains. The drink freezes well and is very suitable for this!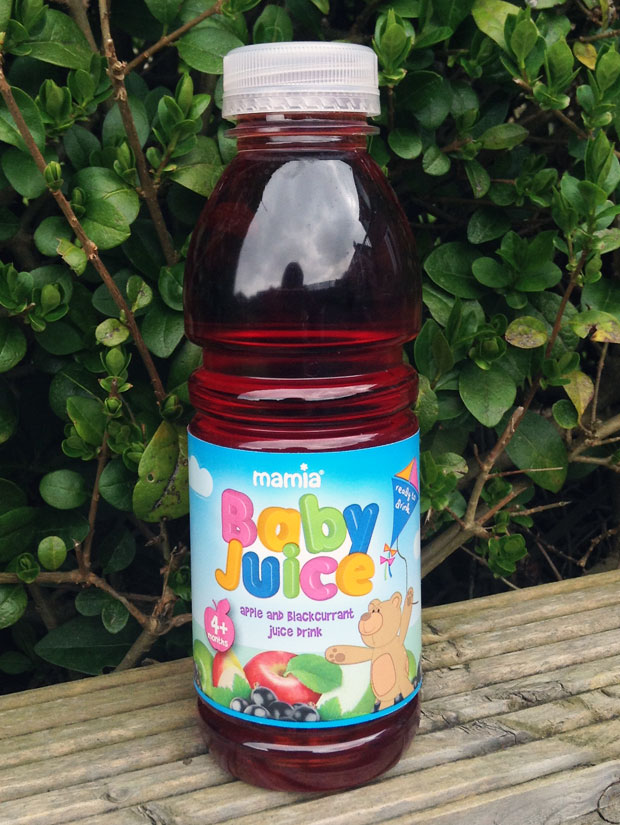 We were sent this drink for this review. As always, all my reviews are 100% honest and all thoughts and opinions are my own.