Piccolo launches One for One campaign + Giveaway!
|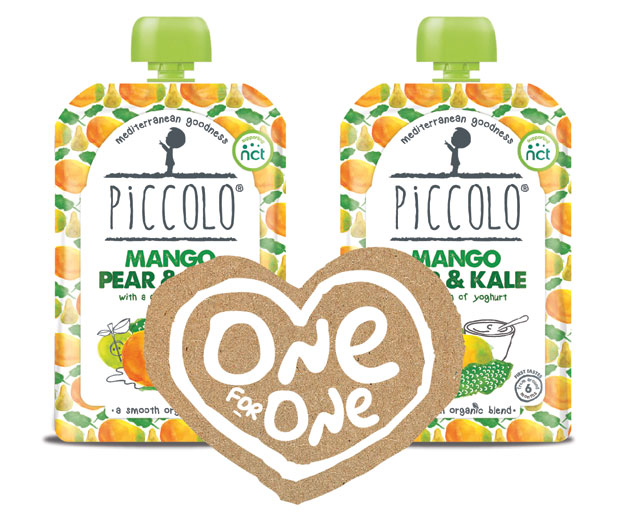 Piccolo launches One for One campaign + Giveaway – Win a Month's Supply!
Today, the 4th of October, is the start of Piccolo's One for One campaign. The lovely organic baby food brand is launching this campaign because they firmly believe that no child should go hungry and they want to reduce the burden on parents who are struggling to feed their little ones every day.
The aim is simple and the process straightforward — Piccolo want to help reduce child hunger by donating Piccolo pouches to the families who need them the most. To make this happen, they have teamed up with some of Britain's top food banks (Trussel Trust, for example) and children's charities to make sure children get the meals they need.
The campaign will help donate at least 100,000 pouched to thousands of hungry under 5s through a series of grassroots events, social campaigns, in-store outreach and PR activity. There will be one pouch donated for every pouch sold which is quite amazing! Piccolo already give 10% of their profits to charity but the One for One campaign is the largest standalone charitable project Piccolo has embarked on, and the first of its kind in the supermarket world.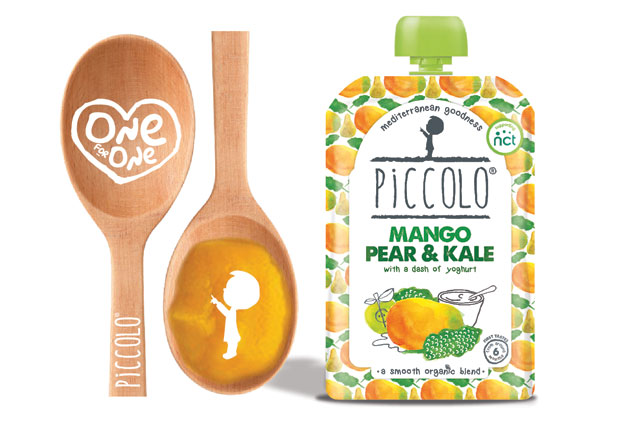 "By donating the pouches, we know we will be able to help the parents all over the country who are in desperate need of something nutritious to feed their babies and toddlers and help prevent any developmental issues too."
— Piccolo —
Cat Gazzoli, Founder of Piccolo, says: "At Piccolo we have always been passionate about giving back, and that's why we're so proud to be launching our One for One campaign. Feeding babies can be stressful at the best of times, which is why we are determined to support those who really do need our help by donating a Piccolo pouch for every pouch bought. We think the work done by these charities is invaluable, so we want to support them however we can."
Samantha Stapley, Operations Manager for England at The Trussell Trust, says, "Our mission is to bring communities together to end hunger in the UK for everyone no matter their age, and so we're delighted to be working with Piccolo on their One for One campaign. We know that there are currently thousands of parents struggling to feed hungry babies across the UK right now, and so the One for One campaign will enable us to really help get nutritious meals in to the hands of those little ones who need it most at a crucial time in their development when otherwise they might have gone hungry."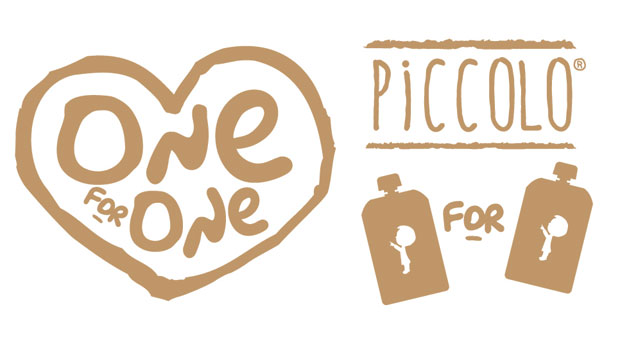 This wonderful campaign will run from today until the end of the year. Please support the campaign by purchasing choosing Piccolo when shopping for baby food. They are super tasty too! (Read my previous reviews and Piccolo features here.) You can find Piccolo pouches in Morrisons, Asda, Waitrose and Boots — along with health food retailers and independent shops all over the country.
When sharing online, use the hashtag #oneforone to help raise awareness of the campaign.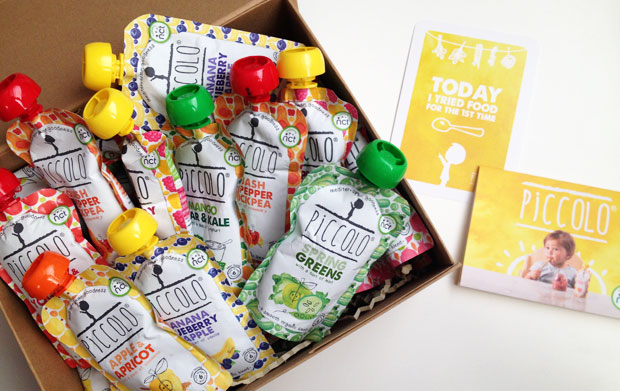 Giveaway – Win a Month's Supply of Piccolo Pouches!
This giveaway has ended.