An Interactive European Food Guide
|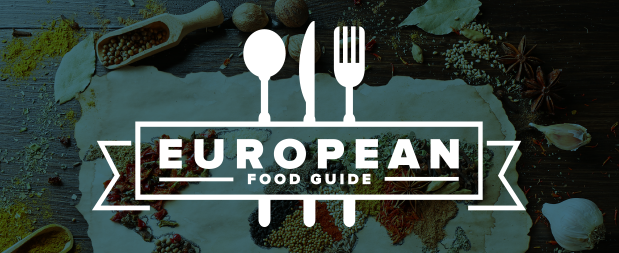 An Interactive European Food Guide
I absolutely love travelling and my favourite thing about exploring the world is discovering the different cuisines of other countries. I've just come across this amazingly detailed and interactive infographic by CurrencyFair.
It takes a close look at food across the continent, showing national dishes, available street food restaurants and high end luxury ones and also shows main upcoming food festival dates for 2015/2016.
It also shows estimated prices for meals. It's brilliant and so good if you are planning a trip soon or if you are just curious about different European foods and traditions.
Use the European Food Guide here on my blog or on its own website here.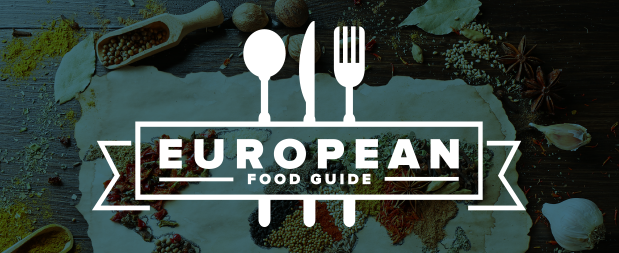 This is a featured post. All words and opinions are my own.