Aura Print Business Cards Review
|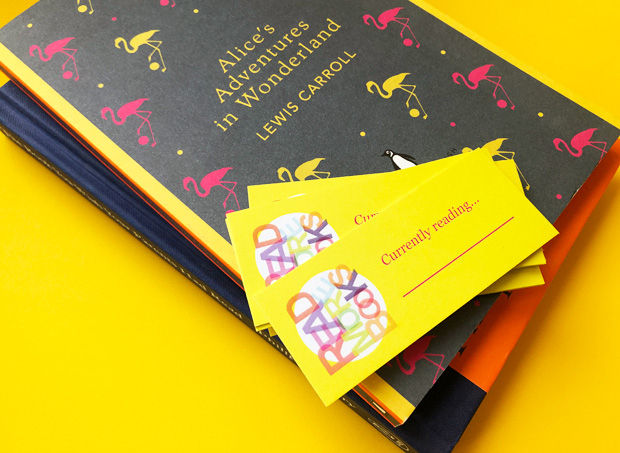 Aura Print Business Cards Review
Business cards are an important representation of your company and a good quality one with an eye catching and/or stylish design will make a positive impression while a flimsy, badly designed business card will leave potential clients feeling less than impressed…
A few years ago, I made some business cards with Aura Print and they are so different from any other business cards I had seen before. The quality is amazing and they really stand out! I still have some left but have recently designed some business cards for a different purpose with Aura Print that I will be sharing in this blog post.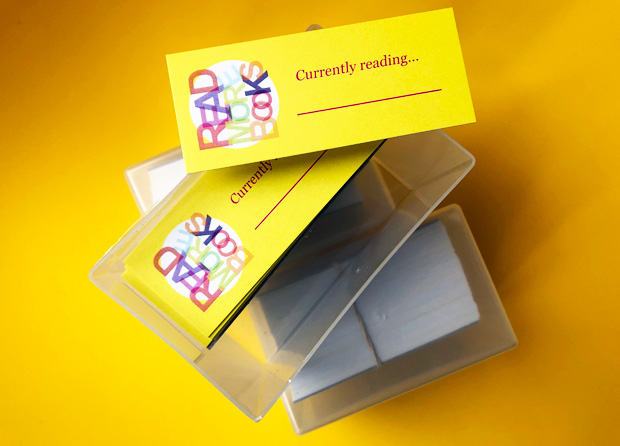 Aura Print are a boutique printer who specialise in creating fantastic business cards that promote your brand and give amazing first impressions. They take pride in curating and producing custom print jobs with a huge range of customisation options that other printers simply cannot match.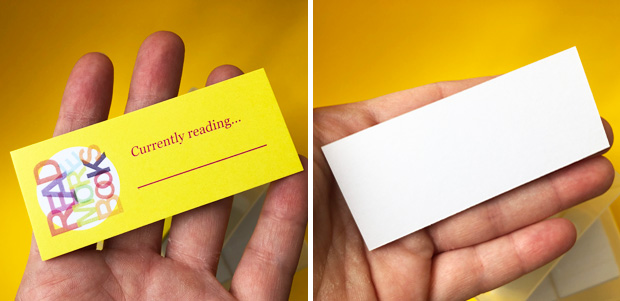 My new ones are these adorable mini business cards for a book club project of mine. I picked this size as they double up as small bookmarks too. I used one of my own designs for the logo, made the background a bright yellow as it's one of my favourite colours – plus yellow makes people happy – and added the text "Currently reading…" and a blank line to add your book title too.
The team from aura-print.com were so helpful helping me create exactly the business cards that I had imagined. One of my requests was that the finish would allow you to make notes on the card and the Aura Print team ensured that would be the case and also sent me a print proof to approve before printing my order.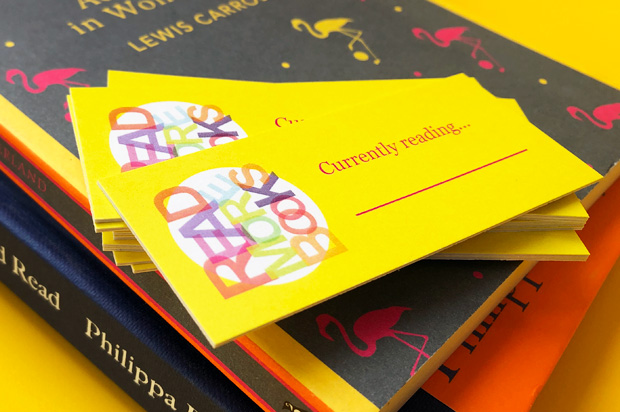 I'm so pleased with the result and will enjoy sharing out my cute and sturdy little book club business cards! I've handed out a few already and people have loved them! The unique size seems to stand out and make an impression.
I was given the opportunity to create these business cards free of charge for this review. As always, all my reviews are 100% honest and all thoughts and opinions are my own.