Autumn Winter Toddler Fashion Wish List / Colourful & Tough
|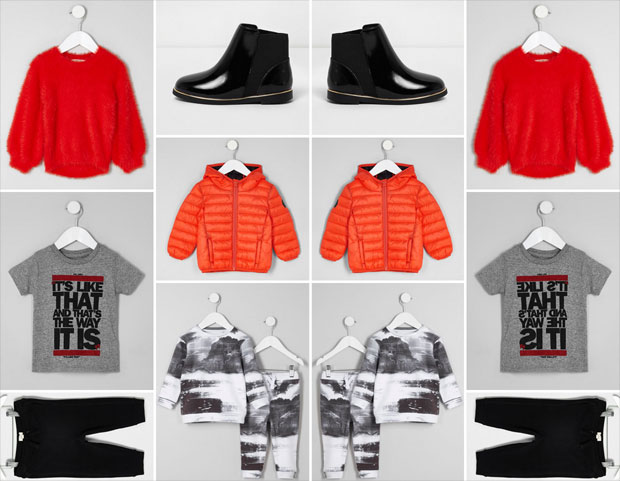 Autumn Winter Toddler Fashion Wish List / Colourful & Tough
Shopping for kids' clothing is one of my favourite things to do. I definitely enjoy shopping for the kids more than I do shopping for myself! The kids are always growing out of their wardrobes so there's always a good excuse to shop.
When it comes to clothes for kids, comfort comes first but I also love finding stylish, fun and cool items for my girls to wear. I really love bright colours on them too! I shop from the girls' and the boys' departments for my daughters and pick the best from both.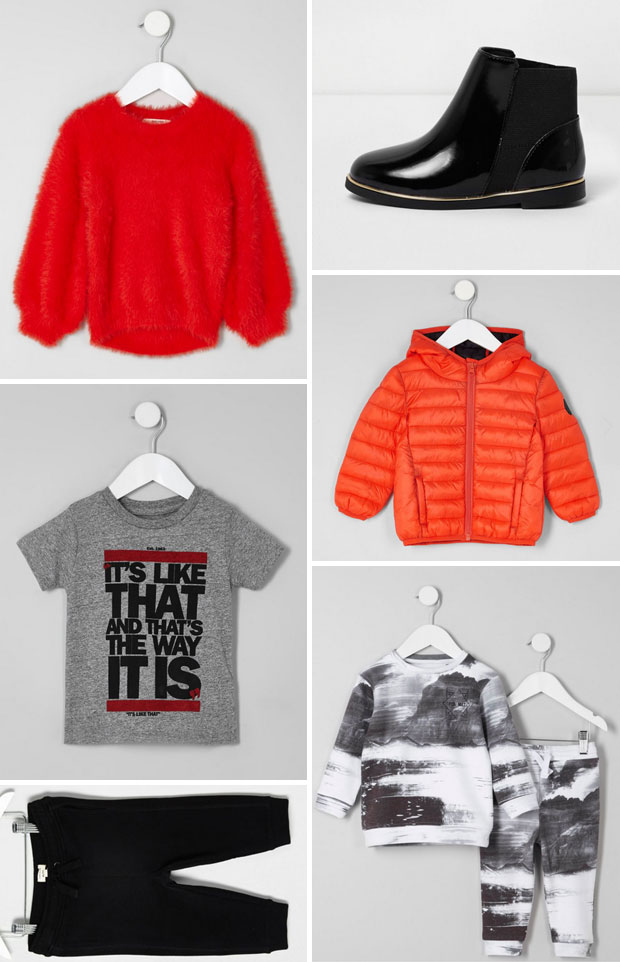 Here's my current wish list with items for my toddler:
Mini girls red fluffy jumper (£14.00) | This looks so cosy and soft and the bright red colour is perfect!
Mini girls black patent Chelsea boots (£20.00) | My toddler is obsessed with shoes and these would be great on rainy days plus they look great!
Mini boys orange lightweight puffer jacket (£20.00) | Orange is my favourite colour so of course I'm in love with this cute jacket!
Mini boys grey 'It's like that' T-shirt (£10.00) | I remember when this song was playing on MTV all the time! My toddler loves to dance so it would suit her very well.
Mini boys mono scene print sweatshirt outfit (£22.00) | This set looks so comfortable and perfect for lazy weekend days at home.
Mini boys black jersey joggers (£10.00) | Soft trousers like these are a staple in my kids' wardrobes. Comfortable and easy to wear.
Collaborative Post.