BBC's How to Stay Young – "Inulin busts visceral fat!"
|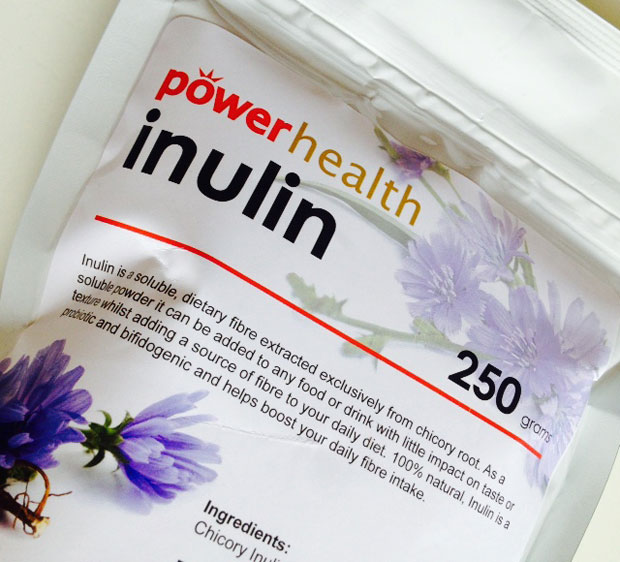 BBC's How to Stay Young – "Inulin busts visceral fat!"

Did you watch the BBC programme How to Stay Young with Angela Rippon and Dr Chris van Tulleken a few weeks ago? In the show, Angela Rippon was shocked to learn that she had a lot of fatty tissue surrounding her heart and liver even though she appears so healthy from the outside.
This hidden internal fat is also known as visceral fat and can be developed through weight gain, ageing or unhealthy eating. You can look very slim and healthy from the outside but still have too much visceral fat which has been associated with increasing the risk of heart disease and diabetes.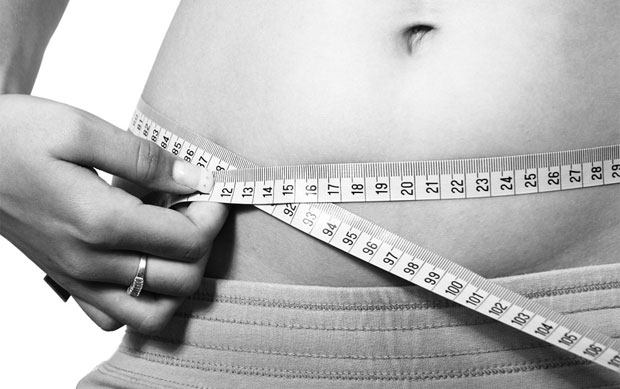 Some of the best ways to reduce your visceral fat is to eat healthily and exercise but sometimes this is not enough. Professor Jimmy Bell of Imperial College London explained that even the most vigilant of people are not immune to acquiring visceral fat but that a diet high in the dietary fibre inulin can help break down this dangerous fatty tissue.
Inulins are a group of naturally occurring polysaccharides produced by many types of plants and belongs to a class of dietary fibres known as fructans. Inulin is a concentrated starch and soluble form of dietary fibre that also acts as a natural prebiotic and fat fighter.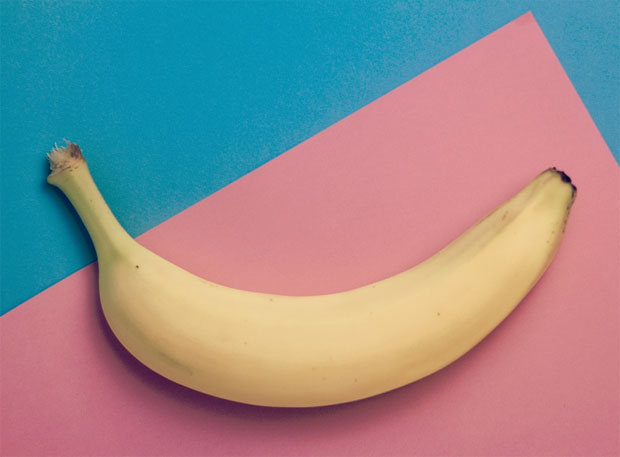 Inulin is present in plant foods such as lentils, chicory, bananas and onions but to absorb enough inulin to make a difference you would have to eat a vast quantity of these foods on a daily basis. That's why Professor Bell recommends a daily inulin supplement to help beat visceral fat.
Power Health make a supplement like this. Their Inulin Powder (£9.99 for 250g) can help lower visceral fat, supports digestive health, promotes normal bowel function and stimulates healthy bacteria. The powder does not have a taste and can be added to any foods to increase fibre intake. I recommend adding it to smoothies or yogurt.
I was sent a sample of Inulin Powder to go with this post. All thoughts and opinions are my own.