Be a Super Awesome Artist Blog Tour & Giveaway
|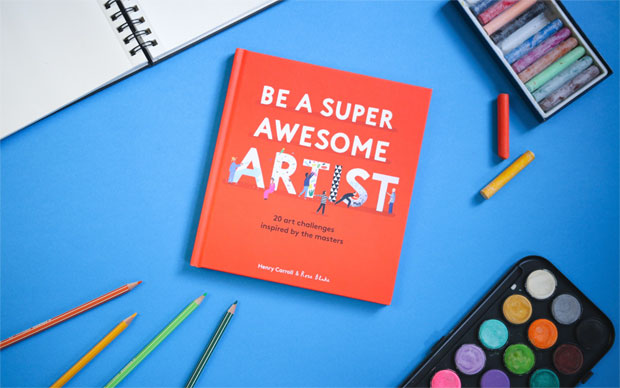 Be a Super Awesome Artist Blog Tour & Giveaway
Be a Super Awesome Artist is a new fun book by Henry Carroll, illustrated by Rose Blake and published by Laurence King. It's full of artistic inspiration to get kids creative.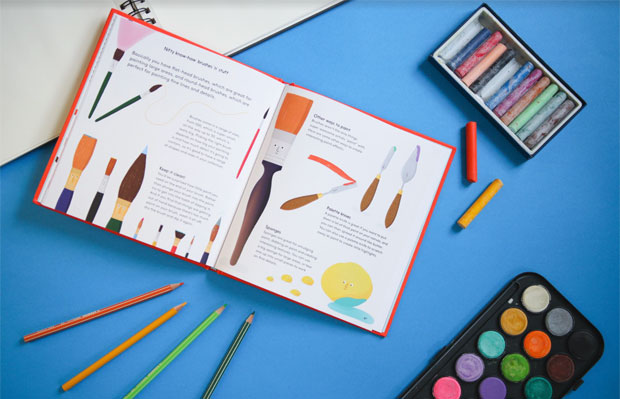 In the book, you'll find 20 exciting art challenges and activities to try at home as well as a brief history of art and helpful information about art materials and colours. There are lots of tips and tricks to learn and plenty of inspiration that will help children gain artistic confidence and become a super awesome artist themselves.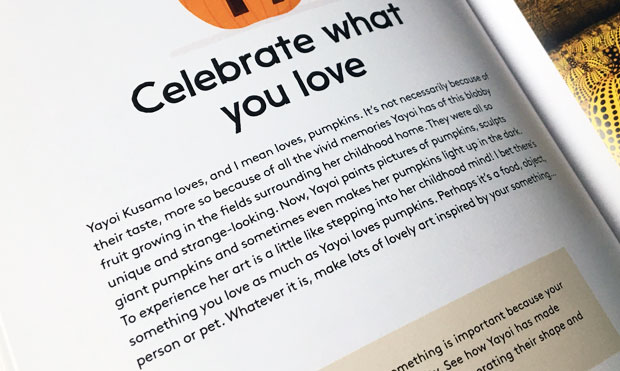 Our Favourite Activity from Be a Super Awesome Artist
We were challenged to choose our favourite activity from the book and ours is "Celebrate what you love".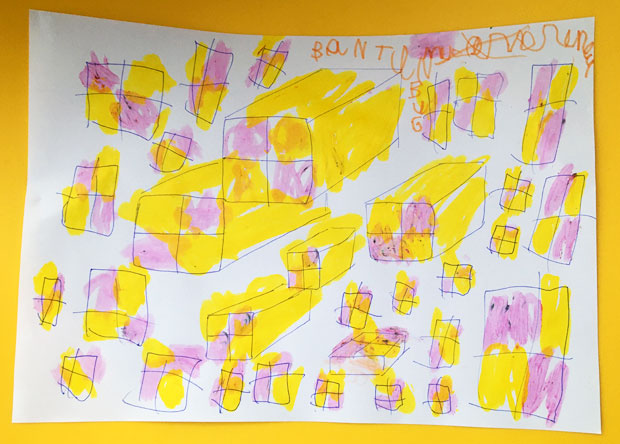 Inspired by artist Yayoi Kusama who creates art that features pumpkins that she loves, my 4-year-old and I joined together to do a picture all about one of her favourite things… Battenburg cake!
I sketched a few big Battenburg cakes and she did lots of slices, then coloured them in with Little Brian Paint Sticks in the classic Battenburg colours yellow and pink.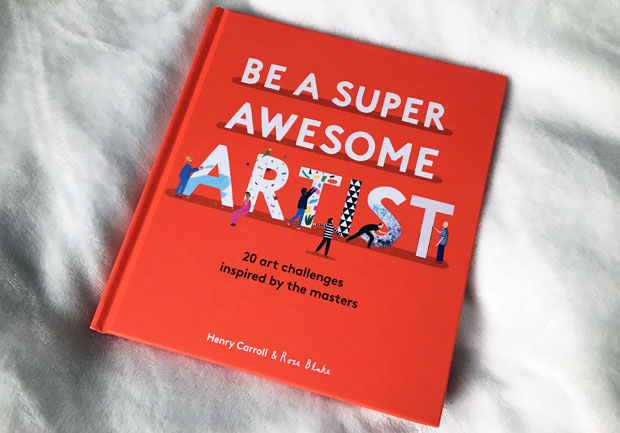 Giveaway: Win a copy of Be a Super Awesome Artist (plus some special pencils!)
For a chance to win a copy of the book and some special pencils, enter through the Rafflecopter below. Terms & Conditions apply. UK entrants over the age of 18 years only. There will be one winner. The giveaway ends on the 14th of December 2020.
Collaborative Post.