Book Review: Dork Diaries Once Upon A Dork
|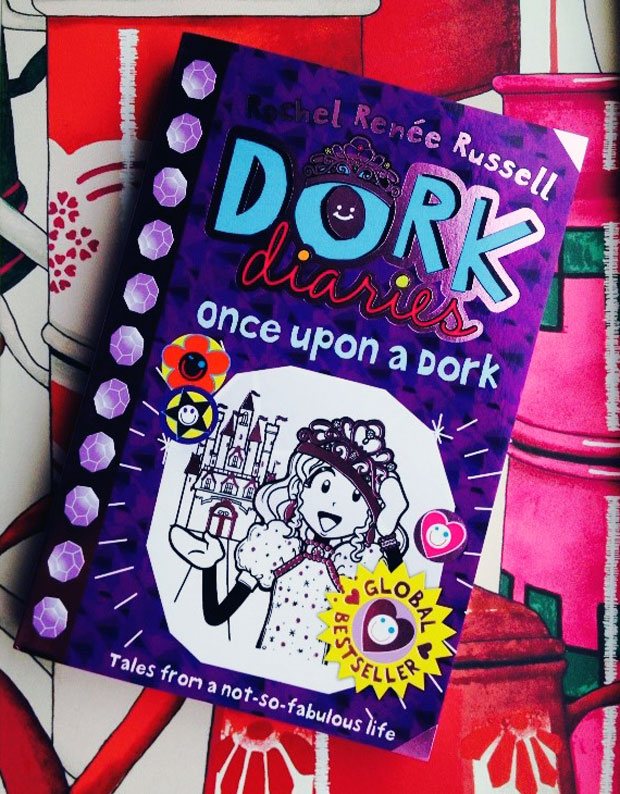 Book Review: Dork Diaries Once Upon A Dork
The queen of the dorks is back in the latest instalment of the internationally bestselling series Dork Diaries. The series written by Rachel Renee Russell has sold over 13 million copies and is very popular among young ladies.
In this book, Nikki has bumped her head and has a strange and wild dream where her best friends Zoey, Chloe, herself, her crush Brandon and notorious mean girl Mackenzie all end up playing the roles of familiar fairy tale characters. Is it a dream though, or a nightmare?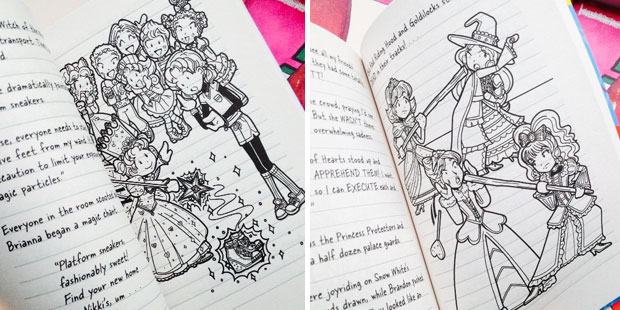 The writing style is fun and there are plenty of illustrations, too. Kids of the age 8+ will love this exciting story and the fairytale aspect is a great idea. As I mentioned in my review of Dork Diaries Drama Queen, the series is quite similar to the Wimpy Kid series but with more drama and it's definitely more girly.
Find out more on DorkDiaries.co.uk, connect with Dork Diaries on their Facebook page and buy the books from Amazon.co.uk.
I was sent a copy of this book for this review. As always, all my reviews are 100% honest and all thoughts and opinions are my own.