Best Black Friday Offers 2023 – My Top Picks
|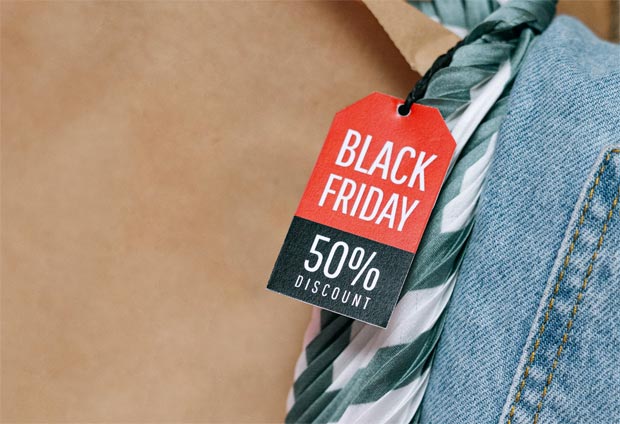 Best Black Friday Offers 2023 – My Top Picks | AD
Black Friday comes with mixed feelings for me. I don't think we should shop just for the deals and acquire more stuff that we don't need, love, or use. At the same time, if there things that we buy and use on a regular basis or expensive items that we've been looking to buy for a while included in the deals, it would be silly not to make the most out of the special offers and discounts that are available for Black Friday. It's also a good time to shop for Christmas presents to make Christmas a little bit more affordable. Always shop mindfully and only buy things you will actually use!
I will add deals to this post as I come across the, so do check in again.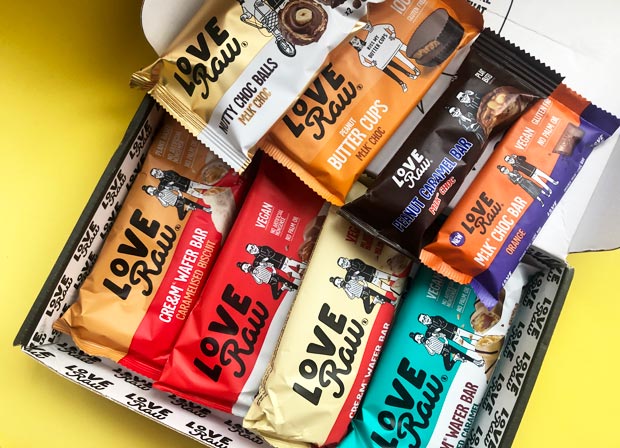 LoveRaw Plant-based Vegan Chocolate Bars and Peanut Butter Cups
Here's a good thing to stock up on – tasty snacks! LoveRaw make amazing plant-based vegan chocolate bars and peanut butter cups. For Black Friday, LoveRaw is offering:
20% off 6 packs
30% off 12 packs
40% off 24 packs
The offer is available on the following items:
VEGAN M:LK® CHOC BARS – tasty chocolate that is palm oil free and gluten-free, available in Orange, Caramel, Smooth Choc, and Mixed flavours.
VEGAN WAFERS – crunchy, crispy wafer smothered in a rich layer of indulgent vegan chocolate. Available in Milk Choc, Caramelised Biscuit, White Choc, and Salted Caramel. The salted caramel one is my favourite!
M:LK® CHOC PEANUT CARAMEL BAR – packed with roasted peanuts, nougat, caramel and coated with LoveRaw's iconic m:lk chocolate.
VEGAN PEANUT BUTTER CUPS – vegan peanut butter cups for that perfect salty-sweet combination. Available in White Choc, Milk Choc, and Mixed flavours.
Promotions start from Friday 24th Nov – Sunday 26th. With an extra 5% off on Cyber Monday.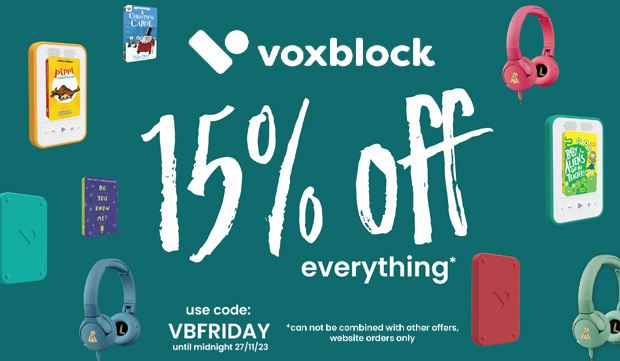 Voxblock Screen-Free Audiobook Player for Kids, Books, and Accessories
We love our Voxblock screen-free audiobook player and this Black Friday week they are offering 15% off everything which makes it the perfect time to buy a Voxblock player or to stock up on more audiobooks for your little ones. A Voxblock player would make an excellent Christmas gift for kids of all ages – it's really easy to use the player and there are audiobooks for all age groups. Shop the range of Starter Packs, audiobooks and accessories with 15% off using code VBFRIDAY at the checkout. This offer is only from the 22nd of November until midnight of 27th November.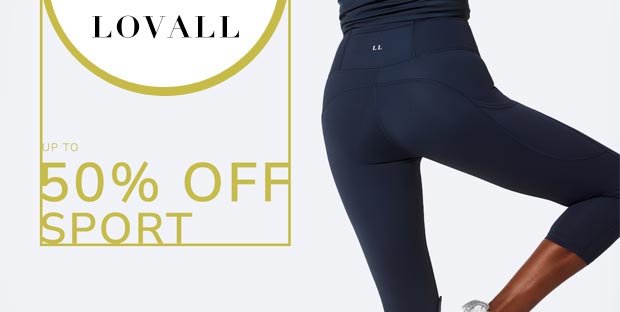 LOVALL (Love Leggings)
Black Friday is a great time to purchase new leggings for everyday wear, activewear or loungewear. LOVALL, previously Love Leggings, make some of the best leggings on the market. I especially love their activewear leggings for fitness classes and running and their Everyday High Waisted Leggings are amazing too! Enjoy up to 50% off LOVALL products this Black Friday event – the sale has already begun so you can start shopping for these already. Read my review of LOVALL leggings and other products here.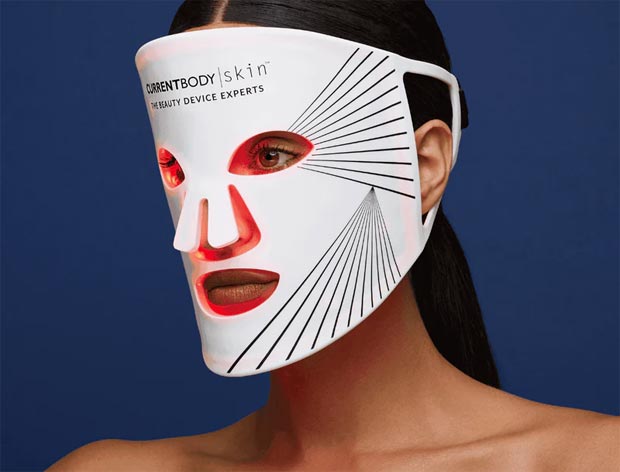 CurrentBody Black Friday Discount Codes
If you have been thinking about investing in the world's most powerful anti-ageing LED face mask, now is a great time. I have some CurrentBody Black Friday discount codes for you below:
20% off all CurrentBody Devices with code PETRACB
50% off the NuFace Mini RRP with code PETRANF
20% off the ZIIP Halo device and gels with code PETRAZIIP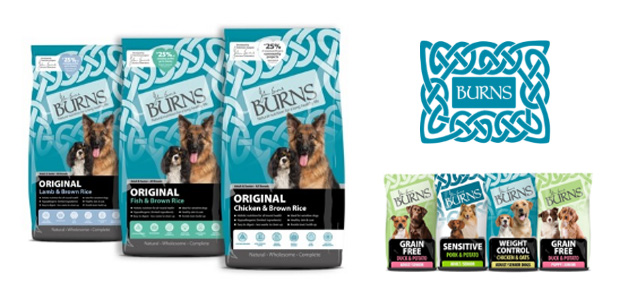 Burns Black Fur-iday Bonanza Deals!
The leading healthy pet food company, Burns Pet Nutrition, are joining in with Black Friday discounts and are offering an im-paw-ssibly fantastic 30% off a selection of their most popular products. This is a great time to stock up on some of the healthiest pet food on the market for your furry friend. The Black Friday discount is available across all Dry food for dogs and cats and treats too (it excludes wet dog food). Simply apply the code BF23 at checkout to enjoy 30% discount.

Amazon Black Friday Offers
Amazon.co.uk always has lots of Black Friday offers available. This year, the special offers include big savings on items such as the Ring Video Doorbell by Amazon + Introducing Echo Pop Smart Home Starter Kit, Ninja Appliances, Smart TVs, Fire HD Accessories, and more. There are usually some decent offers available on Lego sets too which is great in the run up to Christmas! The homeware section usually has lots of great discounts too which is great if there's something you need – a winter duvet or something, perhaps?
Collaboration.