Best Nightclub Events to Look Out For this Year
|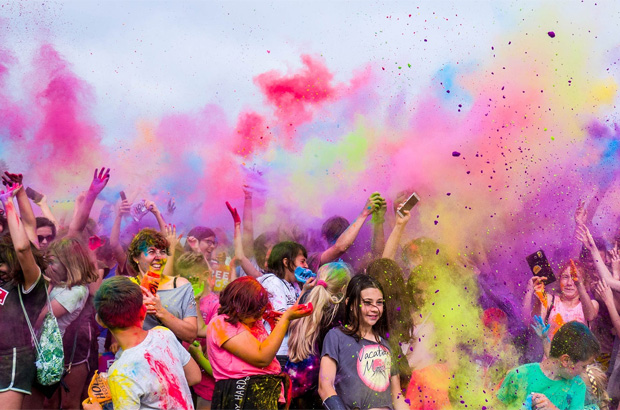 Best Nightclub Events to Look Out For this Year
Calling all party-goers! We are all constantly looking for that next big nightclub event to spice things up with, but with the amount to choose from, it can be difficult. Many that perhaps don't live up to expectations, or maybe you aren't sure if they are worth the money and time. That's where this article comes in handy; here is our shortlist of the best nightclub events to look out for this year.
DJ Party with special effects
If you're looking for an unforgettable night out, one of the best options is to head to a nightclub event that features a DJ party with special effects. These events are a feast for the senses, with thumping beats, pulsing lights, and dazzling special effects that create a high-energy, immersive experience. From cold spark fountains, smoke machines to laser lights, confetti cannons and pyrotechnics, there's no shortage of ways for DJs to elevate their sets and bring the crowd to a fever pitch. Best of all, these events often feature top-tier DJs and performers, who are known for their ability to read the crowd and keep the energy level high all night long. Whether you're a die-hard fan of electronic dance music or simply looking for a night out with friends, a DJ party with special effects at a top-notch nightclub is an experience that's not to be missed. So keep an eye out for the hottest events in your area, and get ready to dance the night away to the electrifying beats and dazzling displays of a world-class DJ party!!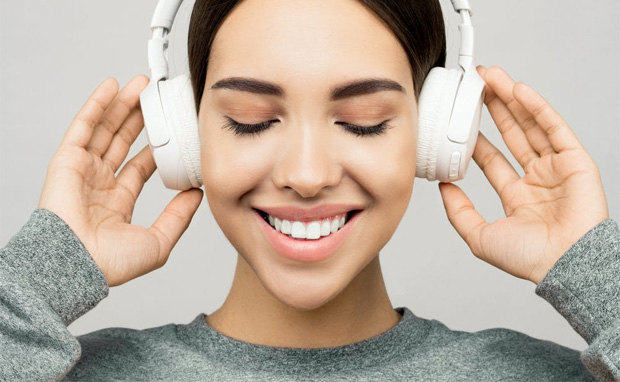 Silent discos are an event that has been around for a while, but they have only recently seen a recent rise in popularity. And all for good reason, a silent disco is truly an event to remember for the rest of your life.
You may be thinking to yourself, what is a silent disco? A silent disco is a special kind of musical event that takes place through wireless headphones – yes, headphones. Typically, music is streamed across three different channels, all of which host their own genre of music, so everyone is pleased and can choose whatever they would like to listen to.
But not only does it offer a noise solution for the neighbours, it also means that you wish to talk to your friends during it, you can simply do so by removing the headphones – as well as getting a kick out of everyone singing and dancing around you.
A global events company to look out for near you is Headphone Disco, a team of dedicated individuals looking to provide the ultimate party experience since 2007. So be sure to keep your eyes peeled for the next silent disco in your area to give you an unforgettable experience.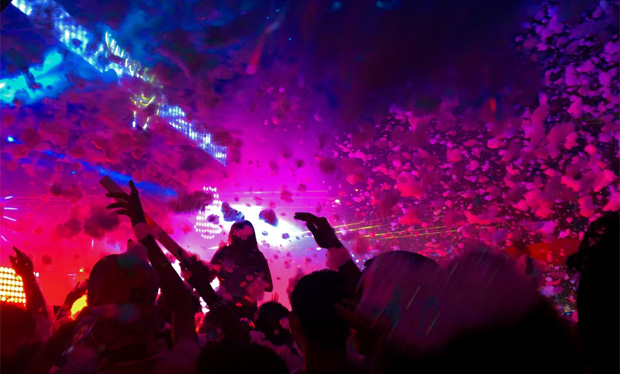 A foam party is exactly as it sounds – an event where you can do all your standard nightclub singing, dancing, and partying on top of being surrounded by clouds of foam and sometimes inflatables; sounds fun, right?
Foam parties are the new way to give you and your friends a fabulously fun event experience, and it is quickly becoming a fan favourite across nightclubs all around the world, so be sure to secure your tickets as soon as you find them.
Although a foam party may not be readily available within the UK, if you are abroad or one managed to pop up during summer, it is well worth putting the time and money into attending; it truly is an amazing yet messy experience.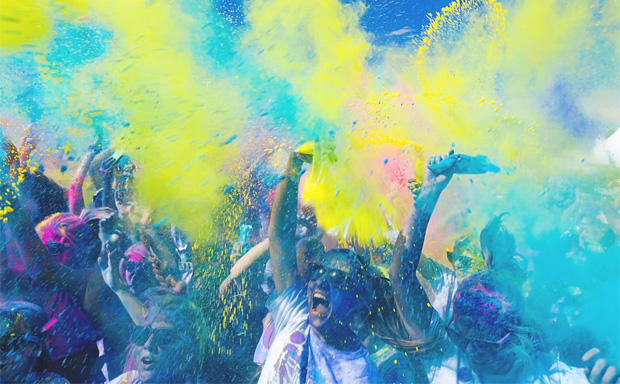 A UV paint party is a special kind of club event that will do everything in its power to absolutely cover you in neon coloured paint. The special UV light reactive face and body paints will illuminate when exposed to the UV light source, effectively making you a walking glow stick!
Of course, when planning for an event of this nature, it's important to consider what to wear well in advance as you don't want to ruin any nice clothing that you own. It is recommended that you wear a plain white vest/t-shirt combined with some classic shorts/swim shorts. And of course, shoes that you don't mind getting ruined. White clothing tends to react best with the UV light and helps you stand out even more.
To avoid any paint landing near or in your eye, you should bring a pair of sunglasses or even goggles if you're bold enough. The event may hand out pairs, but it is not guaranteed.
If you're seeking a messy night out with your pals, then this may be your best bet if you are lucky enough to find one!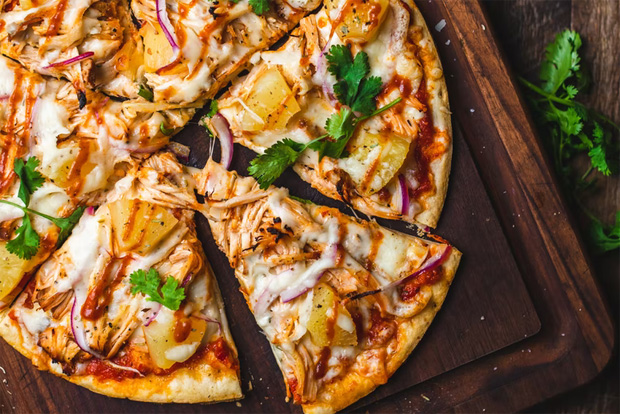 Who doesn't love food? Why not combine good food with a top-class party? Food parties are becoming more and more popular amongst nightclubs now, with the venue choosing a select piece of food to give out on the night.
Whether it is pancake Tuesday with unlimited pancakes being given out, or just a standard pizza party, it's always a great time having the luxury of free food whilst you're out there partying your socks off.
So, keep your eyes peeled for all kinds of food events, pancakes, popcorn, pizza, you name it, it will be out there somewhere!
To Conclude
As we already know, there are so many events out there to decide upon, but hopefully, this short guide will help you decide on a few personal favourites. So next time you are out in the town, on a holiday weekend away, or visiting another city, have a quick google to find yourself at one of the following events (or another) for a guaranteed good time!
Guest Article. Contains a sponsored link.