Blanket Wrap Scarves – Perfect for Bumps, New Mums & Beyond
|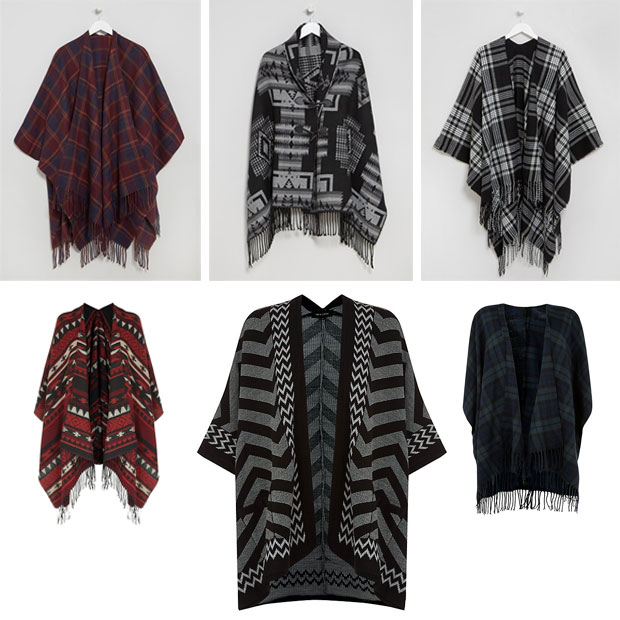 For my birthday last year I got a lovely blanket wrap scarf. I was heavily pregnant at the time and had spotted blanket wrap scarves in the shops and thought one of them would be perfect for me and my bump!
Blanket wrap scarves are great for mums (and mums-to-be) because they fit around your bump and then after your baby is born they are perfect to wrap around yourself and your baby for a cosy cuddle.
They are also great if you like to carry your baby in a sling, since you can just wrap it over yourself and the sling to keep your baby and yourself warm. A big scarf like this makes a good feeding cover too, if you wish to cover up when breastfeeding in public.
I use mine all the time, with or without my baby girl. We take it with us when we travel because it can be chilly on buses, trains and planes and it is so nice to have a blanket that wraps all the way around you, warming your back as well as your front, and one that doesn't fall off. It's really cosy to be wrapped up together with your baby and babies love it too, of course. Sometimes we use mine as a blanket in the pushchair, too.
Blanket wrap scarves seem to be even more on-trend this year — the shops are filled with them and celebrities are spotted wearing them a lot.
When using these without a bump or baby, they look quite sophisticated with a belt.
The ones above/below are from Matalan (top row) and New Look (bottom row).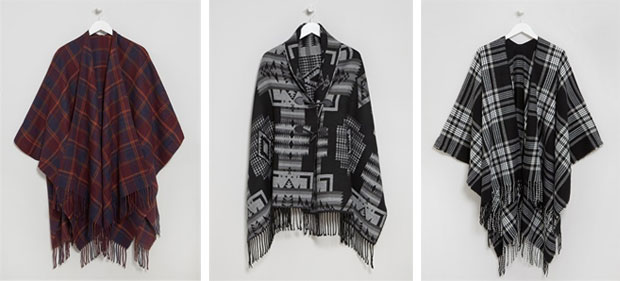 Multi Check Reversible Shawl  £10 (usually £12) / Aztec Print Shawl £12 / Monochrome Tasselled Shawl £10 (usually £12)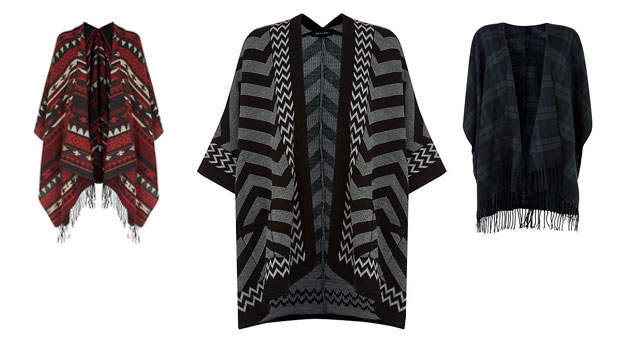 Red Aztec Print Fringed Hem Blanket Wrap £19.99 / Black Patterned Blanket Cardigan £24.99 / Dark Green Check Print Blanket Wrap £19.99
New Look have LOADS of blanket wrap scarves this year! Check out their full range here.
They are affordable, come in lots of different designs, are very useful, multi-functional, on-trend, look good and best of all keep you (and your baby) warm and snug this autumn and winter.
I love mine! Have you got a blanket wrap scarf?