Blindsbypost Review | Urban Oak Real Wood Blinds
|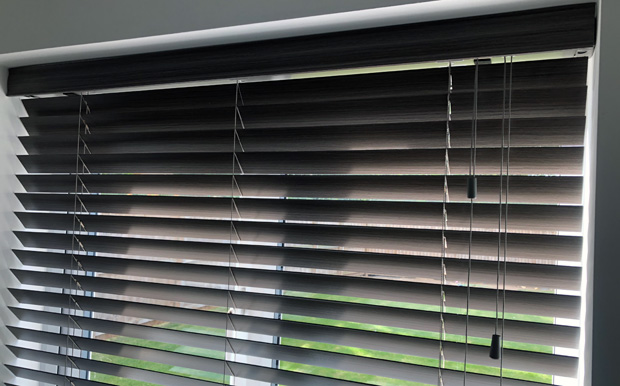 Blindsbypost Review | Urban Oak Real Wood Blinds
Since moving to our new house, we've been meaning to get blinds for our kitchen window but it's been one of those jobs that we've not prioritised. In the summer, that window gets a lot of sunshine and it can get a bit too bright and warm near there so a blind was very much needed.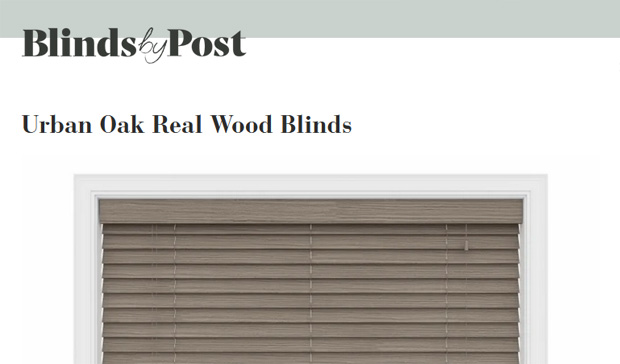 We've now finally got one and it's a great fit for both the window and our kitchen. We went for the Urban Oak Real Wood Blinds from blindsbypost.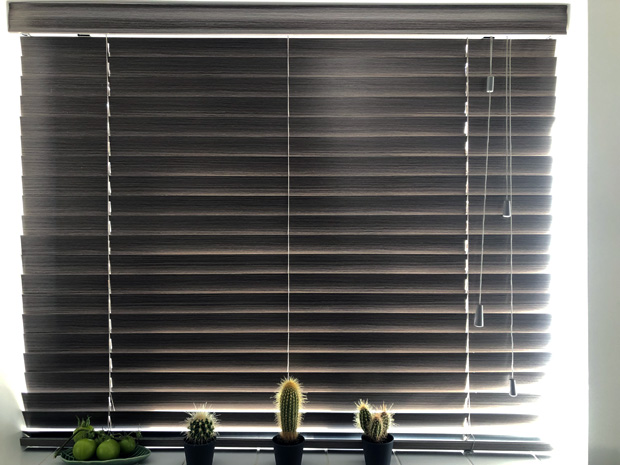 Blindsbypost are experts in made to measure window blinds and have a wide range of products to choose from that they'll make to fit your window exactly. There are handy video guides on the website showing you how to measure and fit your new blinds easily. The fittings are included with your blind.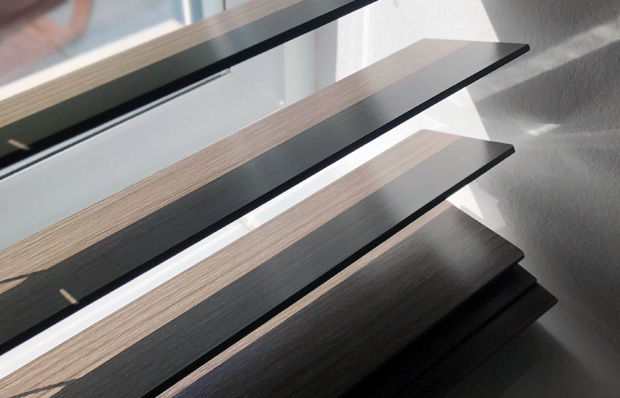 We wanted chunky, real wood blinds and this shade of brown-grey is the perfect fit for lots of details in our kitchen – the floor, the worktop and even our kitchen wall clock! The 50mm slats are sturdy and look luxurious.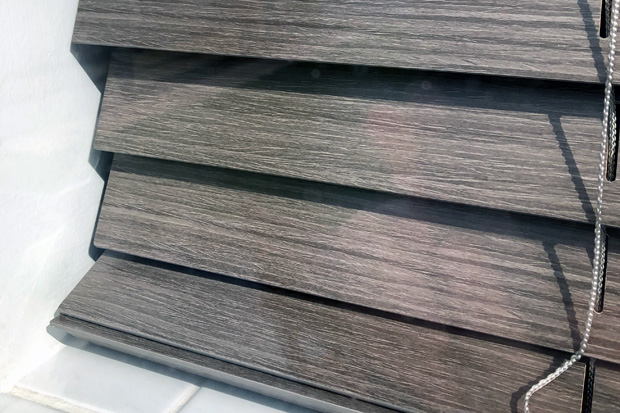 Our new Urban Oak Real Wood Blinds were quick and easy to install and look great in our kitchen. The provide shade and privacy and are easy to adjust with the controls. You also get a cleat for the cord so that you can tie it safely to the wall if you have young children.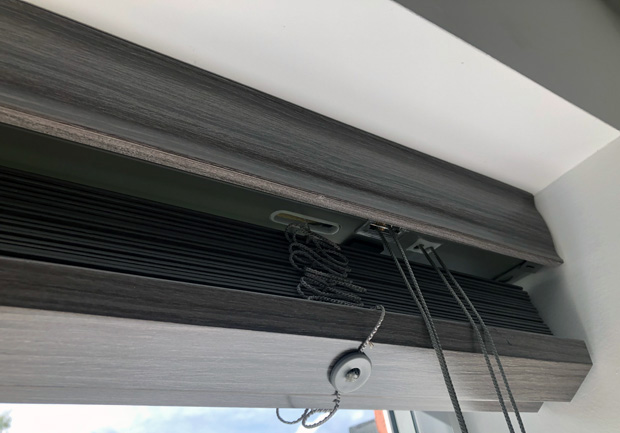 We're very happy with our new blinds – they fit perfectly, they seem sturdy and well-made and they look great! We will definitely use blindsbypost again for future blinds needs.
This blind was kindly provided to us for this review. As always, all my reviews are 100% honest and all thoughts and opinions are my own.