Bloxx Anti Blue Light Glasses for Kids Review + Giveaway
|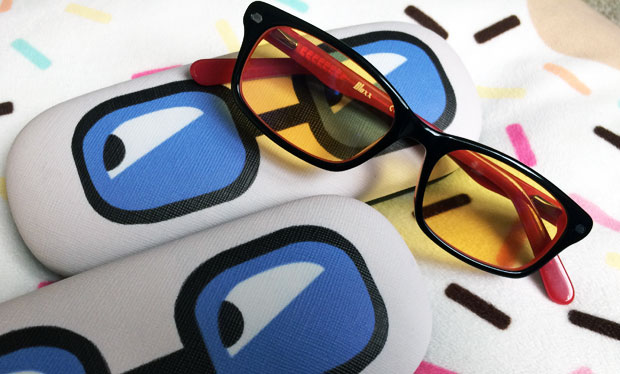 Bloxx Anti Blue Light Glasses for Kids Review + Giveaway

We all know that screen time is not great for our eyes, but did you know that it can affect your sleep too? These days, children use digital devices more and more and this can damage their eyes and affect their sleep which can result in mood swings and problems with their physical and mental functioning. Children are especially sensitive as they're growing and developing and need their sleep more.
Limiting screen time is a good idea but iPads and computers are not just for fun and games, they're also used for educational purposes so shouldn't be removed completely in my opinion as we live in a modern society where computer skills are highly valued and will just become more and more important.
Some devices have built-in options for changing the light that the screen emits to make the effect on the eyes milder and help sleep but not all devices have this option. The solution is to wear something yourself to protect your eyes, like these Bloxx Anti Blue Light Glasses for kids.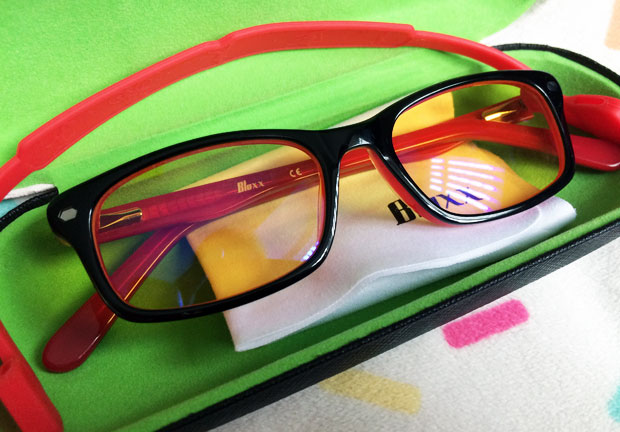 They have orange lenses that block 100% of the blue light that is emitted from digital devices and also have anti-reflective and anti-glare lens coatings. Asking that your child wears these when using an iPad or computer will help avoid screen time affecting your child's eyes, sleep and mood.
My two daughters don't have much screen time as they're only young but I'm sure it will increase soon as they grow older and need to use screens more for school work. They have a pair of these glasses each and they love wearing them so they must be comfortable.
The frames are strong and very high quality with a lens frame made from metal and arms made from acetate. They're stylish and come in different colours too.
Read more on bloxxsleep.com and buy yours from Amazon.co.uk. The glasses come with their own case, a strap to keep them secure on your child's head if needed and a cloth to keep the lenses clean.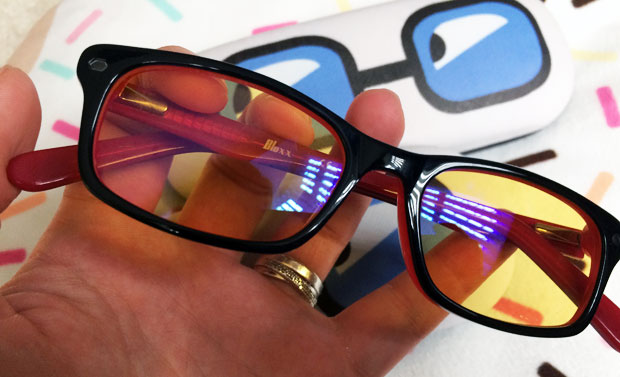 Giveaway: Win a Pair of Bloxx Anti Blue Light Glasses for Kids!
For a chance to win a pair of Bloxx glasses in the colour and size of your choice (Mini: 2-6 Years or Phoenix: 6-10 Years), enter through my Rafflecopter below. Terms & Conditions apply. UK Entrants only. There will be one winner and the giveaway will end on the 15th of November 2018.
Samples were provided for this review. As always, all my reviews are 100% honest and all thoughts and opinions are my own.