Time To Unwind: How To Relax After A Long Day At Work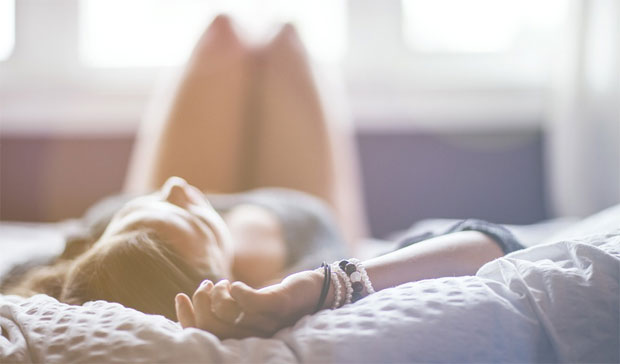 Time To Unwind: How To Relax After A Long Day At Work
Do you have a stressful job? Would you like the find better ways of unwinding at the end of the day? Then you should take some of the ideas from this article and put them to good use.
Relaxation is important because it helps you to forget about the issues of the day. You need to learn how to do that if you want to feel happy in life. That is the case, even if you love the challenges your job presents. So, read this information carefully and create a plan for the future. If you have children at home, it makes sense to ask your partner to look after them for an hour or so to ensure you can have a bit of time to yourself to relax.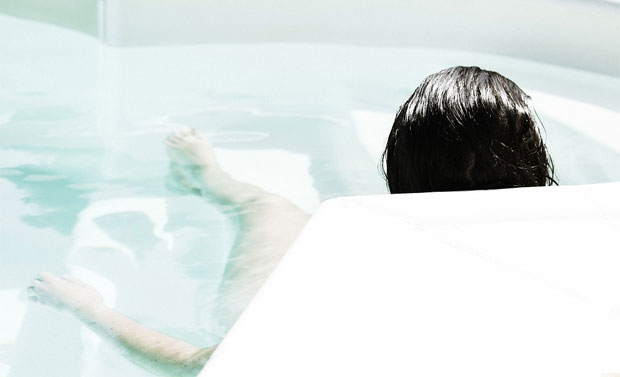 If possible, head upstairs and run a bubble bath as soon as you get in. Get undressed and sink yourself into the water. Make sure you use your heated towel rails to keep your towels nice and warm and try to clear your mind. Don't worry about getting washed straight away because you need to unwind. Just think about your family plans for the weekend or something similar. That should help to stop all those racing thoughts left over from your working day. If you like to use social media, now would be the perfect time to catch up on the latest news. Just make sure you don't drop your phone in the bath, or you're going to start feeling stressed again.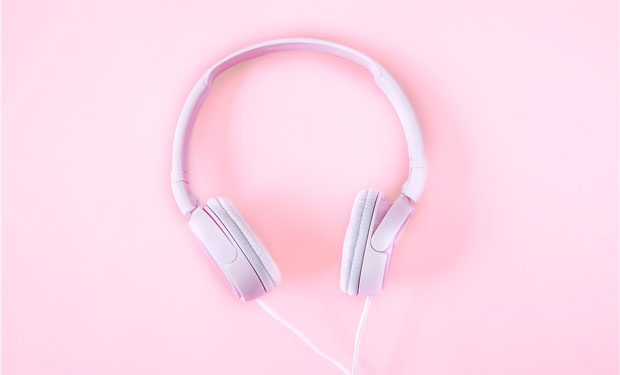 While you're in the bath or after you get out, you should try to spend half an hour listening to some relaxing music. You don't have to choose dolphin noises or anything like that. However, the CDs containing tracks like that tend to work well. You just need to select music that makes you feel comfortable and content. Maybe there are some albums you used to love when you were younger? Now could be the perfect time to log into Amazon and purchase them again. In most instances, you can get any music for next to nothing if you buy used items from sites like that.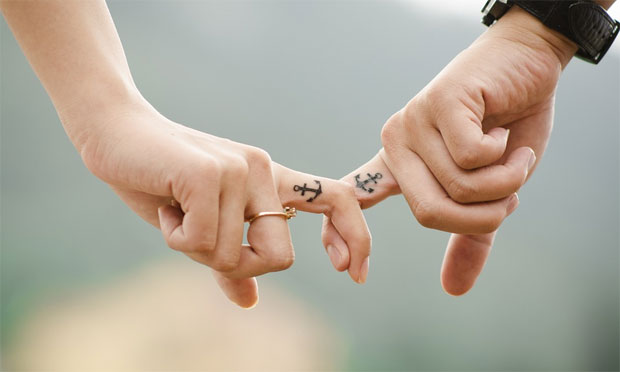 Lastly, you should go downstairs and snuggle up on the couch with your family. Ask your partner about their day and take the time to listen. You could also help your kids with any homework the school might have issued. The last couple of hours before you put the children to bed are the most important. That is when you will spend quality time with the people who matter most in your life. If there's still time after dinner and talking about your day, you could sit and watch a film together. You're guaranteed to feel significantly better than when you walked through the door after enjoying some family time.
If you're on your own in the evening, you might like to play a game on your phone or tablet to help you unwind a bit. Some people enjoy simple games like CandyCrush and others love playing games that include the possibility of winning a bit of money too, like the games you can play dreamjackpot.com.
Whatever you decide to do, just make sure you relax as much as possible when you get home. At the end of the day, your kids are not going to benefit from a stressed parent. Work is an important part of life but we need to make time for ourselves and our family to relax and have fun together too.
Guest Article. Contains a placed link.