Fear of Missing Out – What Are You Doing This Weekend?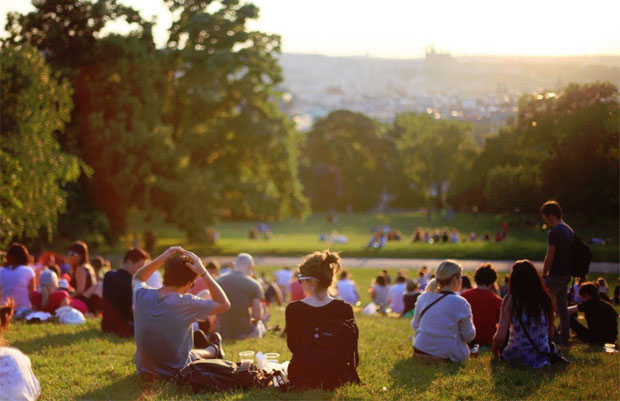 Fear of Missing Out – What Are You Doing This Weekend?
Have you ever heard of #FOMO? It stands for Fear of Missing Out: a phenomenon that's been trending on Instagram over the last few months. Say it's Friday night and all you want to do is relax in front of Netflix, but your friends asked you to go out. This is when the FOMO sets in: you don't want to miss out on the fun and the memories your friends are making, so you go out even though you initially didn't want to.
As an avid social media user, I've been hearing about FOMO since last year. What I didn't know was that now the world of social media has created another (odd) word to fight FOMO. That word is GOMO: Going Out More Often.
The GOMO hashtag is all about squashing our FOMO (Fear Of Missing Out) this spring, by taking more opportunities and spending money on experiences rather than materialistic things. The good thing is today it's much easier to find great events than in the past. The tools that the Internet provides are actually quite amazing. Let's go over few of the most popular ways to stay on top of what's going on both locally and in places you may want to visit.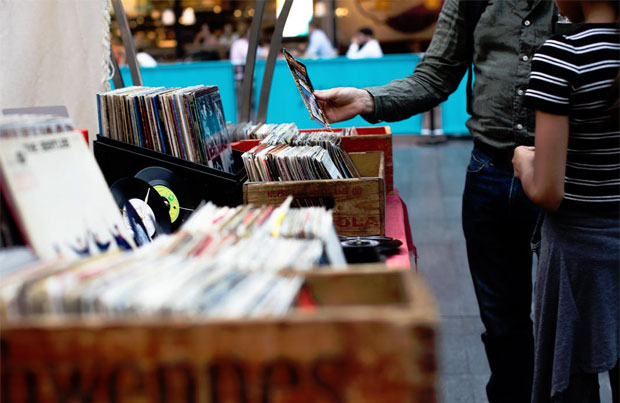 Subscribe to a newsletter.
Let's say you love the style of a particular store. That store surely wants to stay in touch with their customers, so check their website and make sure to sign up for their newsletter. You will be the first to learn about great deals and in-store events!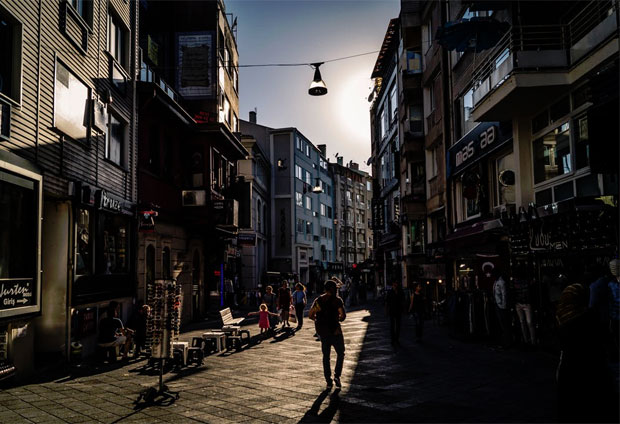 Follow what your interests are on social media.
The Like button on Facebook is a great tool to not miss a single post from your favorite singer, athlete, or brand. If they're planning to pay a visit to your hometown, or the town nearby, they will make sure to let you know in advance so you can plan your attendance.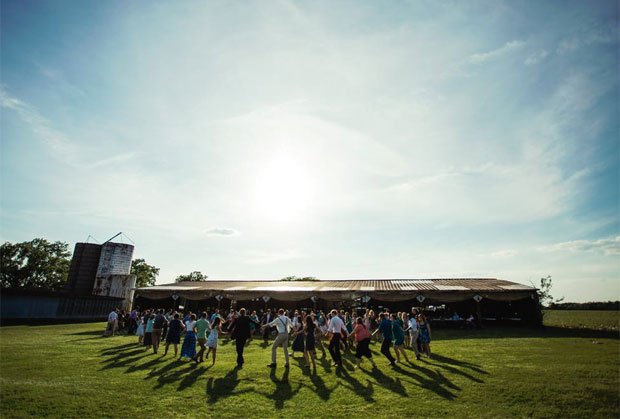 Check the website Eventbrite.
This website lists all kinds of events that take place in your area. Sporting and wellness events, concerts, you name it! Let's say that you live in London and want to have some fun with your kids: I found that on Saturday, April 1st, there's an amazing Pony Play event at Westland Farm. Or maybe you want to have some fun at a musical with the family? Then go for the Silly and Serious sounds at Belsize Park also next Saturday! If an event requires an online registration, you will find out.
If the Internet isn't your favorite tool, the local newspaper or a neighborhood monthly publication can help you. Newspapers usually have an event section, sometimes published during the weekend.
Are you ready for having fun this spring? Let's GOMO!