Get Started with Mountain Biking This Summer
|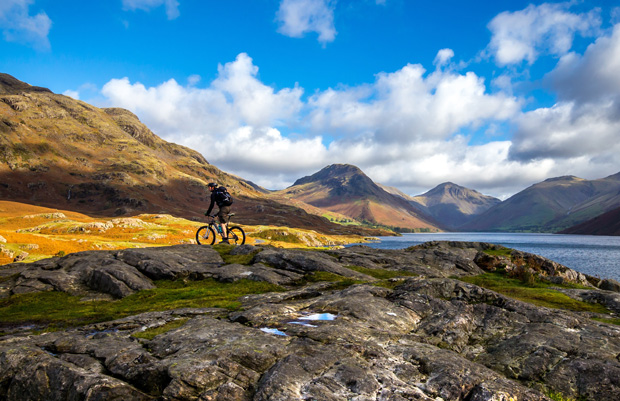 Get Started with Mountain Biking This Summer
If you live in the UK, you are never far away from beautiful nature ready to be enjoyed and explored. One of the best ways to do this, whilst also having fun, is to do so by bike as you'll be able to cover larger areas and see more of the UK's gorgeous scenery. Mountain biking also turns your outing into an adrenaline fuelled adventure. Of course, it's great exercise too!
If you're new to mountain biking, it can be a bit overwhelming to get started as there are so many different types of bikes to choose from as well as lots of accessories. Where do you start? What do you need? What's truly essential?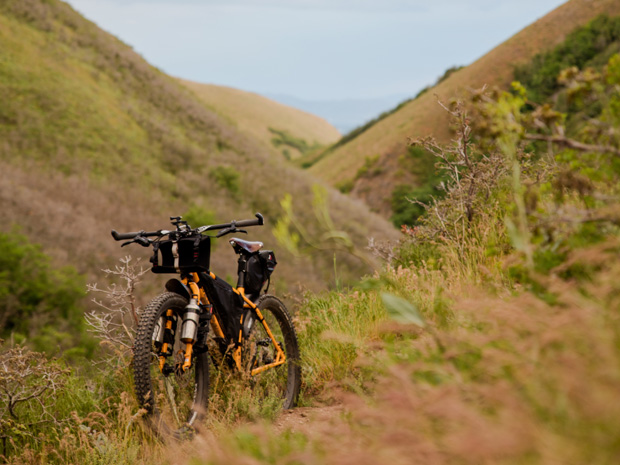 No need to worry, Halfords Beginner's Guide to Mountain Biking is available and here to help you choose the right bike (including the right type of tyre and wheel size) and gear for your needs. Before you buy anything, make sure you read this guide to ensure you're getting the right stuff, then you'll be out enjoying the roads and paths in no time.
In this guide, you'll also get tips about fundamental skills you need, places where you can practice your technique and top tips from the professionals — pretty much everything you need as a beginner mountain biker who's itching to get started. It even features mountain bike slang so that you know the right expressions to use when you run into other bikers. The guide covers all the etiquette rules you need to know too.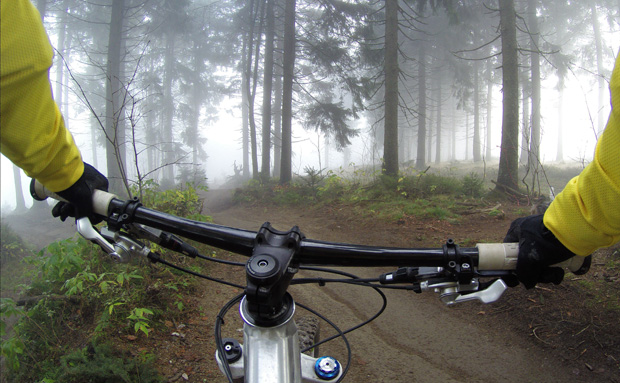 You'll also find a helpful short video that shows you basic mountain biking skills to show you the right technique and how to position yourself when tackling things like steep hills and obstacles.
If you're looking for places to bike, you'll also find some great suggestions for trails in different areas of the UK. We live in Sheffield, South Yorkshire, so are very close to the stunning place that is the Peak District.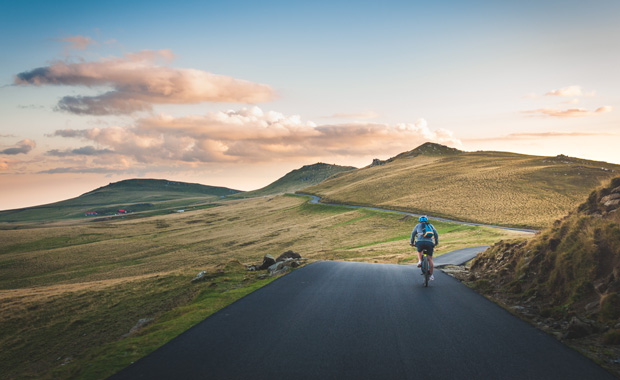 This is a perfect place for mountain biking and I hope that we'll be able to bike there as a family when the kids are a bit older. There are so many different areas to explore with trails for beginners and advanced riders and the National Park visitor centres happily provide you with lots of helpful riding information such as suggested routes.
Your mountain biking adventure is waiting for you on your doorstep — with the Halfords guide, you have all the information you need to get started and of course Halfords stocks a wide range of the latest mountain bikes, road bikes and hybrid bikes for men and women as well as cycling clothing and all the accessories you might need.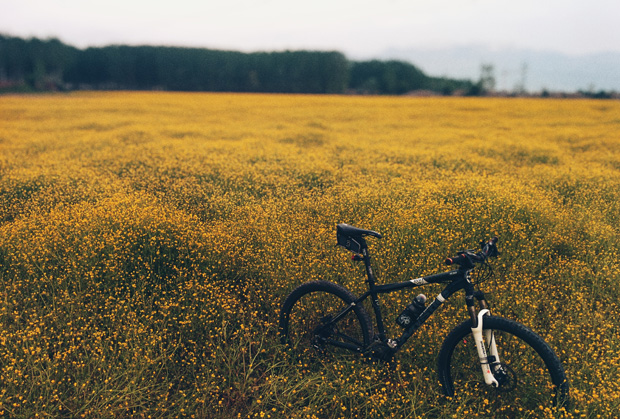 This post is in collaboration with Halfords.