Tips for Visiting Nottingham as a Family
|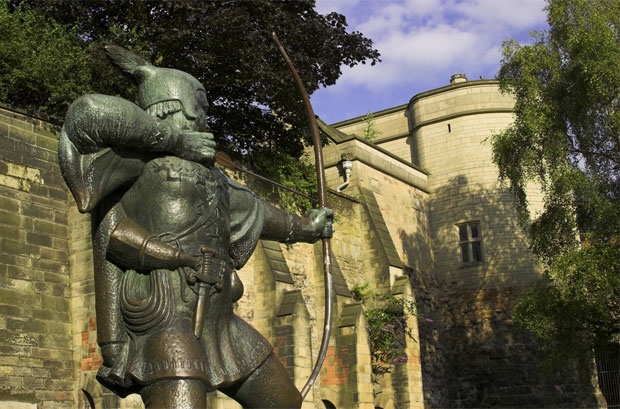 Tips for Visiting Nottingham as a Family
Nottingham is a lovely place to visit and full of history and folklore! The tale of Robin Hood is famous all over the world and many people travel internationally just to get a look at Sherwood Forest. But Nottingham is a popular place for UK locals to visit as well.
Located pretty much in the centre of the Midland's Nottingham is easy to access by train or car, or if you really wanted to you could even take a plane and with so much to see and do you can easily take an extended break in this historic city.
With museums, activity centres, parks and of course many wondrous nature spots Nottingham has got something for everyone and is the perfect place for families to visit. Children and adults alike all love the story of Robin Hood and you can fully immerse yourself in the tale when you visit Nottingham.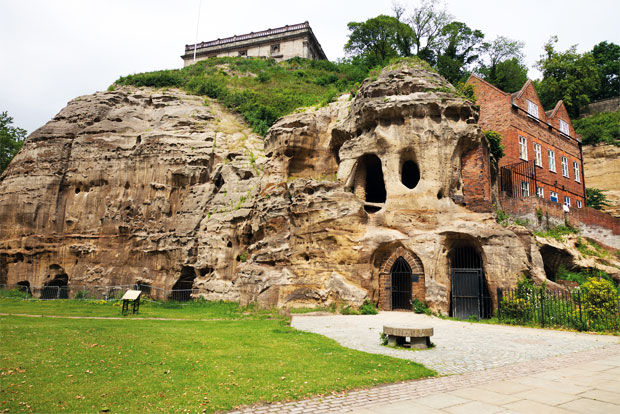 It's a fantastic place for family holidays but one that's often overlooked; you could explore the stunning City of Caves, visit the famous Nottingham Castle and a family trip to the some of Nottingham's family-friendly farms are a must. And that's just a small sample of the things you can do when you visit Nottingham.
But while you'll have plenty of things to do and see finding the best place for your family to stay can be a little tricky. There are of course some amazing hotels but you don't have to just stick to a hotel if you want you could try something a little different. Let's take a look at some of the best places you and your family can stay when visiting Nottingham.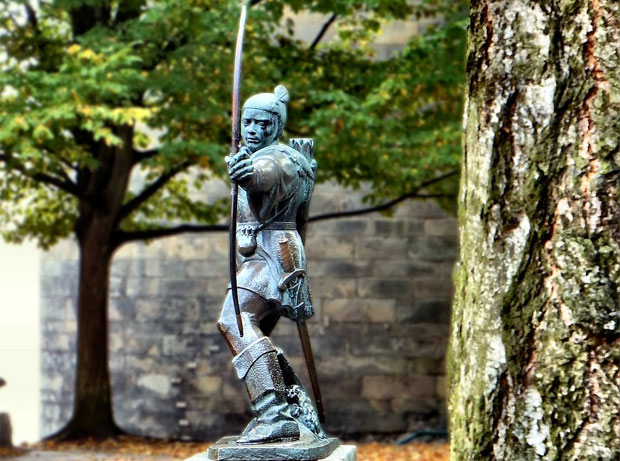 The Best Places For Families To Stay
So what options do you have when it comes to accommodation in Nottingham? Finding that perfect place to stay can be difficult but don't worry I can help, I know how important finding the right hotel or B&B is and found some of the best types of family accommodation in Nottingham.
OK, a hotel might be the traditional choice and not overly adventurous but there's a reason plenty of people prefer to stay in hotels. They come in a great range of different types and suit all budgets. In Nottingham, you'll find some amazing hotels and there's even some specially designed family hotels! These offer plenty of special extras like kid's pools and onsite activities and games.
An adventurous choice and sure to be fun for any family! There's a variety of holiday parks in Nottingham and they offer some amazing accommodation, caravans offer a more flexible place to stay but there are also luxury bungalows available in many holiday parks as well. The great thing about holiday parks is that families will be able to enjoy a number of amazing activities right on their doorstep as holiday parks often have a variety of fun places to visit onsite.
If you really want to explore Nottingham's beautiful nature then can you really go wrong with a camping trip? Nottingham is an amazing place to set-up camp and you and your family will have plenty of fun! There's a variety of camping sites and parks all around Nottingham and with some, you might be able to rent a more glamorous cabin. If you're a fan of the outdoors or simply want to be a little more adventurous, then a camping trip in Nottingham is a perfect choice.
So, that's some of the amazing places you can stay in Nottingham, whether you opt for a more traditional stay in a hotel or want to relax and enjoy a camping trip you'll be sure to have a great time. Nottingham as plenty to offer families and makes an amazing holiday destination.
Guest Article.