The Most Useful Baby & Toddler Gear for Your Family Car
|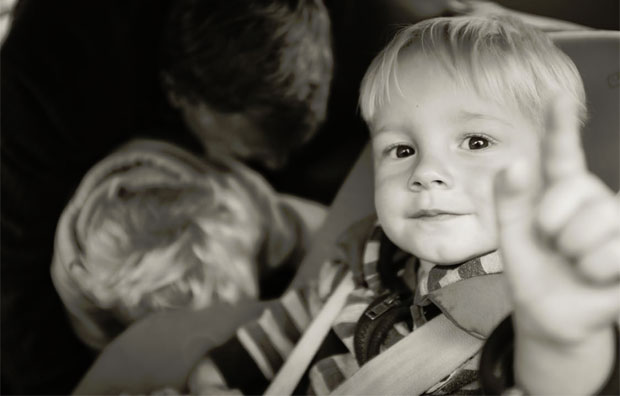 The Most Useful Baby & Toddler Gear for Your Family Car
Having children changes a lot about your life and something that definitely is useful when you have kids, is to kit out your car to make car journeys as smooth and easy as possible.
Of course, you need to have safe and comfortable car seats for your little ones and this is the only thing that's absolutely essential. We have the Kiddy Evoluna Infant Carrier with Lie-Flat Technology for our baby (full review here) and the Koochi Kickstart Group 1 Car Seat for our eldest. We're really happy with these car seats and you can change the angle on both which is great for naps in the car. Both girls are growing out of their car seats now though so it's almost time to upgrade!

Other things that are useful for kids of all ages is to have a good quality universal boot liner to protect the boot from dirty pram wheels or boots and also rubber floor mats that can easily be cleaned. Kids often manage to make a mess and it's good to be prepared.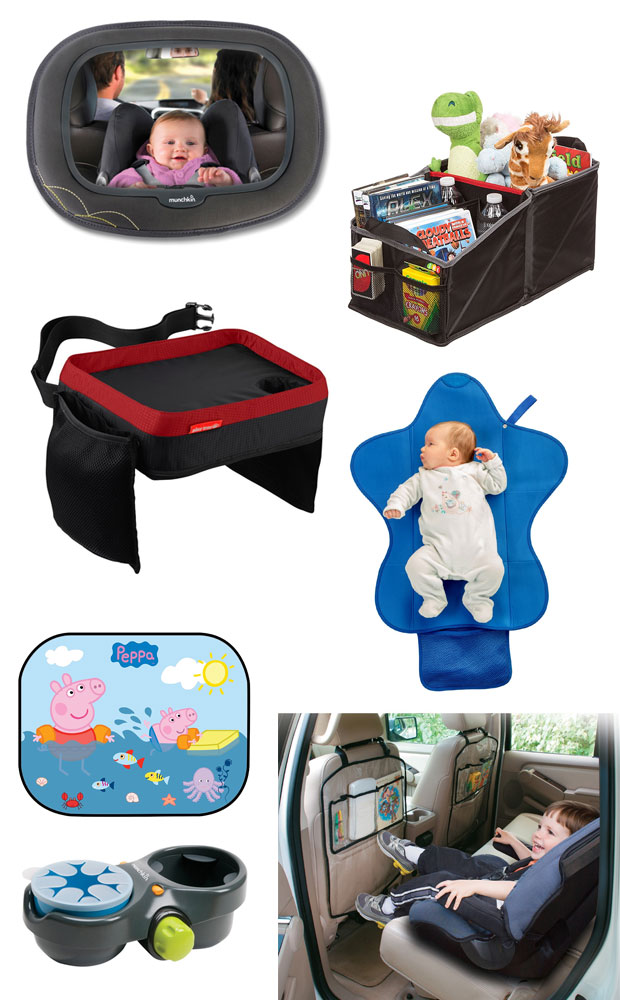 More Baby & Toddler Car Accessories
* Sample for review for this post.