Travel Essentials – Road Trip & Family Hike
|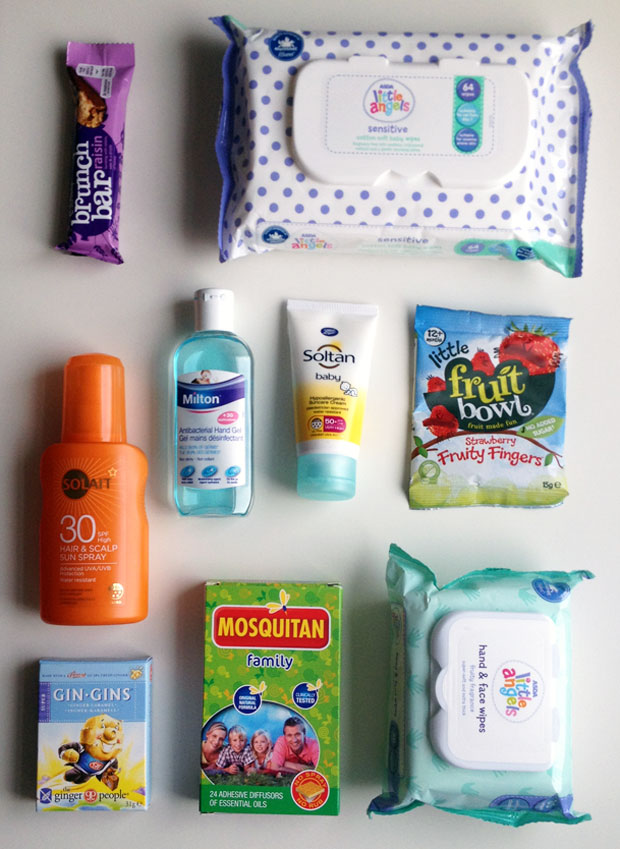 Travel Essentials – Road Trip & Family Hike
I love going on trips with my family and one thing we really like is going for walks in the beautiful countryside. That usually involves a bit of a drive first, a hike and then a nice picnic. There are a few things that I always like to keep with me for days like these. As well as the obvious items — suitable clothing and shoes, a packed picnic plus a blanket to sit on, camera and a changing bag — these are some of my essentials.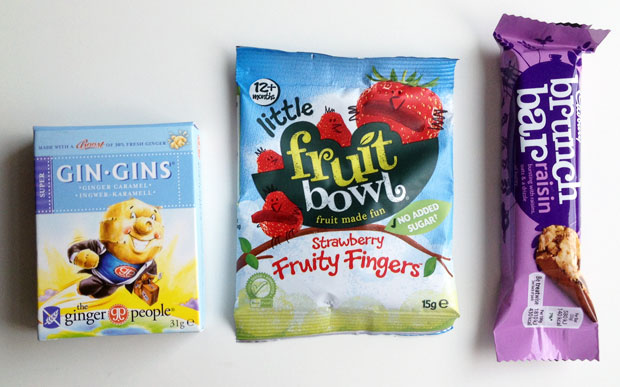 Wipes! Wipes for hands and regular baby wipes for messy kids and to clean hands before eating. These ones are from Asda.
Nausea remedies. I often get nauseous in the car if I have to try and read a map or directions while on the move. These Gin Gins from The Ginger People are really tasty (and strong!) ginger and caramel sweets. They contain 30% ginger which helps boost digestive fluids and neutralise acids, making it an effective and natural alternative to anti-nausea medication. Available from Holland & Barrett.
Snacks for the road. Kids (and myself!) get hungry often and having some favourite snacks on hand can keep everybody happy. Both my daughter and I love Cadbury Brunch Bars and my husband will eat them too if he's hungry. He's not much of a snacker though. We recently discovered these healthy fruit and vegetable snacks from Little Fruit Bowl and they come in perfect snack sized bags. Both are available from supermarkets.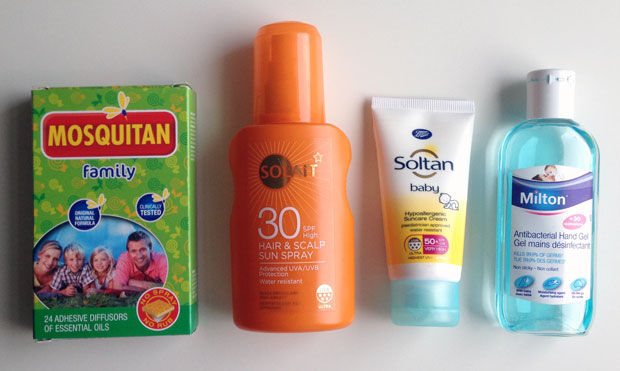 Insect repellent.  Insects seem to be quite attracted to my family

—

we must be sweet!

—

so when we're spending time walking in the woods and surrounding areas, a repellent will save us from getting bitten. Mosquitan Mosquito Patches last for up to 6 hours after being squeezed and they're DEET-free, safe and suitable for the whole family

—

even babies. They are 100% natural and can be stuck to the skin or clothing. They're available from Amazon.co.uk.
Sun protection. We are fair skinned and therefore sensitive to the sun so we always have a factor 50 sun cream with us and also use a hair and scalp spray since my husband and I can never find our hats and my toddler often refuses to wear hers. The scalp spray is from Superdrug and the sun cream is from Boots.
Hand sanitiser. I pretty much don't go anywhere without it. It's especially important when you are somewhere where there aren't any hand washing facilities, like when you are out exploring nature with your family. This one is from Milton.
The Mosquitan Mosquito Patches and the Gin Gins are PR samples.