Book Giveaway: I Wish I Didn't Quit: Music Lessons
|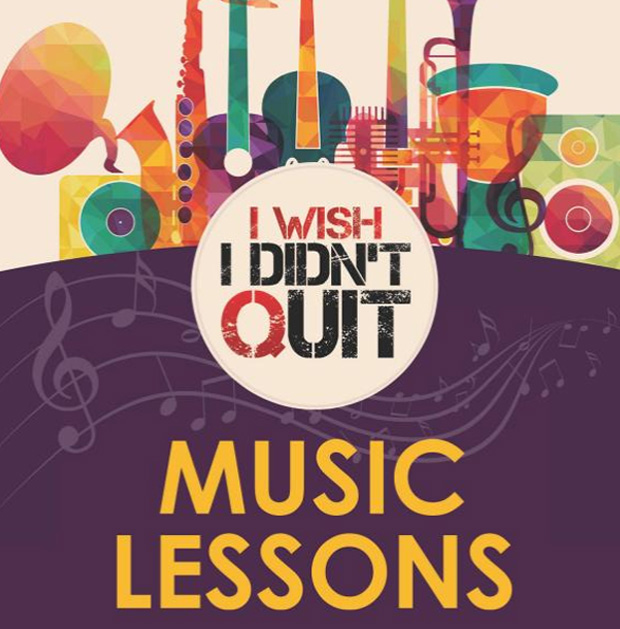 Book Giveaway: I Wish I Didn't Quit: Music Lessons – a Guide for Parents of Musical Children
Your child starts playing an instrument. Then they grow frustrated, impatient and bored. Then they quit and years later wish they didn't.
Why does this happen to so many people? Bad teaching? Boring music? Is playing the clarinet not cool enough? How can you stop this from happening? What can you do to help?
I Wish I Didn't Quit: Music Lessons gives you the tools and ideas to help your child succeed along their musical journey. Learn to understanding your role in their journey, your child's musical environment and what really made Mozart a genius!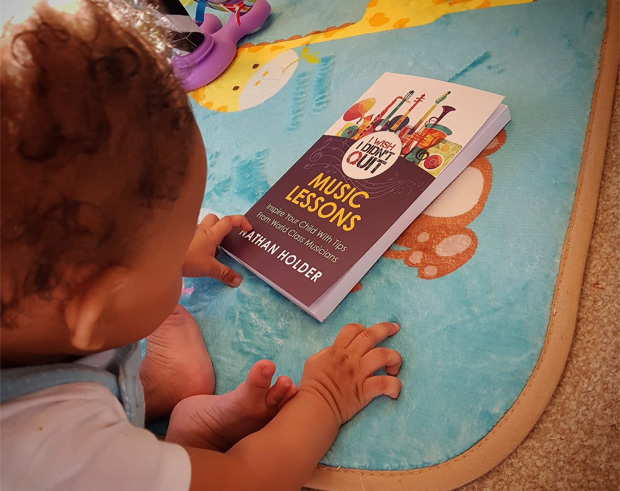 Tips and anecdotes from some of the world's top musicians and industry professionals will help you to understand how you can give your children an amazing set of lifelong skills, confidence and experiences. 
Featuring Isata Kanneh-Mason (BBC Young Musician of the Year Finalist), Jermaine Griggs (CEO and Founder of HearAndPlay.com), Hannah V (Rhianna, JP Cooper, Stormzy), Ken Burton (Marvel's Black Panther & award-winning choirmaster), Gilles Peterson (award-winning BBC Radio 6 DJ & entrepreneur).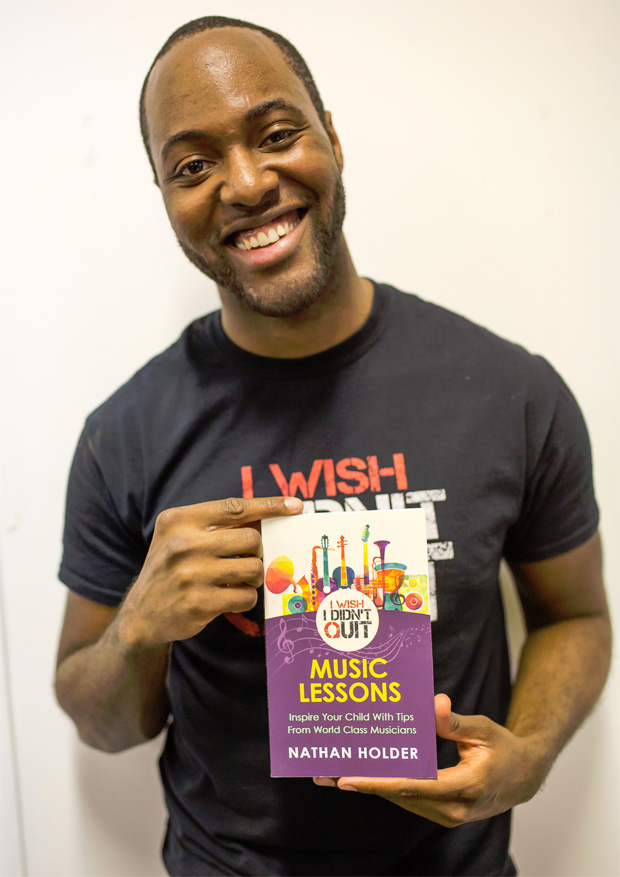 Giveaway: Win a copy of I Wish I Didn't Quit: Music Lessons
For a chance to win a copy of I Wish I Didn't Quit: Music Lessons by Nathan Holder, enter through my Rafflecopter below. UK Entrants over the age of 18 years only. Terms & Conditions apply. The giveaway will end on the 10th of July 2018. There will be one winner.