Book Review & Giveaway: Spot's Hide-and-Seek by Eric Hill
|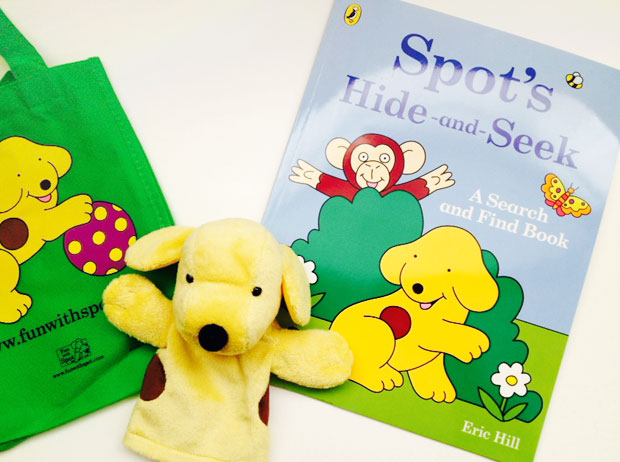 Book Review & Giveaway: Spot's Hide-and-Seek by Eric Hill
"Eric Hill's loveable puppy, Spot, has been an integral part of early childhood since he first appeared in the classic lift-the-flap storybook Where's Spot? in 1980. A firm favourite with parents and pre-schoolers, Spot's toddler-like behaviour introduces children to new experiences through friendship and play.
Spot is truly international and his adventures have been published in over 50 languages (including sign language and Braille editions) selling over 60 million books."

Spot is a classic character that many of us remember from our own childhood. My husband read Spot books when he was little and now we're introducing them to our children and the next generation.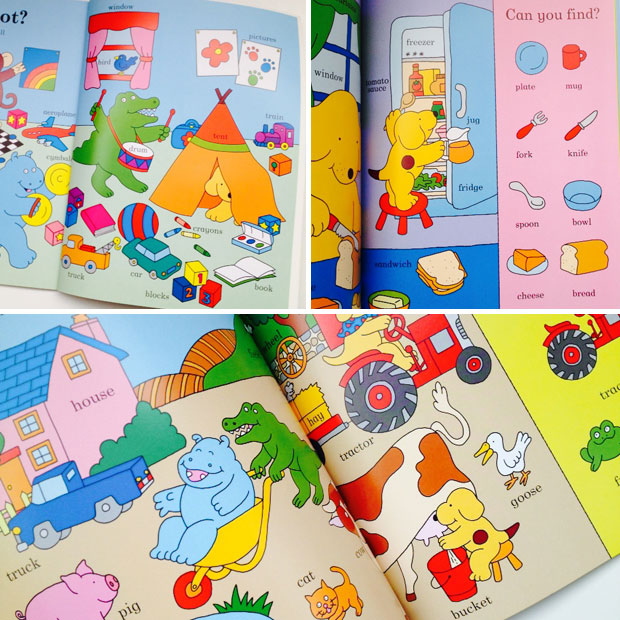 In the new Spot's Hide-and-Seek search and find book, we look for Spot, his friends and lots of other things. It's a great search and find book with lots of interesting scenes and a huge variety of items. We get to search at home, in the park, the garden and many other places from Spot's world. The pages have lots of details and things to look for but the illustrations still maintain clear and uncluttered, making the search perfect for younger children.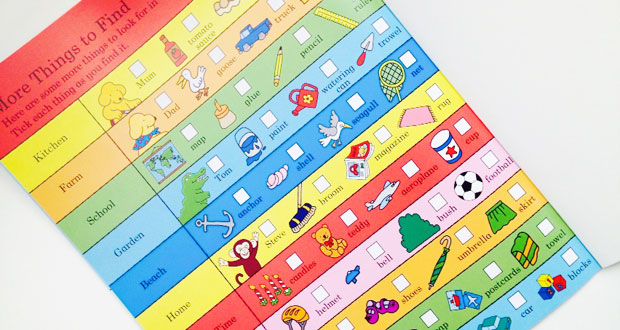 Our toddler girl is 2,5 years old and this is her first Spot book. She loves it and finds it a lot of fun searching for all the items. There's an extra page at the end with more items to search for too. The book is a great way to expand toddlers' vocabulary too as you single items out and find them. It's a great way to learn.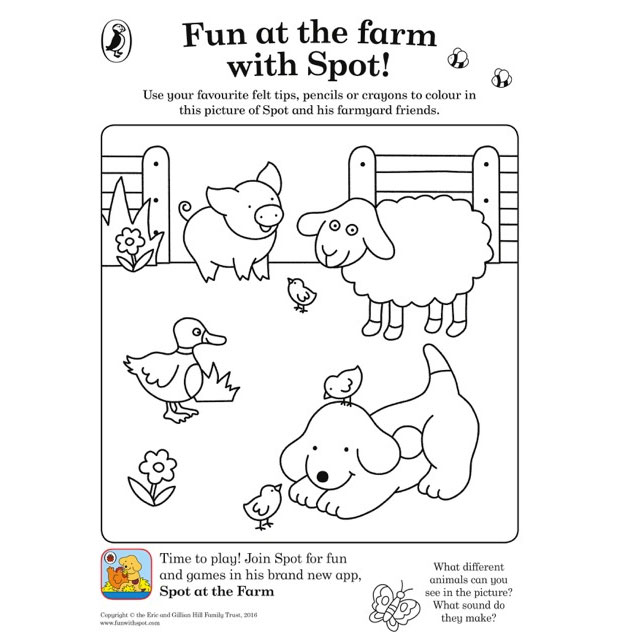 There's a brand new website too with lots of information and plenty of games and activities for little ones. There will also be a new app available later this month.
Buy Spot's Hide-and-Seek by Eric Hill from Amazon.co.uk or other good book shops that sell children's books.
Giveaway:
For your chance to win a copy of this book, enter my giveaway through the Rafflecopter below. One winner will be chosen at random. Terms and conditions apply. UK entrants only. The giveaway will end on the 23rd of August 2016.
a Rafflecopter giveaway

We were sent this book for this review. As always, all my reviews are 100% honest and all thoughts and opinions are my own.