Book Review: Alfie Outdoors by Shirley Hughes
|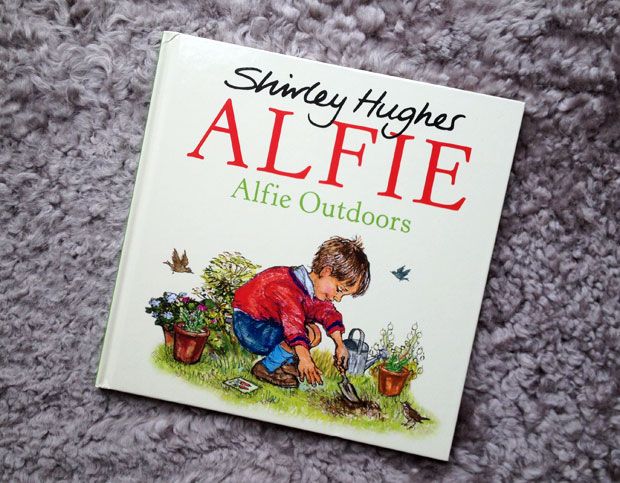 Book Review: Alfie Outdoors by Shirley Hughes
This is the brand new Alfie book all about the outside world by the amazing storyteller Shirley Hughes who has written lots of children's books, many of which feature Alfie.
The story is about Alfie's outdoorsy adventures and is a celebration of all the things that children love about playing and exploring outside.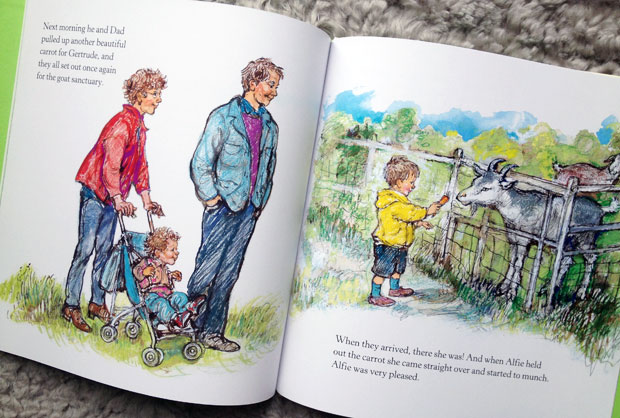 In the book, Alfie is out in the garden with his dad, learning about how to plant seeds to grow carrots for Alfie's friend. They also a visit the garden centre, feed goats, play with the water hose and much more.
The book is gorgeous and very charming and one that kids and parents will love reading together. The illustrations and the style of the book reminds me of the books I read when I was a child. The look and feel is traditional and classic. The images are detailed and hand drawn and both the story and the drawings give you plenty of things to talk about with your children.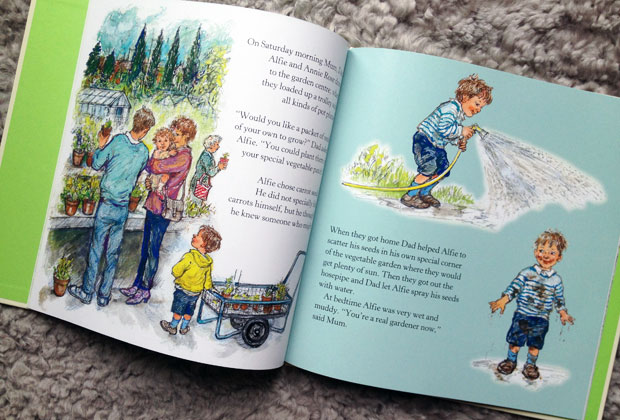 The book is available to buy from Amazon.co.uk and all other good book shops.
We were sent this book for this review. As always, all my reviews are 100% honest and all thoughts and opinions are my own.