Book Review & Giveaway: Timmy Failure – Win All 3 Books!
|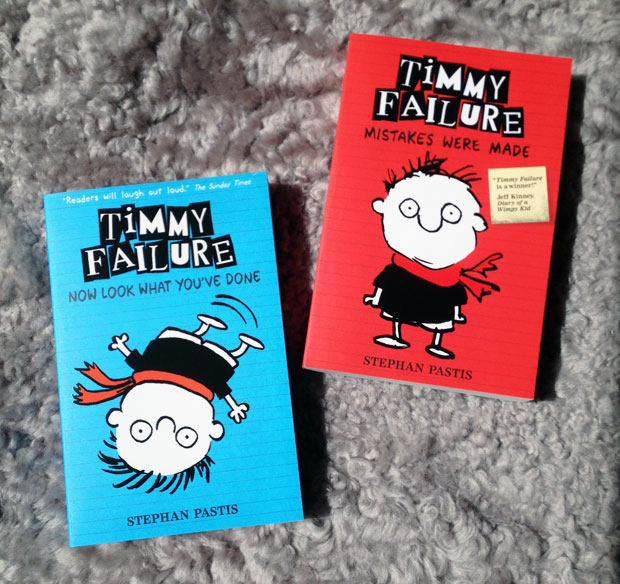 Book Review & Giveaway: Timmy Failure – Win All 3 Books!
Timmy Failure is a book series about Timmy, founder of the "best" detective agency in town — Total Failure, Inc. The books are perfect for kids who are fans of book series such as Wimpy Kid and Barry Loser. The books have lots of illustrations to go with the text, making them extra fun and interesting. Kids love these books and praise them for being really funny and making them laugh out loud.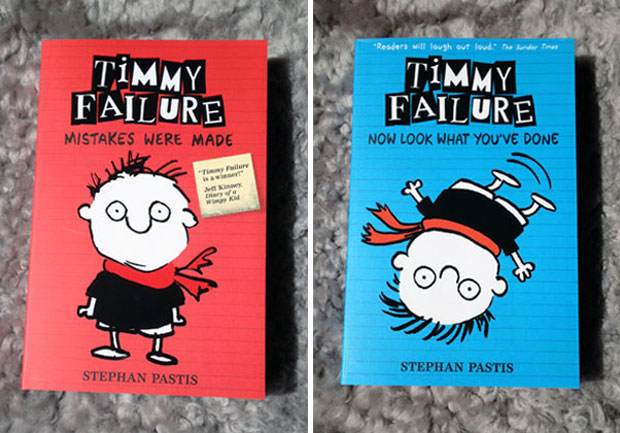 So far, there are three books out in the series and the fourth one is being released in October this year.
The books are: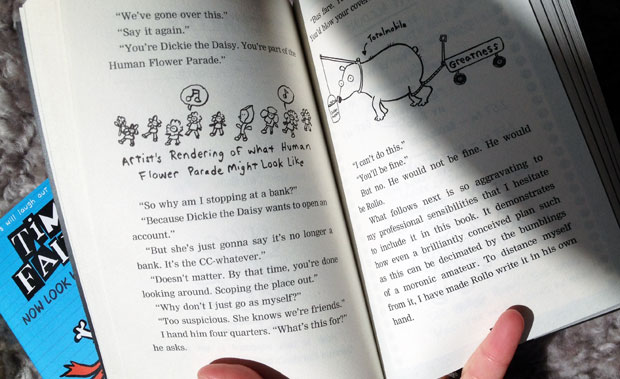 In Timmy Failure: Mistakes Were Made, confident Timmy has big plans for world dominiation. His plans involve making lots of money to make sure his mum becomes rich and can pay all her bills and also plans to defeat Corrina Corrina, "The One Whose Name Shall Not Be Uttered". She's not going away though!
In Timmy Failure: Now Look What You've Done, Timmy is about to crack the biggest case of his generation! This is a school competition and the goal is to find a stolen globe. But there's someone who's cheating… Timmy, his lazy polar bear partner Total and Timmy's new ally, Great Aunt Colander, take matters into their own hands and try to avenge this and defeat injustice and also try to obliterate Timmy's arch-nemisis, The WEDGIE (Worldwide Enemy of Da Goodness In Everything). Can he do it all?
My almost 10-year-old test reader thought the books were hilarious and he loved all the illustrations. He's now read the first two books whilst laughing a lot and the third one has been ordered for him. As a parent and someone who works with children, I love it when books get kids excited about reading! This series does just that.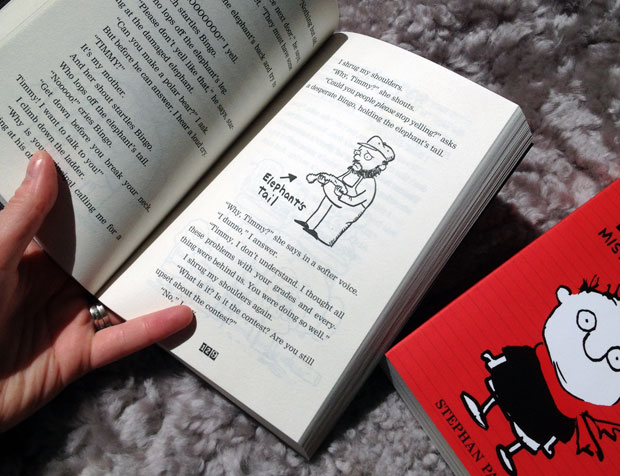 Find out more at TimmyFailure.com and buy from Amazon.co.uk.
Win All 3 Books!
For a chance to win all three books that are out, enter via the Rafflecopter below. Terms & Conditions apply. The competition ends on the 22nd of July 2015. UK entrants only.
a Rafflecopter giveaway

We were sent these books for this review. As always, all my reviews are 100% honest and all thoughts and opinions are my own.