Book Review: Shoutykid Book 3
|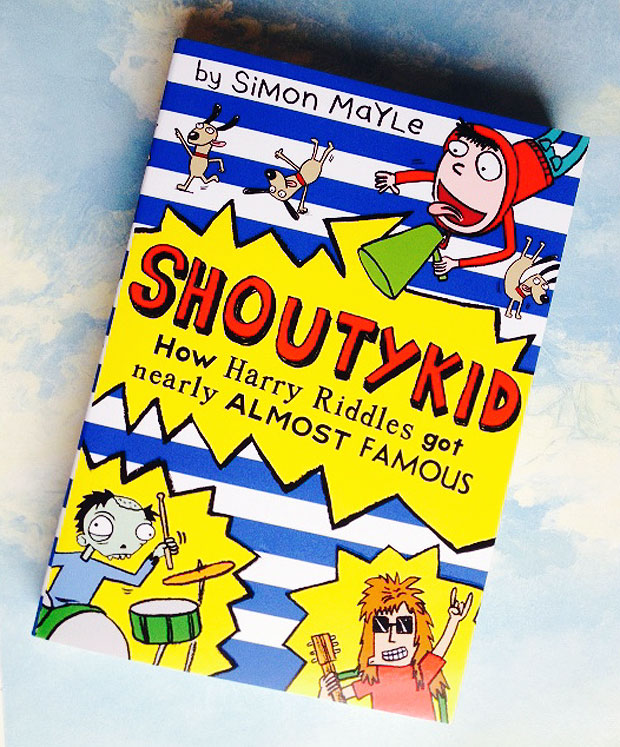 Book Review: Shoutykid Book 3
How Harry Riddles Got Nearly Almost Famous is the third book in the Shoutykid series by Simon Mayle. The first book How Harry Riddles Made a Mega-Amazing Zombie Movie and the second one How Harry Riddles Mega-Massively Broke the School were both very popular!
The funny series is recommended from age 8+ and I think it's suitable for kids up to the age of around 13. You get to follow Harry's life's (ups and downs) told through laugh-out-loud letters, emails, texts and illustrations — a very modern way of storytelling that kids will love.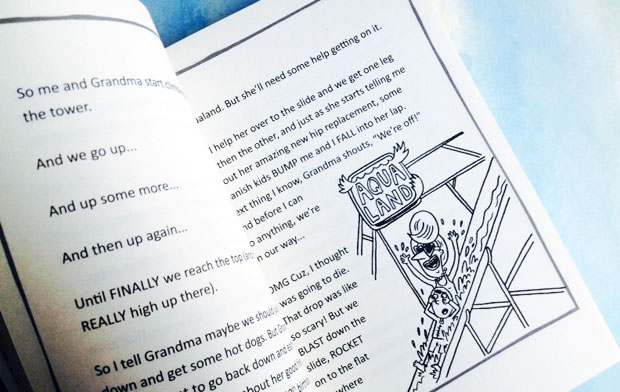 Here's the blurb for book number 3:
"Hi there,
So I've joined a band with Jess and this new kid, Kevin, who is pretty annoying but also a REALLY talented guitar player. We've got a good shot at winning the Battle of the Bands competition for our school as long as Kevin doesn't get expelled first. But here's the thing, my dad has this crazy idea to take me, my mum, my EVIL sister and my twin brothers sailing round the world. For TWO years!!!! Swimming with dolphins, and scuba diving would be pretty cool, but how am I meant to reach rock stardom if I'm stuck on a boat in the middle of the ocean?
Good luck and have fun.
Harry Riddles"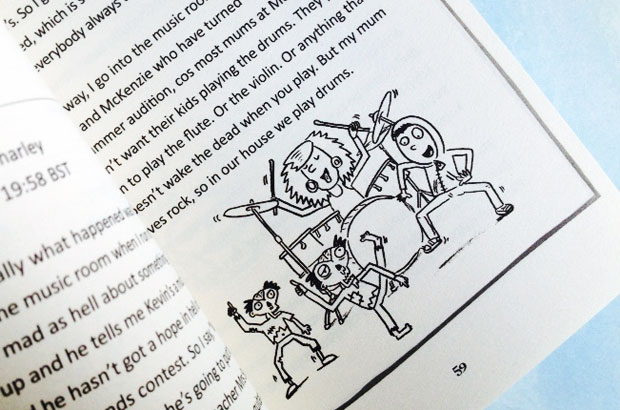 My test reader is a boy, 10 years old, who really enjoyed the first two books. He said the third book was just as funny and that he loves the different types of text and the drawings. He also said the book made him laugh a lot and that he wanted to stay up late reading it.
The Shouty Kid books are available to buy from Amazon.co.uk and other good book shops.

We were sent this book for this review. As always, all my reviews are 100% honest and all thoughts and opinions are my own.