Book Review: The New Mum's Notebook by Amy Ransom
|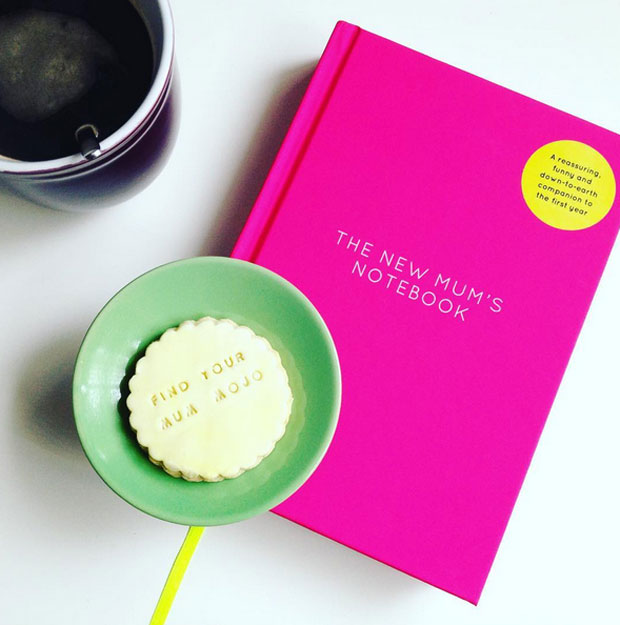 Book Review: The New Mum's Notebook by Amy Ransom
Having a baby is hard work in all kinds of ways whether it's your first baby or your fifth. It's very demanding physically, mentally and emotionally and something new mums need in that time of new motherhood is support — someone that tells them that they're doing okay, that what they're feeling and experiencing is normal.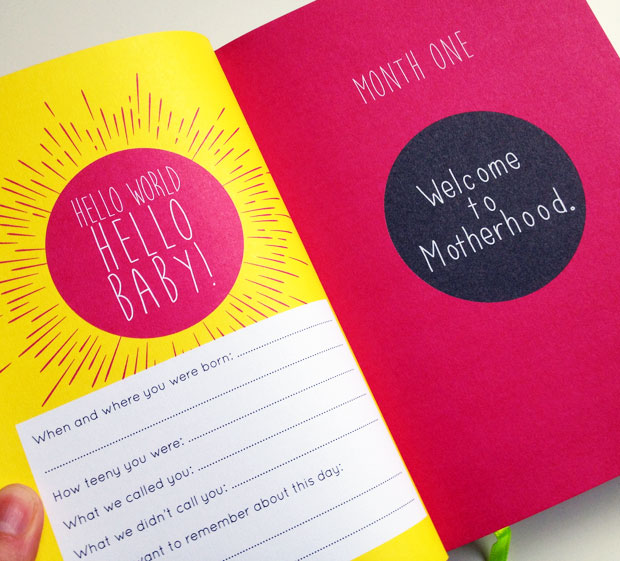 The New Mum's Notebook is a book to use over the first 12 months after having a baby to help mums keep track of their feelings and thoughts as well as make notes about their baby's development and capture special memories. It's also full of reminders to look after yourself, reassurance that you're doing a good job, helpful tips and much more. It's a daily companion full of support and lots of love and humour too.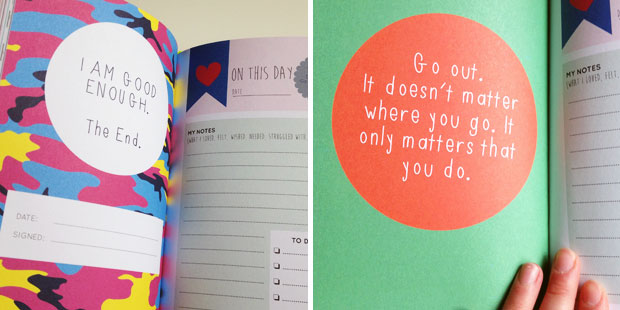 When your hormones are all over the place — like they are in the first few months after birth — and your emotions are on a rollercoaster because you're just so sleep deprived from all the night feeds, it's such a good idea to capture your thoughts and write them down and think about what's going on before you become overwhelmed with it all. Doing this will help you see all the good things as well as help you deal with any negative emotions or difficulties.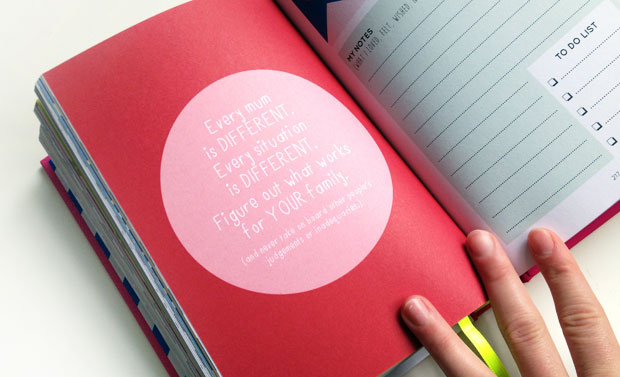 There are eight journal pages per month with space to write notes, thoughts, memories and those to-do lists that are so needed when baby brain and tiredness have taken over.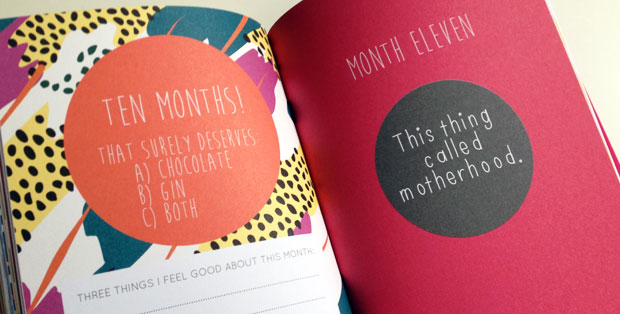 The book also contains articles, simple recipes and lots of helpful affirmations that are important to remember at all stages of motherhood.
It would make a lovely gift for a new mum or mum-to-be, whether she's a first-time mum or has lots of experience. We all need the support! I'm looking forward to using the book properly when it's time for Baby No. 3.
There are so many books about baby's first year but this is something else and it's lovely to see one that focuses on us mums as I believe it's very needed. It's also very beautifully designed and laid out — both on the inside and the outside. It makes you happy to just look at it!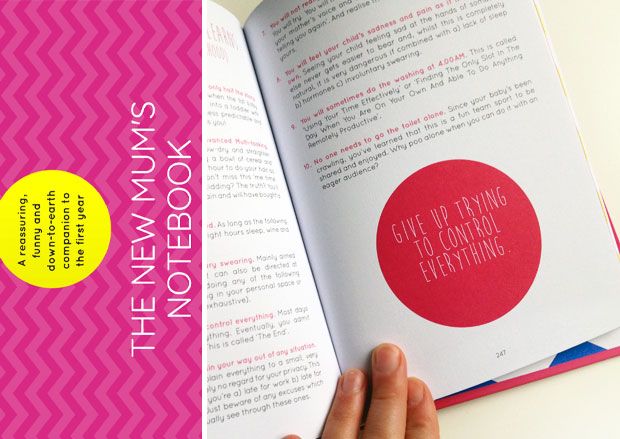 About the author:
The New Mum's Notebook was written by Amy Ransom who is a mum herself and a blogger over at Surviving Motherhood. After her third baby, Amy was diagnosed with PND at nine weeks, when her practice nurse did the first home visit of her 30-year career because she sensed something wasn't right. Having had two babies previously and, on reflection, 'near-misses' with PND both times, Amy realised that circumstances and level of support can play a significant role in how a new mum fares in those early months. And that if a new mum is continually supported, reassured and encouraged, some cases of PND could be prevented. One year after having her third baby, Amy created The New Mum's Notebook that focuses on us as mothers and what we might need to get through that first year.
Buy your copy of the book here.
A sample of this book was sent to me for this review. As always, all my reviews are 100% honest and all thoughts and opinions are my own.