Three Gifts to Get Mum for a December Baby Shower
|
Three Gifts to Get Mum for a December Baby Shower
There is a lot to celebrate in the month of December. Christmas, Hanukkah, Kwanzaa, and Boxing Day are all holidays within the month, not to mention New Year's Eve. And something else new to celebrate: the coming of a child if you know someone who's expecting their baby soon. Whether your friend / sister / cousin / spouse is having her first child or she's been through it all before, it is still a momentous event worth celebrating.
With a baby shower in December, chances are the new baby will be born in the winter. This season can give you a much wider range of shower gift ideas because there is more available to choose from. You can buy cute onesies or some baby toys and they would be good for any time of year, but winter provides you with additional options.
Here, you will find some of those winter gift options for a December baby shower: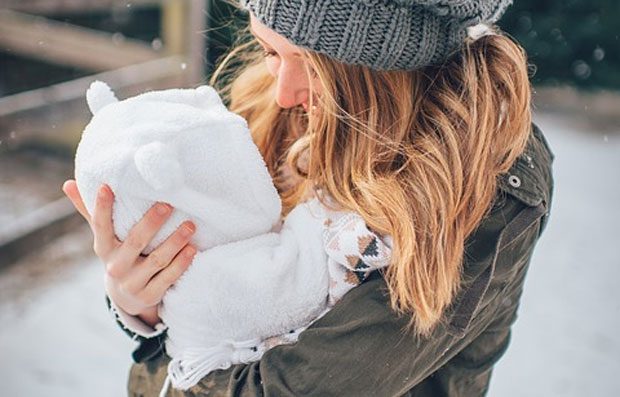 Get the Baby a Winter Pramsuit

Nothing is more precious than a little one — except for the little one bundled up in an adorable winter pramsuit or baby jacket. Keep the upcoming baby warm this winter by giving them a cute coat or pramsuit. There are so many different varieties to choose from, for both boys and girls. Some are stylish that would match the baby's trendy mother, others are hooded with animal ears attached to them, making the child even more adorable (everyone loves a baby with bunny ears).
The full body suit coats, pramsuits or snowsuits are perfect for winter as they'll keep all but the little one's hands and feet warm in the winter weather, although some will have mittens and booties attached to the sleeves so they do not get lost.
Every Baby Needs Diapers/Nappies
Yes, the parents are going to go through many diapers before the baby is potty trained. Many new parents rely on gift-givers at their showers to provide several boxes of diapers, saving them money from having to buy fewer packs themselves. If you are going to gift diapers, why not do so in a fun way?
Instead of giving the mother a box of diapers, give her the diapers she needs in the form of a diaper cake. Match the theme of the season with a gender-specific diaper cake if that's something you know the mum would like. This will provide her with a fun decoration for the baby shower and the baby's nursery (until the diapers start being used anyway).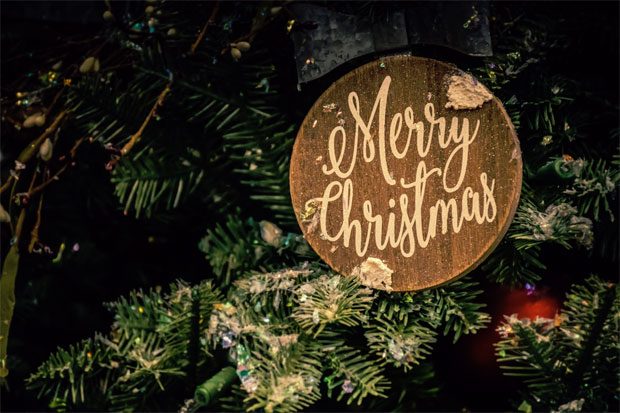 If the baby is due in December, then it is the perfect time to buy the parents a special Christmas ornament to hang on their tree. You can pick out one that symbolises the baby's birth with imagery, or you can get the parents an engraved ornament commemorating the new child.
There are also cute ones with animals, snowmen, or other Christmas themed characters that you can have the seller write in the names of the parents and the child (or children if this is not their first), along with the year. These are designed with differing numbers of characters on the ornaments, one to represent each member of the family. This would be the perfect time to introduce this as a tradition; the parents can buy a new one each year.
If the child is due to be born after December, then try to get hold of a copy of the newest ultrasound picture of the baby. You can have it imprinted onto an ornament and give the mother a gift that she will cherish. Being able to see her baby will remind her every Christmas of the excitement and love she felt in this time of year during the pregnancy.
Guest Article.