Winter Baby Skincare Tips from WaterWipes
|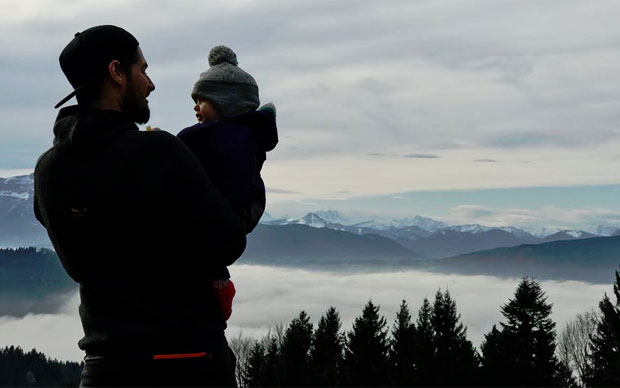 Winter Baby Skincare Tips from WaterWipes
The cold weather can be very harsh on everyone's skin but, naturally, babies are even more sensitive to the effects of the chilly weather. Babies have skin that is much thinner and more sensitive than adult skin so it is important to have a Winter Skin Plan to keep your baby's delicate skin healthy and clear from rashes and skin conditions.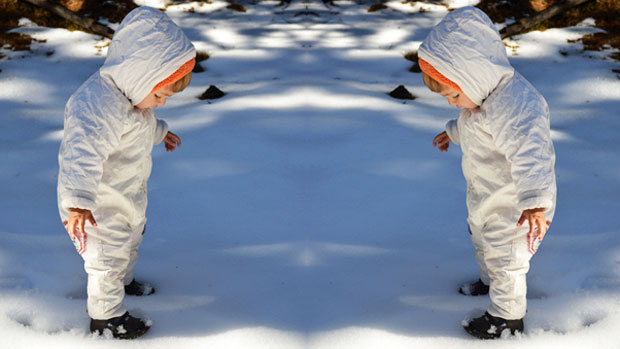 We have just got back from Sweden where the air is colder and much drier than here in the UK and the effects on the whole family's skin was incredible. We all got really dry and the girls got eczema flares in new places too.
Reducing exposure to irritants in the winter months is a key part of your baby's skin care plan. WaterWipes is the best choice of disposable baby wipes as they will help you clean effectively without the need for soap. They are the world's purest baby wipes and very gentle on babies' and toddlers' skin. They suitable from birth too.
Developed specifically for newborn baby skin, WaterWipes are the only wipe to be endorsed by Allergy UK and the Eczema Association of America.  Made with just 99.9% water, purified and softened and 0.1% fruit extract, a natural skin conditioner, you can be confident that you'll be leaving baby's skin clean and free from potential irritants.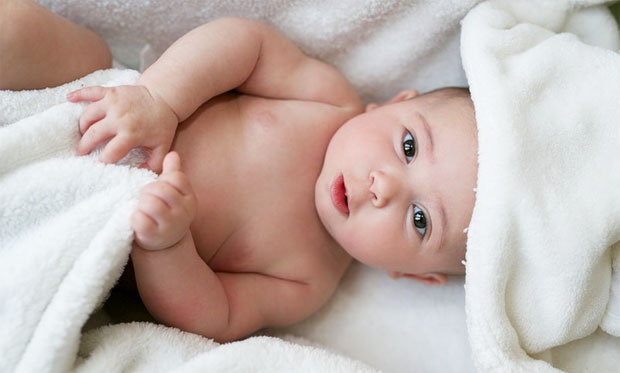 Here are some Winter Baby Skincare Tips from WaterWipes if you are out enjoying all the family packed adventures this winter:
Avoid bathing your baby in hot water, opting for warm water instead; this will help prevent your baby's skin from becoming dry and irritable.
Constant change between cold air and central heating can wreak havoc with the skin's natural barrier. Using a high quality moisturiser after bathing your baby will help protect the natural skin barrier and will help avoid water loss from the skin.
Chapped skin – dry skin that becomes inflamed – typically occurs on the face and bottom. This can be managed by avoiding lengthy periods of time in harsh weather conditions and generously moisturising your baby.
Cradle cap is common during the colder months; gently rubbing baby oil on the scalp will help loosen the flakes, which will make it easier for them to be brushed out. If you suspect that your baby's cradle cap has become infected, then it's best to visit your GP.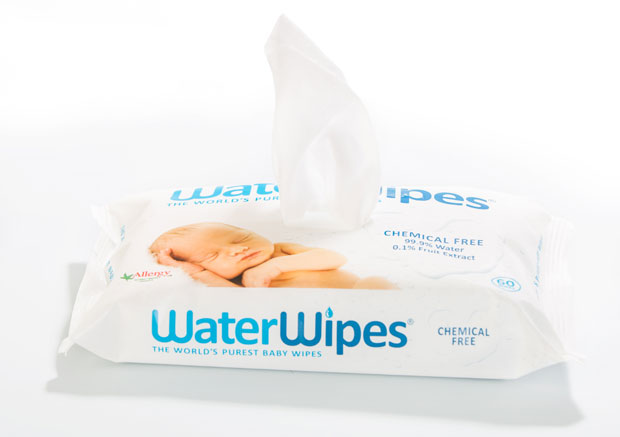 Thank you to WaterWipes for sharing these useful tips!