Brighten the Dark Seasons with Vitamin C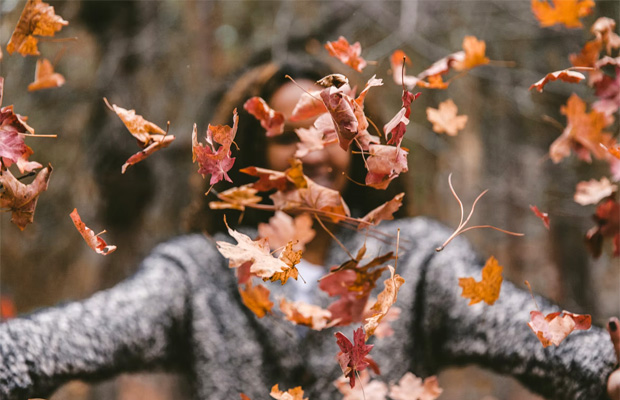 Brighten the Dark Seasons with Vitamin C
Have you updated your health and skincare routines since the change of the seasons? Just like we update our wardrobes when autumn arrives – hello chunky knits, warm socks and stylish boots!, we need to update other areas of our lives too.
In spring and summer, most people get enough vitamin D from spending time outdoors, but in autumn and winter, we do not make enough vitamin D from sunlight so it's a good idea to take a vitamin D supplement. Vitamin C is also a great supplement to take during this season to help you stay healthy and to help your body fight against cold and flu.
 
Vitamin C supplements are available in a number of forms, from tablets and capsules to powders and sprays. All of which benefit our immunity, formation of collagen, and maintenance of cartilage, bones, and teeth. Perhaps the most efficient way to add vitamin c to your diet is through liposomal c vitamin as this delivery bypasses the typical absorption constraints in the gut, delivering this nutrient directly to the cells for rapid uptake.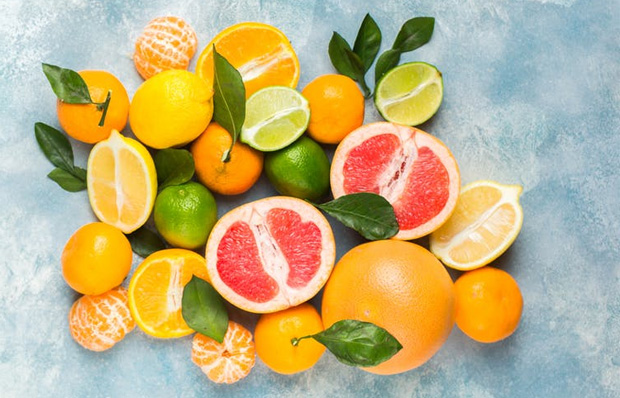 Vitamin C is also very beneficial in skincare products. If you're looking to refresh your skin, to make it look healthier and brighter, I would definitely recommend injecting a bit of vitamin C into your skincare routine.
Skincare products with vitamin C have many benefits, such as:
Vitamin C can help smooth fine lines and even skin tone. Great it you're looking to reduce dark spots and age spots!
It also promotes collagen production, keeping your skin looking and feeling firmer and youthful.
Vitamin C also adds a healthy glow as it reduces skin pigmentation and makes the skin's surface smoother.
Last but not least, vitamin C protects your skin from environmental aggressors from pollution and weather.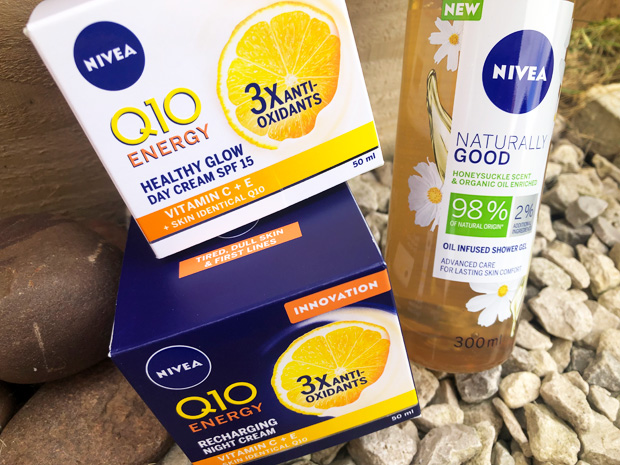 A few great options packed with vitamin C include these products from NIVEA:
Q10 Energy Healthy Glow Day Cream with 24 hour-hydration and a formula developed to achieve radiant skin with a healthy, energised glow. The combination of Vitamin C, Vitamin E and skin identical Q10 reduces the signs of lines and makes skin firmer. With SPF15 to protect your skin from the sun and to prevent wrinkles.
Q10 Energy Recharging Night Cream is the night version of the above with Vitamin C, Vitamin E and Q10. It targets lines and dullness and helps your skin look more youthful and feel firmer with quick results.
Another NIVEA product that's perfect for autumn and winter is the Naturally Good Oil Infused Shower Gel that is such a treat to use in the shower. It's hydrating and leaves my skin feeling soft and cared for.
Products kindly provided to me as part of #NiveaFamily. Contains a sponsored link.