BRYT Boost Serum Review – For Tired and Dehydrated Skin
|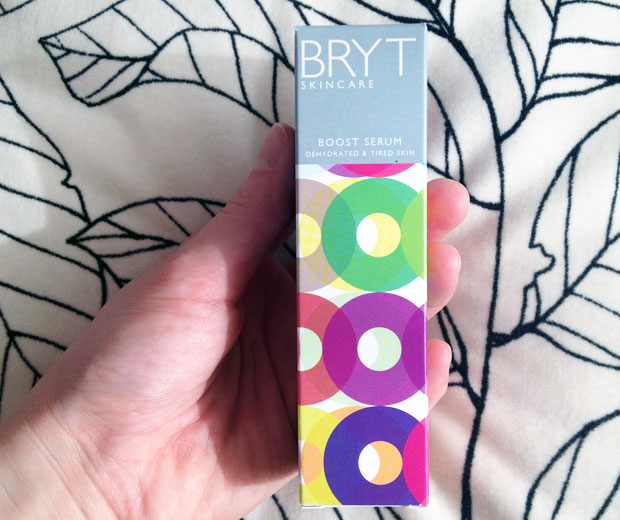 BRYT Boost Serum Review – For Tired and Dehydrated Skin
Skincare is a big interest of mine and I love finding new natural and effective products to help my skin feel and look its best. Using serums is by far my favourite way to treat my skin as I find them very effective and instantly notice results. A good facial oil is my second favourite.
The newest serum on my bathroom shelf is the BRYT Boost Serum for Tired and Dehydrated Skin. That description definitely suits me! Not just my skin — my whole self! As a busy and sleep-deprived mum of young children, I need products that work well and are quick and easy to use.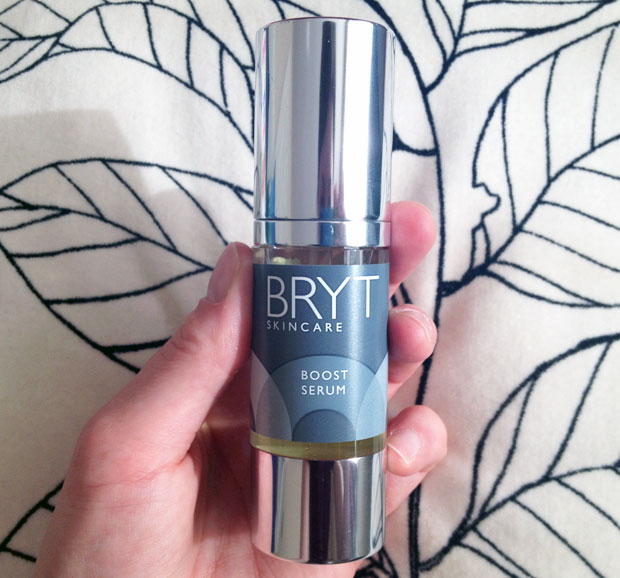 This serum is actually both of my favourite types of skincare products in one as it's an oil serum. It's a nourishing serum with essential oils (including Lemon, Basil, Lavender and Petitgrain, African Baobab Oil and Jojoba Oil) and it's got such a lovely and luxurious texture. It feels like such a treat to my tired skin!
"African Baobab Oil comes from the oldest living tree (thought to be 6000 years old), which is intensely moisturising and contains equal measures of palmitic, oleic and linoleic acids, as well as Vitamins A, D and E."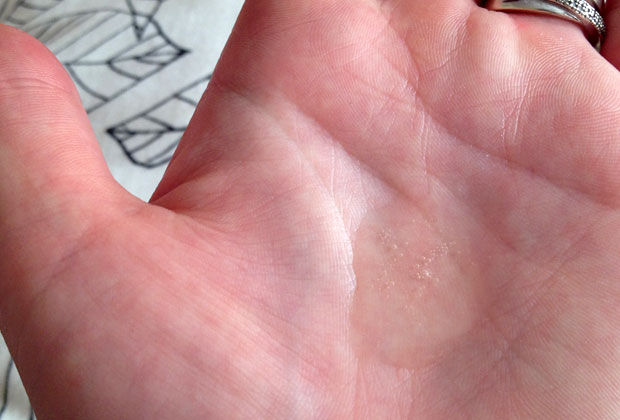 The serum also contains Hyaluronic Acid which is a hero moisturising ingredient in the beauty industry as it's so good at penetrating the skin and helping it hold onto moisture.
It's designed for those days or nights when your skin needs a proper hydration boost and works best if you apply it and wear it overnight or on a make-up free day. I put it on whenever my skin feels a bit dry and the formula soothes and moisturises my skin beautifully. I love the antioxidant rich oil and serum formulation — it's not like any other product I've tried and it works really well.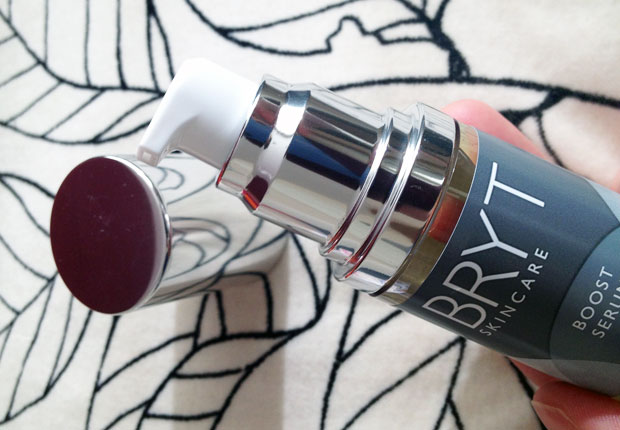 The product is made in Britain, vegan friendly, cruelty-free and free from petrochemicals, sulphates, silicones, parabens, phthalates, and GM ingredients.
It's a great product for my tired and tight skin. It helps perk it up and puts much needed moisture back into my skin. I love making a little ritual of the application and take a minute (if I can!) to apply and massage it into the skin on my face, neck and décolletage. Any residue I massage into my hands. What a treat! I don't need to use a cream afterwards but if your skin is really dry you can let the serum sink in first, then apply your regular night cream.
Product provided to me for this review. As always, all my reviews are 100% honest and all thoughts and opinions are my own.