Buy Tshirts Online Design Your Own T-Shirt Kit Review
|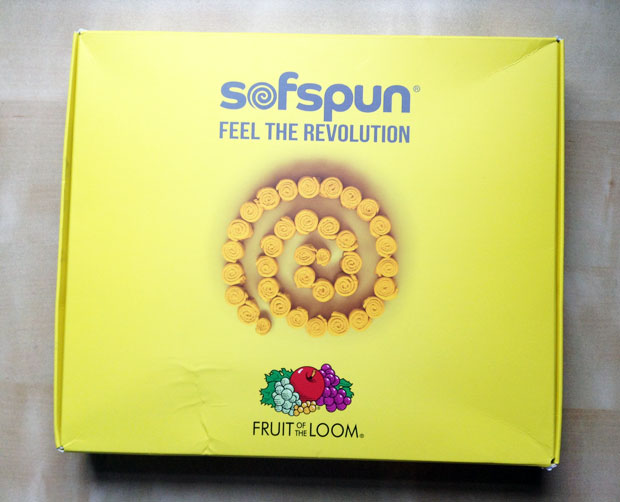 Buy Tshirts Online Design Your Own T-Shirt Kit Review
Here's something fun to do with kids of all ages: Design your own t-shirts! We received a kit from Buytshirtsonline that contained lovely soft, white Fruit Of The Loom children's t-shirts, fabric paint pens and t-shirt transfers of our choice. We chose wild animals as our theme.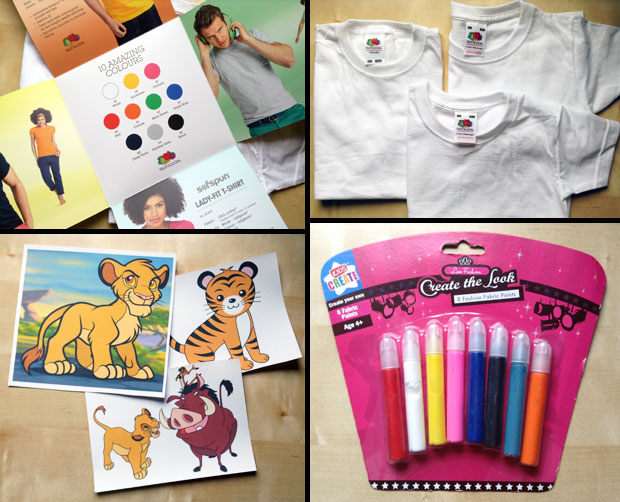 Fruit Of The Loom is a brand that has been around for over 160 years and create high quality garments in lots of pretty colours. For this project white t-shirts are the best.
The tranfers are iron-on ones. We accidentally did not receive the instructions for these but I contacted Buytshirtsonline for help and advice and received amazing customer service. The pens are paint-filled and easy to use without needing a brush. The colours are really bright and vibrant — perfect for kids' t-shirts.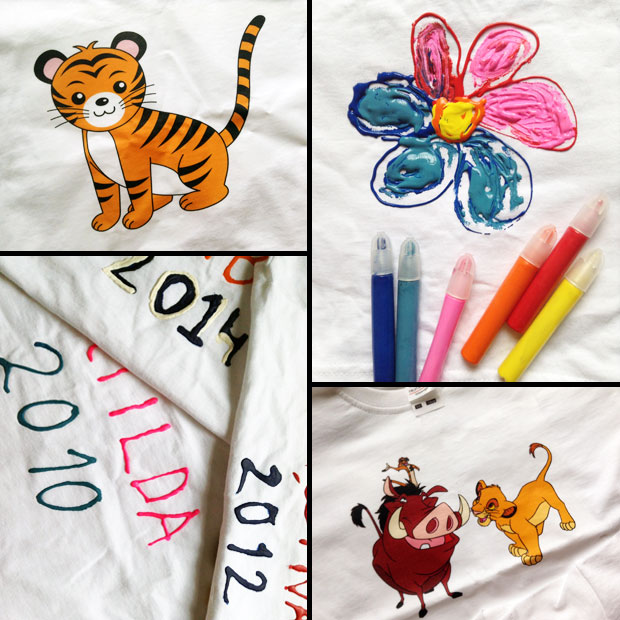 We decided to make t-shirts with names and years of birth on the back for my daughter and her cousins. The animal prints went on the front of the t-shirts and we had fun painting some more on the back (a large flower for example, see top right photo). The paint needs to be ironed too, to set permanently. The t-shirts can be washed inside-out on 30 degrees.
This was such a fun project to do with the kids! It's an activity that's perfect for a weekend or the school holidays. It's creative, fun for everyone and practices patience a bit too since you need to wait for the paint to dry before you can wear your cool, original t-shirts. We loved our kit and would definitely like to do this again. A Design Your Own T-shirt Kit would also be great for a play date, sleepover or birthday party.
We were sent a Design Your Own T-shirt Kit for this review. As always, my reviews are 100% honest and all thoughts and opinions are my own.