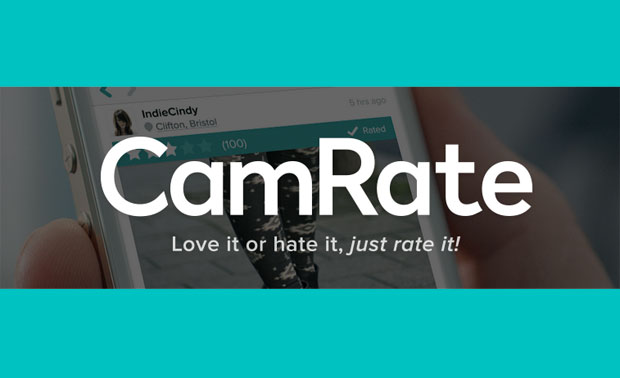 CamRate App Review
The CamRate app creates an easy way to leave opinions and discover other people's opinions too. You can use the app to rate and review anything quickly and easily by rating them with 1-5 stars. By sharing your opinions you can help people around you to make better decisions.
The app is perfect for reviewers (or just opinionated people!), subject experts and people looking for the opinions and thoughts of real users rather than the media and advertisement.
I'm a bit of all three of these personalities. I'm definitely a reviewer and have some areas that are my specialties and I love to read other people's reviews before buying a product.
I've tried out CamRate to see how it works!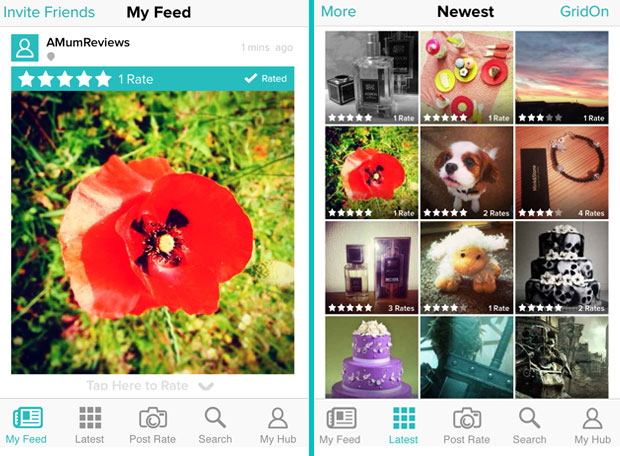 The app has a very similar feel to Instagram. You have a profile with your posts, your followers, who you're following and notifications. When you upload your photos you can edit them and apply filters and add descriptions. You have a feed with the accounts you follow and their new posts and you can check all the latest uploads too. You can easily share your posts via your other social media accounts straight away through the CamRate app. The important difference is that you rate your own photo (or the thing in the photo) and other people can rate them too and by doing so you share your opinions and reviews.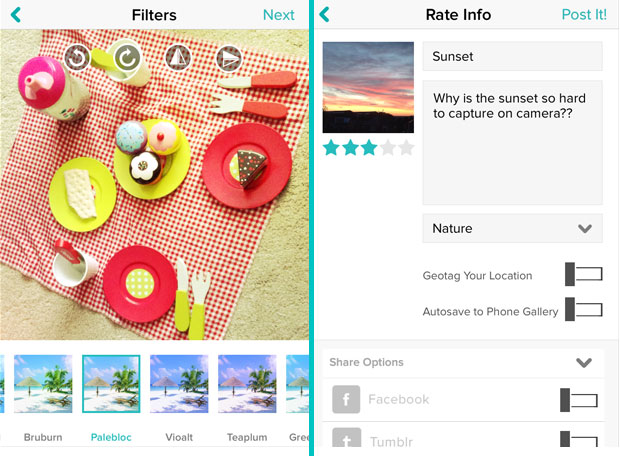 I've posted a few rates (product reviews and just photots) from my account and have tried the different functionalites and I find the app really easy to use and simple to navigate. It's very user-friendly and fills a function that other similar apps don't do.
Go to iTunes to download the free app and try it yourself. CamRate will soon be available for android devices, too.
I'll receive a small payment as a token of thanks for reviewing this app. As always, all my reviews are 100% honest and all thoughts and opinions are my own.