Carex Bath & Shower Products for the Whole Family
|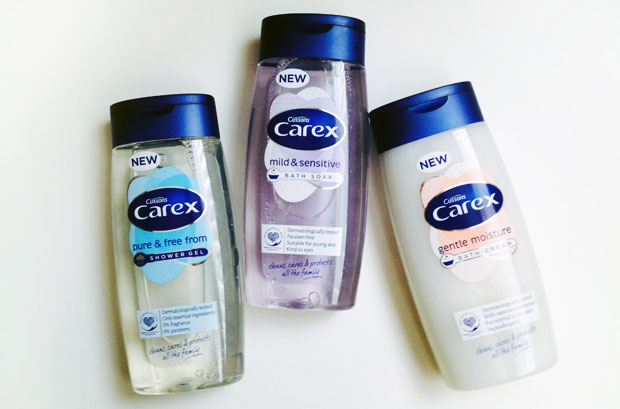 Carex Bath & Shower Products for the Whole Family
At the end of each day it's always lovely to have a nice shower or a relaxing bath and get clean. Life can be tough on skin and so can shower products so we choose gentle products for our family.
Carex make a range of bath and shower products that is 100% soap free and mild enough to be used top to toe on everyone in the family.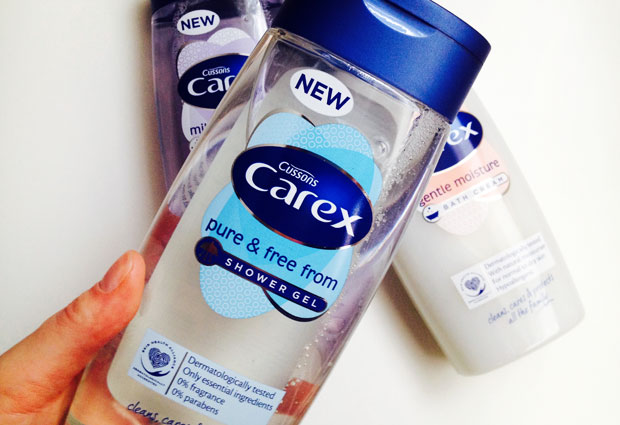 I've tried most of the range and currently we're using the three in the photo at the top. My husband uses the Pure & Free From Shower Gel which is free from fragrances and parabens. It's been deveopled by experts to only contain the essential ingredients to work in harmony with your skin to keep it at its best. The hypoallergeninc shower gel is mild and cleanses skin gently and effectively and the natural skin conditioners that it contains leave skin soft and moisturised.
It's pH friendly to help the skin's natural barrier. The shower gel creates a creamy and rich lather which is lovely but does not dry your skin out!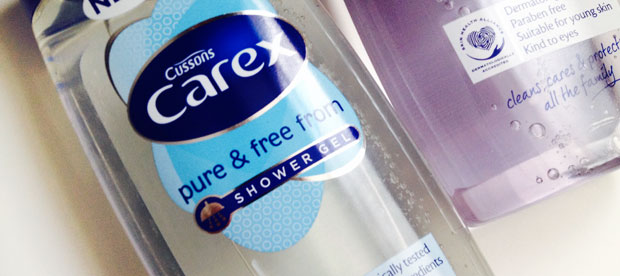 I love to have a hot soak at the end of the day and do so as often as I can now that we finally have a nice bathroom and a tub! Baths do tend to dry my skin out though unless I add an oil to the bath water but the Gentle Moisture Bath Cream from Carex contains natural moisturisers to help look after my skin as well as cleanse it. It's mild but effective and leaves my skin soft. It's pH balanced and smells lovely! I love the creamy feel and it creates a nice and relaxing bath.
The Mild & Sensitive Bath Soak is great for the children as it's kind to eyes too. Like the other products, the formula is gentle and mild, effective and moisturising and suitable for sensitive skin too. The lather is lovely and the scent is relaxing and nice.
All the products are approved by expert dermatologists and accredited by the Skin Health Alliance which is important when your family has sensitive skin.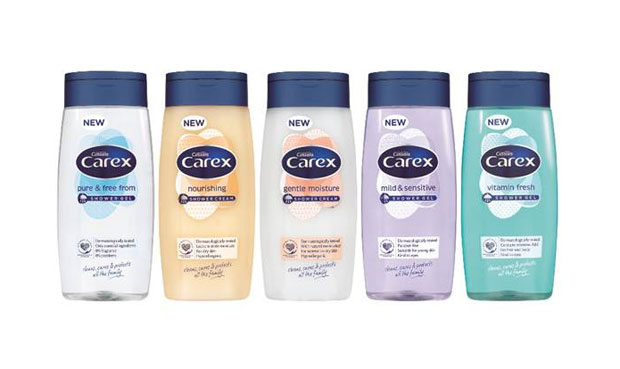 Read more on the Carex website and buy from your local supermarket.
We were sent these products for this review. As always, all my reviews are 100% honest and all thoughts and opinions are my own.