Celebrating the CBeebies Bing DVD Release with a Halloween Party
|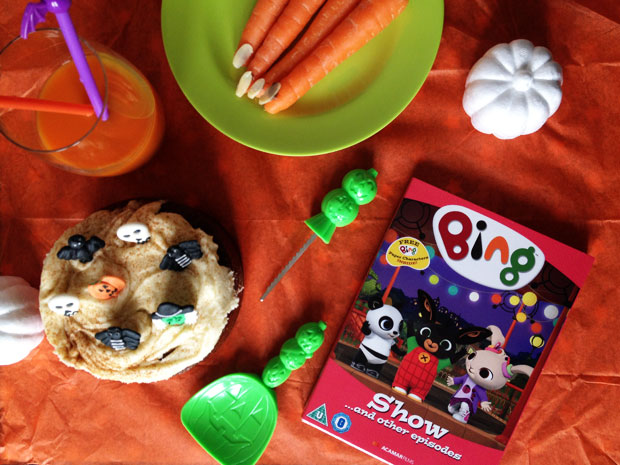 Celebrating the CBeebies Bing DVD Release with a Halloween Party
To celebrate the new release of the final volume in Season One of the very popular CBeebies TV show Bing, we hosted a small, early Halloween party.
The new DVD is called "Bing: Show and Other Episodes" and has the following episodes on it:
Show
Not Yours
Mine
Lunch
Woof
Eggy Head
Toy Party
Mobile Phone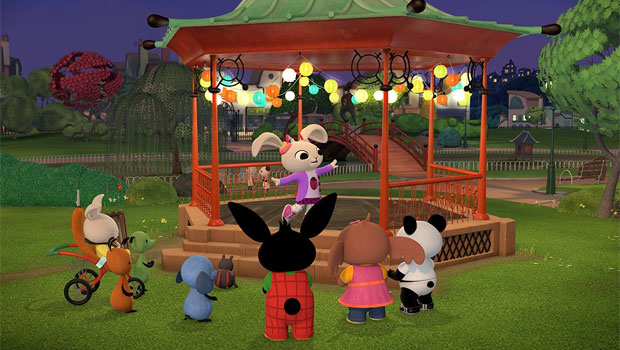 It's the eighth and final volume in Series One, following Swing, Storytime, Paddling Pool, Fireworks, Surprise Machine, Music and Cat. With the DVD, you get some lovely paper cutouts of the characters that can be used to play with or to create a fun scene — perfect for Halloween.
The DVD has an RRP of £9.99 but is only £5.99 on Amazon.co.uk. (Price correct at the time of writing.) It's got a run time of approximately 59 minutes which is great for little ones.
"Round the corner, not far away, Bing and Flop are ready to play. Celebrating the noisy, joyful, messy reality of pre-school life, Bing stories are small but they are full of drama; everyday dramas that all young children and the grown-ups in their lives will recognise."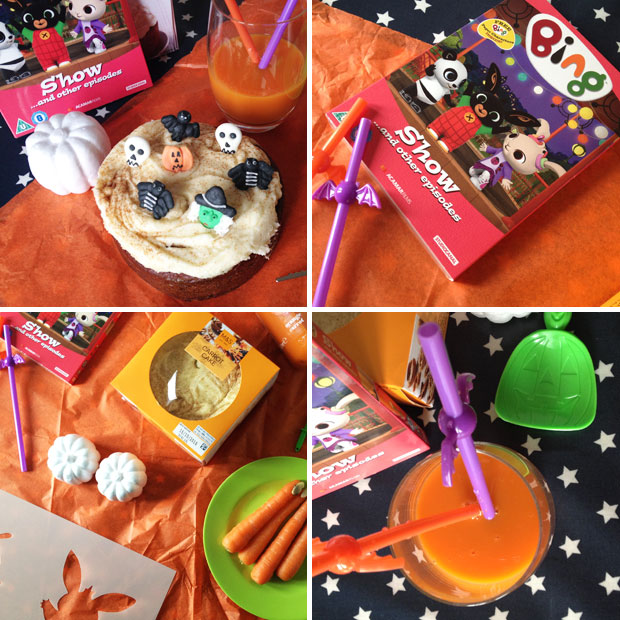 For our little party, we decorated a yummy carrot cake with spooky but edible Halloween decorations, quenched our thirst with carrot and orange juice drunk out of scary bat straws and made witches' fingers out of carrots and almond flakes. Then we watched the new DVD and decorated our small pumpkins with marker pens.
We had a great time and enjoyed the scrumptious treats and the new, fun DVD!
Get yours here.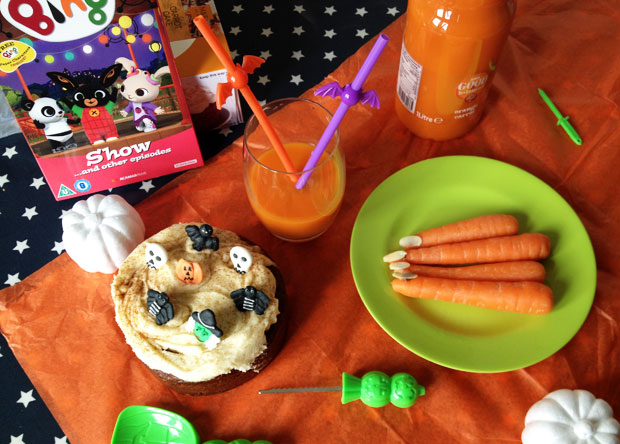 We were sent the DVD and some supplies for our party. All thoughts and opinions are my own, as always!