Checking Out The Retiresavvy Website
|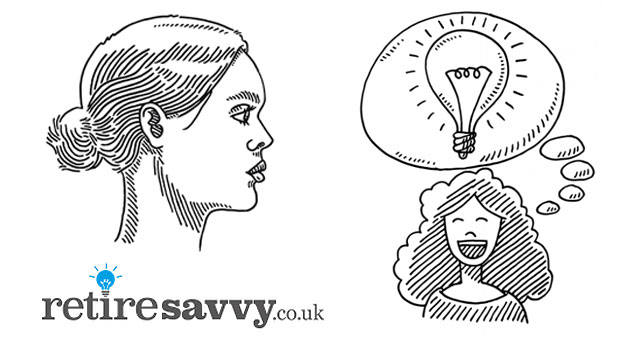 Checking Out The Retiresavvy Website
Retiresavvy is a community for people approaching retirement (or planning it) and people who are already in retirement. It's a place where you can share knowledge and information and give and receive advice about retirement.
There's so much information on the website for all kinds of people and situations. For me as a self-employed person, there's an interesting section about pensions when you are self-employed with lots of important information and good advice. I feel loads more clued up about how things work after reading some of the articles on Retiresavvy.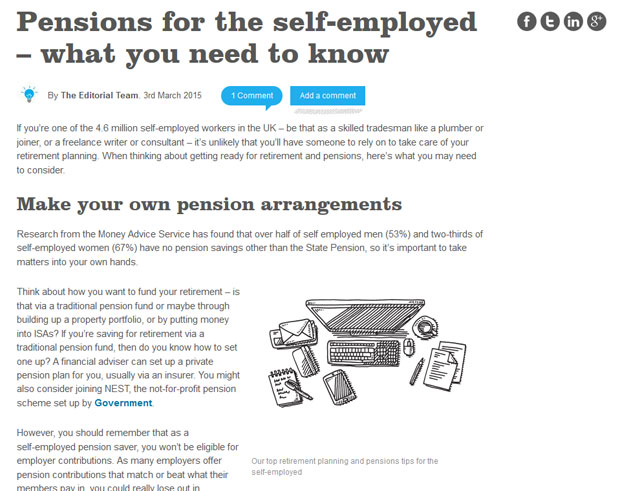 There's also loads of information about how being a parent can impact on your retirement, including articles such as "I'm not Wonder Woman but I can still enjoy a family in my 40s and a pension", "Planning a pension – a mother's view" and "Parents and their invisible futures".
Did you know that there's a huge gender gap when it comes to pensions, that 69% of women between the ages of 65–69 receive less than the full basic state pension, compared to 15% of the men? This is due to women often being the ones that take time away from work to look after the kids.
Retiresavvy is a great website and tool for anybody curious to learn more about pensions, and really, we all should be!
The team at Retiresavvy/Skipton say:
"We believe retirement is one of the biggest social issues of today – in terms of improving people's awareness of retirement planning and also helping them to ensure they've got sufficient savings to enjoy their retirements. Increasing life expectancy means retirement is no longer a relatively brief period – for many people retirement can last as long as their working lives and many are choosing to do it differently, with set retirement dates becoming less and less common. Mums are among the hardest hit groups, as we know they often need to contend with all of the above and to also make room for career breaks or reduced hours to make time to be mums. Retirement's no longer a subject for 'oldies', it's something everyone should be considering, and the earlier the better."
"I was asked to review retiresavvy.skipton.co.uk by Skipton and the Mumsnet Bloggers Network. All views are my own. I was entered into a prize draw to win vouchers as a token of thanks for blogging. View other blogs on this topic here: http://www.mumsnet.com/bloggers/retiresavvy-portal-what-our-bloggers-thought-"