Children And Music: What Could They Learn?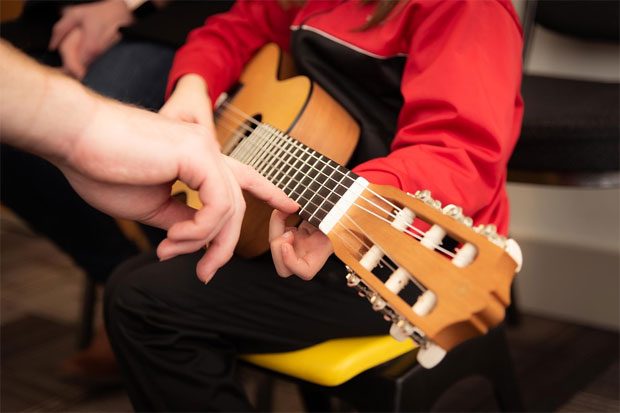 Children And Music: What Could They Learn? 
Even from a very young age we know how powerful music can be. Whether it's the classroom choir and music group for the school play or perhaps the artists that we love, we know how awesome it is to be involved. It's one of the things that makes us see the world differently.
There have been some studies that show children whose parents play classical music in their lives, often turn out to be more centred and complex. Maybe that's why there are so many young stars that are now coming onto the classical music scene from countries like Korea and Japan.
Parents shouldn't be too pushy in this field, you don't want to try and live vicariously through your kids either. But you can offer them some simple ways of learning instruments and also the various kinds of genres that use them.
When children learn instruments like the flute and the clarinet, they're in a classical and jazz field of music. The reason why is, because jazz uses a lot of blown instruments. The main antagonist is of course the saxophone which is blown into to be played. Thus, if your kids are interested in classical music or perhaps jazz this is something you can offer them as a beginner's entry. They can learn how to play these instruments at almost every primary and secondary school. Many schools have programs for children who want to learn how to play and so as parents, you should inquire if this is something the school your children go to offers.
Perhaps the best known instrument anywhere in the world is the piano. It's quite simply the star of the show when it comes to classical music but also many other genres. There's not many famous artists that haven't used the piano at least once in their career. But where do you begin? To the untrained eye it just seems like every piano is almost the same. But specialist websites do offer a detailed explanation of the various styles, abilities and types. Consider this Yamaha b1 piano which isn't too big but isn't too small either. It will last a very long time so if your kids are hooked, they can be playing this piano from their toddler years all the way through to their teens. The classic black finish would also bring a bit of extra class to any room that the piano would stand in.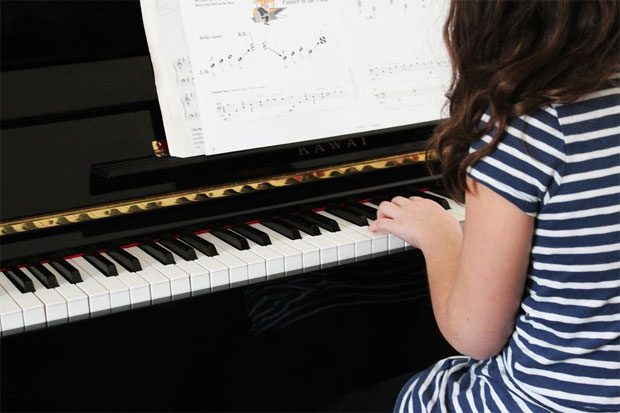 Some kids just want to make noise, and that should not be hindered. Some of the best drummers in the world have had their start early in life. If your children are more into the beat and the rhythm of music, then you can buy them a children's drum kit to get them started. Alternatively you can look for drumming lessons and have them practice and learn away from the home if it's just too noisy.
Children should be introduced to many different kinds of music. It's healthy for their developing brains, but it might also spur a passion in them to learn and play the music they like as well. From learning a new skill to improving their mental health, register your child for a music lesson at www.degazonmusic.ca.
Contributed Article. Contains a sponsored link.