Choosing the Right Duvet When You Suffer from Allergies
|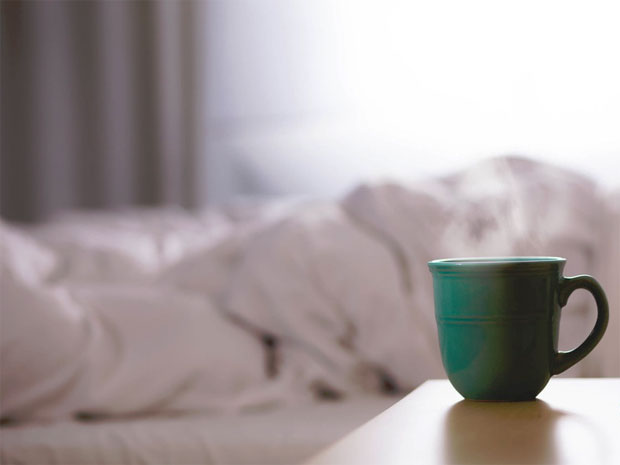 Choosing the Right Duvet When You Suffer from Allergies
Millions of people in the UK suffer from allergies and the number is growing due to the much cleaner environments we live in which make our immune systems weaker. I still like to keep things clean though!
Some allergies might be caused or made worse by your bedding. Pillows and duvets team up with dust mites who produce allergens that trigger common reactions such as asthma, eczema and rhinitis. Washing your sheets regularly will help kill off some of these pesky mites but they can also live in your duvet and cause problems.
Dust mites love dark and humid areas and love duvets and pillows where there's an abundance of dead skin cells for them to feed on. It's their droppings that produce an allergen that humans are particularly susceptible to and these are easily inhaled when we sleep.
Symptoms include sneezing, coughing and watering eyes.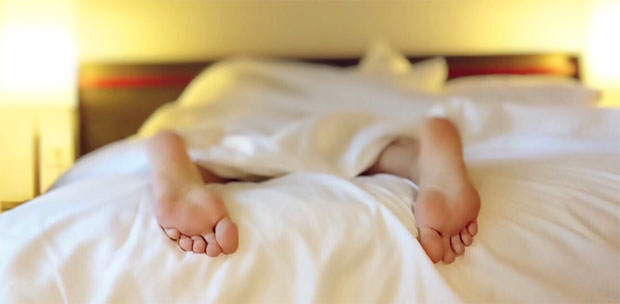 We wash our sheets regularly but how often should duvets and pillows be changed? On average we leave it two more years than we should and the general rule is to change your pillows every two years and your duvet ever five years to avoid dust mite infestation and to reduce the risk of strain on your back due to unsupportive pillows.
If you suffer from allergies, it's also a great idea to choose a duvet designed to reduce the risk of allergic reactions. There are a few different types that combat allergies:
Non-allergenic: The duvet itself will not cause any allergies, but dust mites could still be present.
Hypoallergenic: Less chance of infestation
Anti-allergy: Should be almost 100% allergy proof, anti-allergy products will be treated with an ingredient which denatures mites or encasements which prevent them getting in.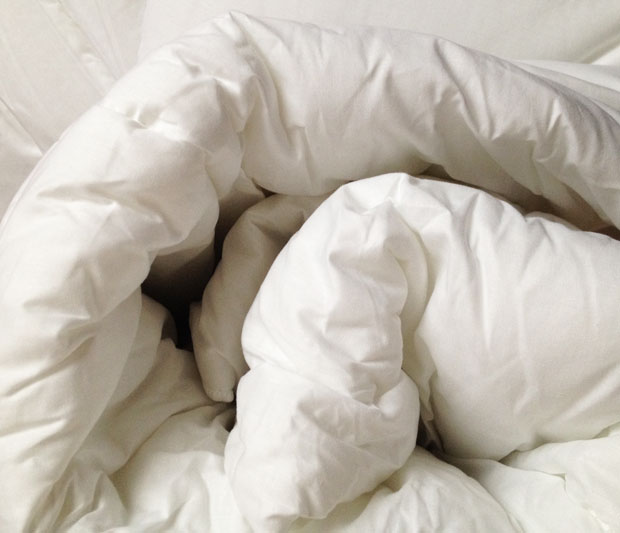 The filling is not that relevant when it comes to these kinds of allergies but of course you can be allergic to certain fillings too like feathers or latex. Choose one that you don't react to and one that you find comfortable.
The outer coating of the duvet is what keeps the dust mites out. Unpermeable casings and anti-bacterial treatments can do this. Wool and silk are naturally resistant to dust mites and natural fabrics like pure cotton helps keep you cool which can help eczema sufferers.
Even anti-allergy duvets can't keep 100% of dust mites away but they will drastically reduce the number. As with all duvets, you should also wash them regularly at 60 degrees to help keep them clean and mite free. Once every three months should be enough.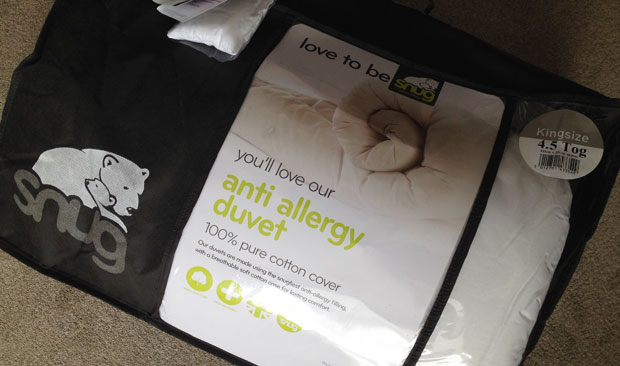 The Snug Cotton Anti-Allergy Duvet has been treated with anti-allergy chemicals that repel dust mites and is made from cotton fabric that makes it light and cool.
Our new duvet for our single bed is the 4.5 tog one. The duvet's anti-allergy treatment also protects against odour causing bacteria and mould residue that can cause allergic reactions, as well. The duvet is so light and quite fluffy too and the perfect warmth for British summers.
We were sent this duvet for this post. As always, all thoughts and opinions are my own.