Christmas Gift Ideas with The Works and Santa's Gift Shop
|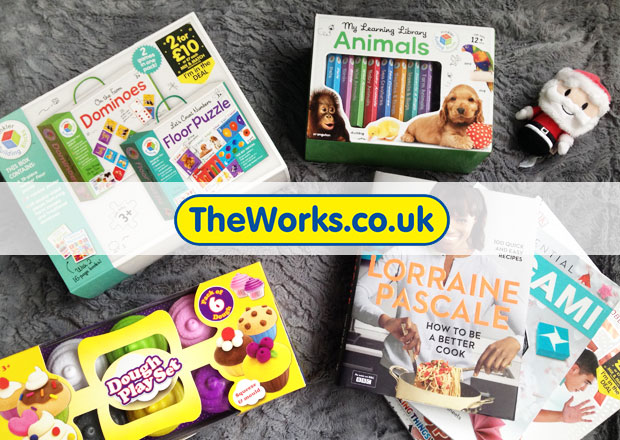 Christmas Gift Ideas with The Works and Santa's Gift Shop
I'm sure you all know The Works! If not, it's a shop — online and in many locations across the UK — that stocks books, toys, gifts, stationary and arts & crafts at discount prices for their millions of customers looking for brilliant products at bargain prices. The Works sell lots of interesting and fun products (more than 40,000 different ones each year!) for people of all ages and is the perfect place if you're looking for great value educational products, books, toys or gifts for all occasions. They also have a huge range of adult colouring books which are very popular at the moment.
The Works have lots of great Christmas offers available now. In their Santa's Gift Shop you can explore a huge selection of Christmas gifts for recipients of all ages and Christmas essentials such as wrapping paper, decorations, batteries for toys and postage supplies. Other great offers include 10 for £10 on children's books (saving you up to 85% of RRP),  6 for £10 on fiction books, 3 for £10 on fun books, annuals and activity books for children and the offer I've used — 2 for £10 gifts.

The range is amazing and there's so much to choose from for both kids and adults. All gifts are £7 each or 2 for £10 which is a bargain when you compare that to the RRPs. Here's what I chose…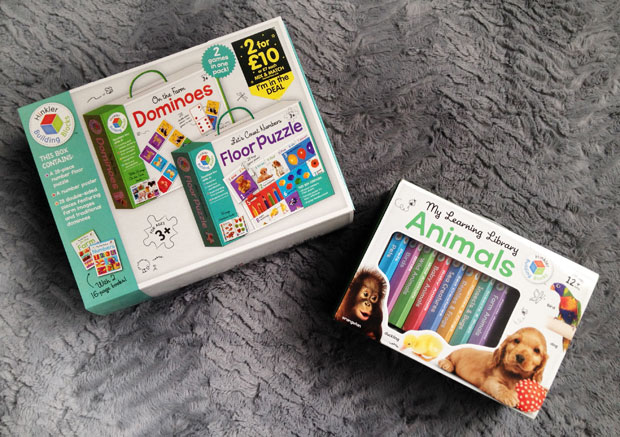 For the little ones:
Numbers Floor Puzzle And On The Farm Domino Pack

 — two fun puzzle games in one pack. Suitable from 3 years. 

My Learning Library Animals

—

a set of 8 small board books in a cute storage box. Suitable from 12 months. My daughter loves these books and the box!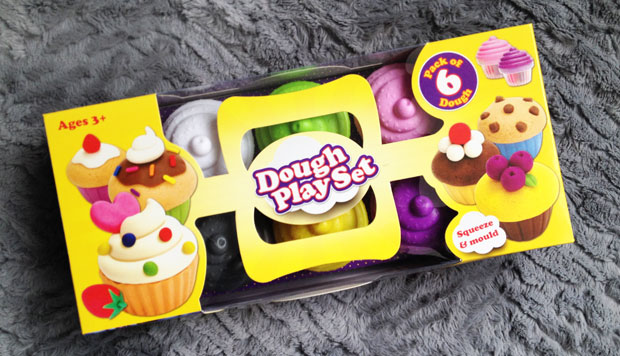 Cupcake Dough Play Set

—

a gorgeous 6 pack of dough in cupcake shaped tubs. Very cute! Suitable from 3 years.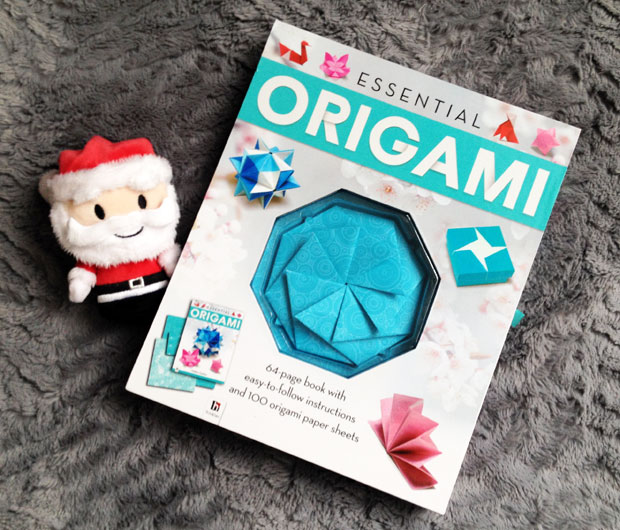 For older kids and adults:
Essential Origami

Book and DVD (Origami sheets included) in a gift box

—

Origami is a great craft to do as an adult on your own or with your kids.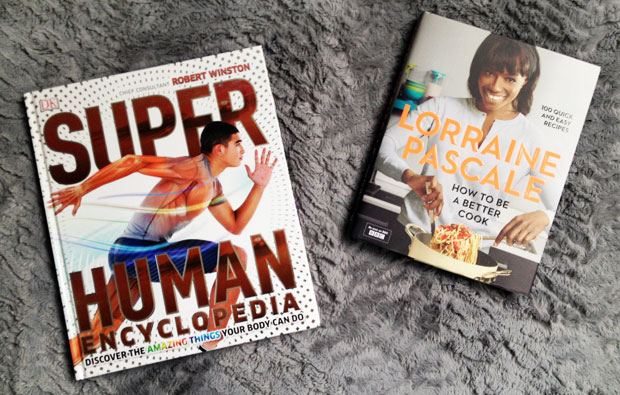 Super Human Encyclopedia

by DK Books — A fun book with lots of pictures that lets you discover some of the amazing things your body can do. Definitely something children from around 8-9 and up will love!

Lorraine Pascale's How To Be A Better Cook

—

I love Lorraine and her great recipes are accompanied by beautiful photos in this gorgeous cookbook.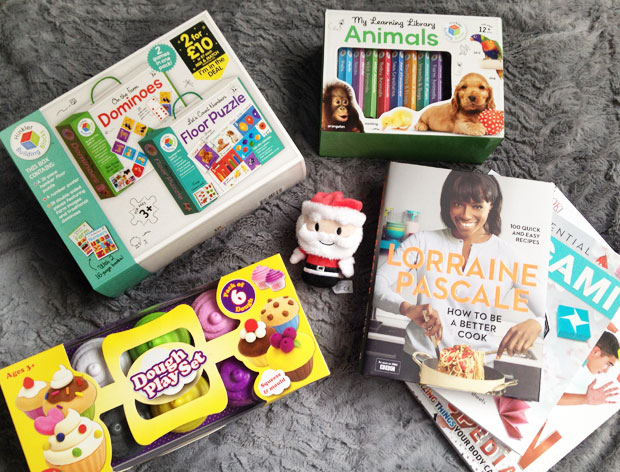 The Works and their amazing deals make Christmas shopping easy, fun and affordable. The website is constantly updated so there's always a bunch of new things available to discover. Go and get your Christmas shopping done with The Works — you can even have your shopping delivered to one of their stores for free.
This post is in collaboration with The Works. The cute Santa doll in this post is an Itty Bitty.