How To Save Money On Your Christmas Shopping This Year
|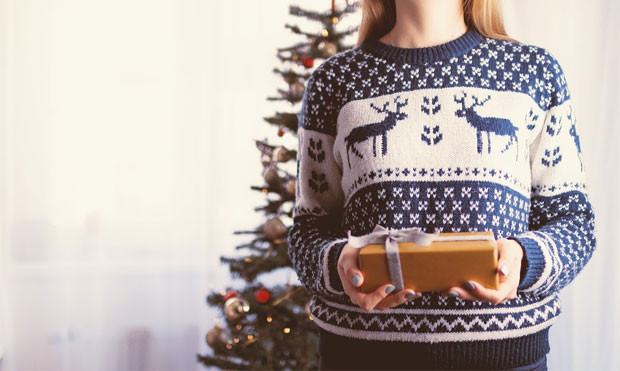 How To Save Money On Your Christmas Shopping This Year
It's the most wonderful time of the year…unless you're trying to save money, in which case, Christmas is certainly not the most wonderful time of the year! The big Christmas shopping bonanza is probably in full flow for all of you. If, like me, you're worried about spending too much, then feel free to use my tips to help you save on your shopping this year.
Use Your Supermarket Points
If you don't have a Tesco Clubcard, Morrisons More Card, Nectar Card, or any other supermarket loyalty card, then you're missing out. Hopefully, you do have one, and you've been saving these points up. Now, you can finally use them. If you're like me, then you save them without even realising. It's become a habit to scan my card when I pay for things, but rarely will I use my points. At Christmas, you can save so much money on your big food shop by using these points. I'm sure I've seen some people save £50 or even close to £100 on a big shop using their Clubcard points. Now's the time to finally stop saving them up, and use them all at the end of the year. Then, start 2018 by saving them all over again for next Christmas!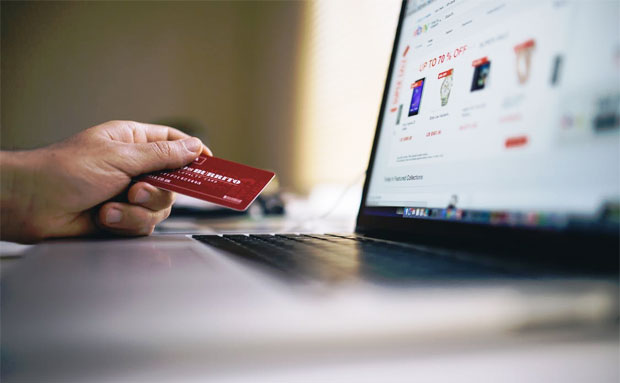 I've seen an eBay advert quite a lot on TV and online lately, and it must have worked well because it got me realising how much you can save by buying gifts on eBay. Gone are the days where this site was home to old and damaged goods and packed full of scammers. Now, you can get brand new gifts for a fraction of the price. Or, gifts that are almost brand new, for even cheaper. A lot of eBay users will also point you in the direction of a site called Shiply. I didn't know much about it, but after reading the reviews of Shiply, I learned it was a site that helped you find cheap delivery companies. So, by doing this, you can get your cheap eBay gifts delivered for a lot less than you might expect. Therefore, the savings could be massive.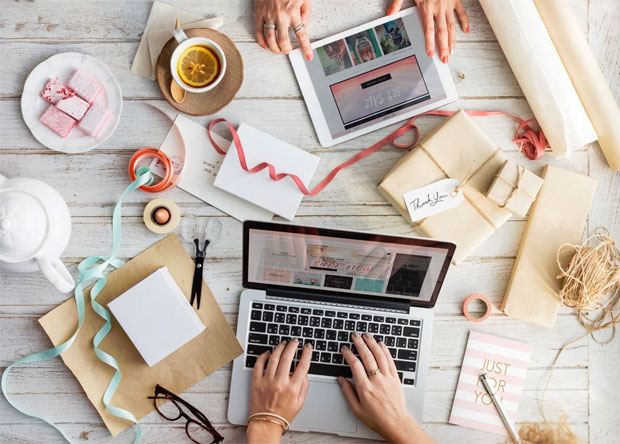 Always Check For Voucher Codes
Online shopping has not only made Christmas shopping easier, but it's also made it cheaper. This is thanks to the various voucher codes online for different shops. As a general rule of thumb, always check for codes before you buy anything from anywhere. While a lot of your Christmas gifts can be bought on eBay, some might have to be purchased elsewhere. Do a quick Google search or look on sites like VoucherCodes where you can search for specific shops, and it will tell you if there are any codes. Often, even if there aren't codes, these sites will tell you what discounts and sales are on at the moment, so you can still save. If you have a child in university, then take advantage of the student discounts they get too.
By using these three tips, you can spend a little less this Christmas. Oh, here's a bonus tip for next year; buy things like decorations, cards, and wrapping paper in the January sales, and store them for the whole year. Easy savings!
Contributed Article.