Inspiring Christmas Decoration Ideas for 2017
|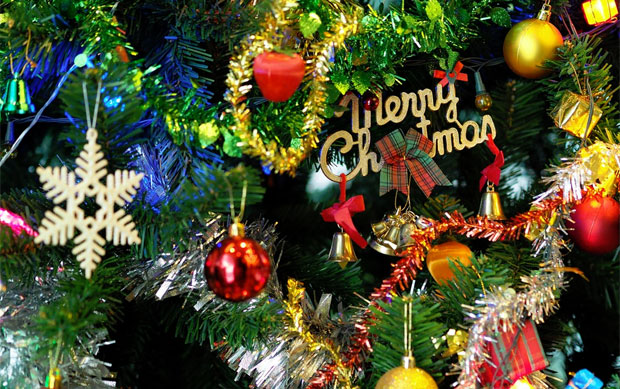 Inspiring Christmas Decoration Ideas for 2017
This is my first week of covering Christmas topics here on my blog this year! We're nearly one week into October and it will not be long before December is here and it's time to get all the Christmas stuff sorted.
Decorations are a big part of Christmas and now that my eldest daughter is a bit older (she'll be four in January!), decorations are even more important to me as I want her to be part of the whole process and experience all the fun of Christmas time.
She doesn't know it yet, but I've bought a few new Christmas tree decorations every year since she was born and for her sister too to mark each year of their childhood. I might give them all to the girls when they're all grown up and want to decorate their own trees in their own homes. Or I might be too sentimental about them and want to keep them all to myself! You never know. I've chosen ones that I think are a extra special and unique and some years I have made personalised ones too.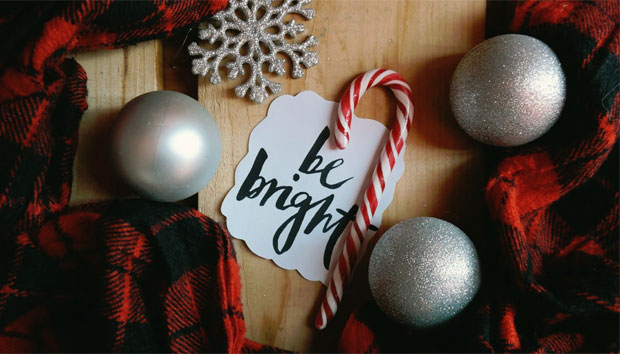 I like Christmas decorations to be quite quirky and fun and I like to have a mix of decorations on our tree, ones that match the personalities in our family.
Below are a few things that I like to do when decorating for Christmas:
Buy individual tree decorations or small sets to ensure that the decorations are not too matchy.
Buy keepsake ornaments for the children each year.
Be creative and use things that aren't designed to be on the tree. We have earrings, miniature cards and beaded Masai decorations in our tree to name a few.
Use baubles in other places too. Pretty baubles are not just for the tree. We keep a row of rainbow coloured ones on our mirror for a quirky effect and they work very well in vases or bowls too.
Create cosiness by using lots of different light sources, including fairy lights and Swedish window stars and electrical advent lights.
Get the kids involved in choosing decorations and decorating the home. It's lovely making it into a family event that marks the beginning of the festive season.
Change up the textiles! For Christmas, I like to add some festiveness by adding a red tartan blanket or a few more Christmassy throw pillows to the sofa to complete the look.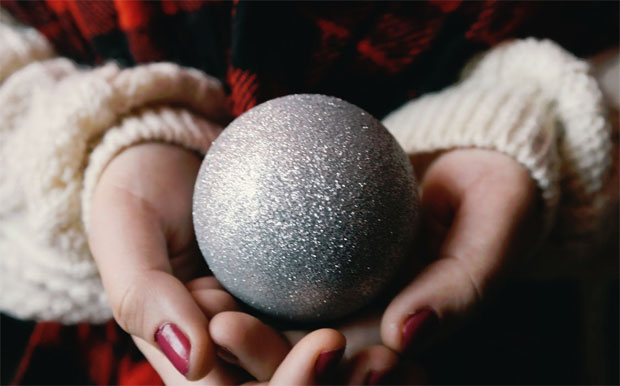 Collaborative Post.