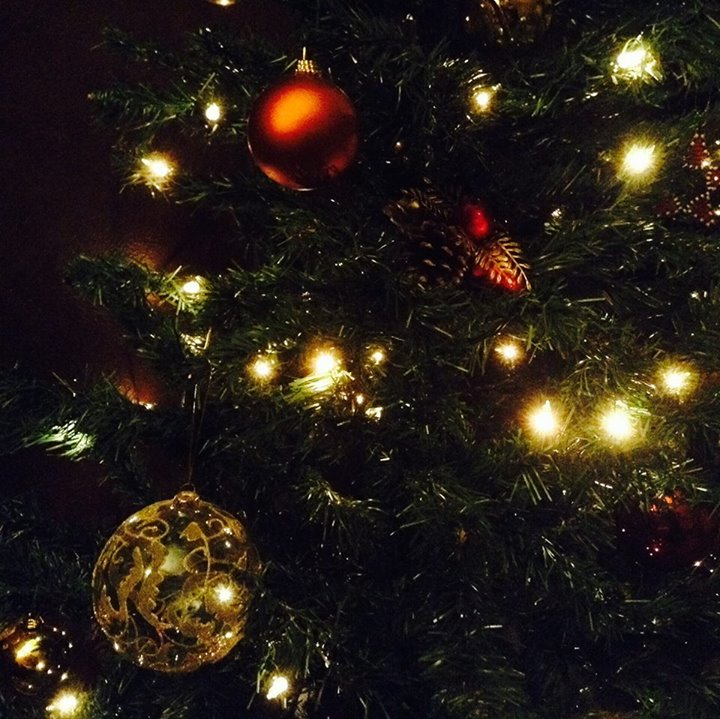 For Christmas I thought I'd join in and do the Christmas tag!
What's your favourite Christmas movie? Love Actually.
Do you open your Christmas presents on Christmas Eve or Christmas morning? I'm from Sweden and for us it's tradition to open gifts on Christmas Eve. (Swedish people don't celebrate at all on Christmas Day!) My husband is English and with his family we open presents on Christmas day.
Do you have a favourite Christmas memory? The best ones have been when I've given people gifts that really mean something to them.
Favourite festive food? I don't like Christmas food at all (Swedish or British). But I do love Baileys and chocolates! And Swedish saffron buns…
Favourite Christmas gift? I prefer giving gifts.
Favourite Christmas scent? Saffron and cloves poked into oranges.
Do you have any Christmas Eve traditions? It all happens on Christmas Eve – lunch, nap, Christmas presents in the evening.
What tops your tree? My family had a tinsel star when we were growing up and we have a heart in my house.
As a kid what was the one gift you asked for, but didn't receive? I can't think of anything! I don't remember us asking for things but we probably did.
What's the best part of Christmas for you? Being with family.
Merry Christmas!