Clever Bedroom Storage Ideas & Solutions For All That Stuff
|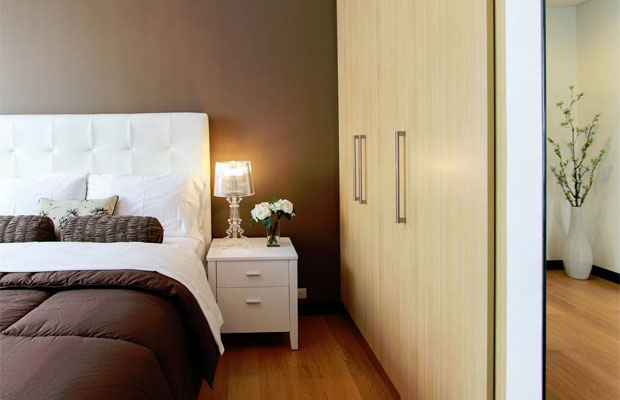 Clever Bedroom Storage Ideas & Solutions For All That Stuff
There's no room in the house where good storage is more important than in the bedroom. It's the place you go to to relax at the end of the day so you don't want it to look cluttered and messy as this is not relaxing at all. The best thing would be not to have to store many things in the bedroom at all but most of us don't have the luxury of lots of extra space in our house to store all our stuff.
We currently live in a two-bedroom house and, with two kids, you can imagine it's quite crowded! Kids can have a lot of stuff… just their clothes take up lots of room! In our bedroom, we have a built-in wardrobe for our clothes, a large unit with pull out boxes for my youngest daughter's clothes and some toys, bedside tables for books and then the space under the bed. It's still not enough and when we move house soon, I aim to have better and more clever storage to fit everything neatly and organised to have a calm and relaxing bedroom.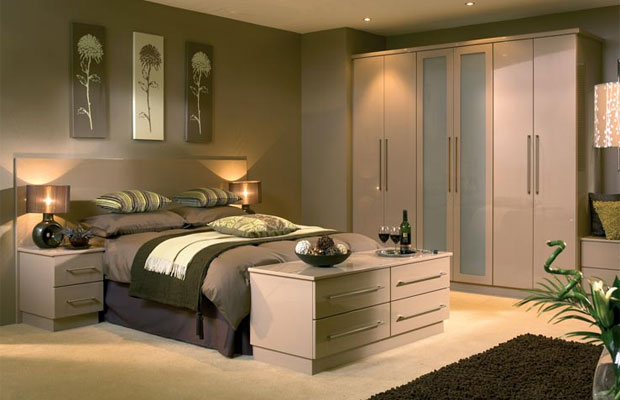 Some bedroom storage ideas to consider are:
Build upwards to create more floor space. You can do this in a nice way with a fitted bedroom solution. It will look nice and planned and these types of cupboards can fit so much!
Built-in wardrobes can usually hold more and look nicer than stand-alone ones as they blend in with the walls of the room. Choosing mirrored doors will make the room look larger and takes away the need for a full-length mirror elsewhere.
Choose your bed carefully and go for one with built-in storage underneath. Our current bed is really low and you can barely fit anything underneath it. We can't wait to replace it with something more clever! We'll hopefully buy one that lets you lift up the whole mattress base with the mattresses to reveal hidden storage that is easy to access.
Go for bedside cabinets instead of tables to give you extra storage. They will help keep the clutter to a minimum.
A large bedroom ottoman is a great and stylish storage option for extra blankets and things like that. They also offer visitors somewhere to sit that's not your bed if you need to be in your bedroom when getting ready.
I can't wait to have better storage in our new home when we move!
Collaborative Post.