How to Not Be Overwhelmed With Stuff This Christmas
|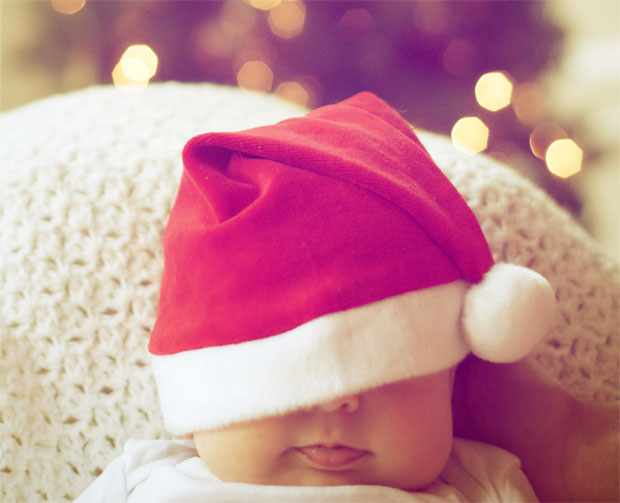 How to Not Be Overwhelmed With Stuff This Christmas
Christmas often comes with a lot of stuff. It's not just all the presents but it's also the decorations, foods, drinks, wrapping accessories and more. All this can be quite overwhelming and can quickly accumulate to fill up your home which can naturally make you feel stressed. The holidays are for relaxing and enjoying time with your family so of course this is something you want to avoid.
There are a few things that you can do now to prepare for Christmas (and the stuff!) to help you not feel overwhelmed this year.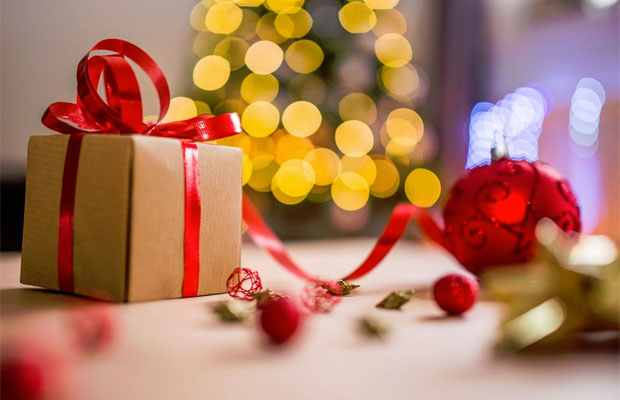 Look over your belongings in all areas of your home that might be affected by Christmas. Clear out your kitchen cupboards, get rid of anything that's out of date and use up as much as you can before it's time to do the Christmas food shop. Do the same with your fridge and freezer to make room for the extra food. Before doing your big shop, also clean the cupboards and fridge and defrost the freezer to ensure everything is nice and fresh. Think like a minimalist and get rid of any kitchen gadgets that you never use that take up valuable space.
The kids are usually the ones who get the most amount of presents and the types that take up a lot of space too so go through the toys that they already have and choose what to keep, recycle or donate. You can do this with your kids or without them, depending on their age. This will make room for the new toys that they might get on Christmas Day!
If you're buying any new decorations for this Christmas, go through your old ones and get rid of some. One in, one out — at least!
Giving the whole house a good clean before Christmas is a good idea so that you don't need to worry about deep cleaning over the holidays. I'm also planning on trying to catch up on the laundry so that I don't have washing drying in the kitchen and don't have to worry about putting bags of clothing away when all I want to do is relax, spend time with my husband, play with the kids and maybe have a glass of Baileys.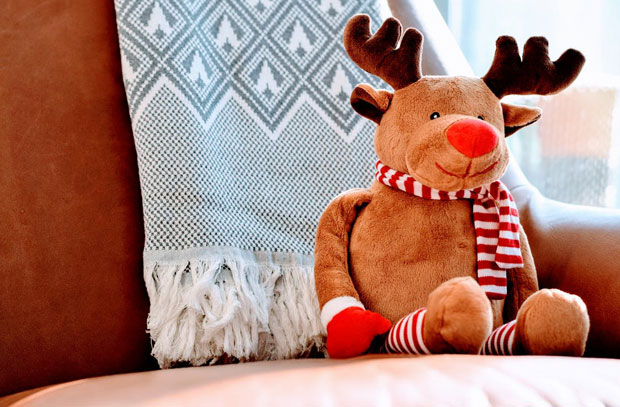 Plan Gifts After Available Space
When shopping for my daughters this year, I've tried to always think of where a new toy would go before buying it. If I can't think of anywhere where it will fit nicely, then I can't buy it without getting rid of something else and making space for it first. You can check out my gift guide here which is pretty much what I've bought for the girls. I've chosen things that are additions to things we already have, like wooden foods, Kid K'Nex, SmartMax and Lottie Dolls, as these already have their homes in our house and I don't need to figure out where to put them. I have bought a few new things too but after having that toy clear-out, they should fit nicely too, in the boxes that we already have.
If you have kids, you might have friends and family who would like to buy a Christmas gift for your children. When they ask you, tell them exactly what your kids would like and only mention things that you can actually store in your home. It's easy for others to get big toys that then become a problem for you as you have nowhere to store them. If space is a concern for you, be clear about the fact that you can't fit any larger toys. You can also ask that your children are given experiences instead, like a trip to the cinema with grandma with ice cream afterwards.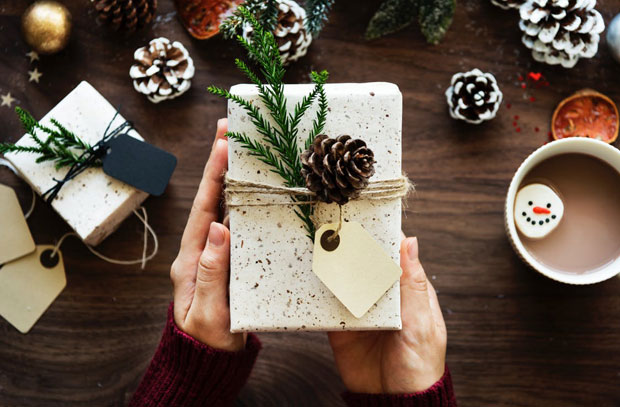 Try to ensure your bins outside are as empty as possible as bin collections don't happen as often over the holidays but most families produce more rubbish with all the gift boxes, drink vessels and festive food packaging! If your bins are not being emptied close enough to Christmas, you can always visit your local recycling centre to ensure they're as empty as possible before Christmas. Also use the best kitchen bin from kitchenhome.co.uk to save time and space.

Keep Gift Wrapping Simple
You don't need lots of stuff to wrap gifts. All you need is wrapping paper (one type will do, just buy a big roll!), tape and scissors. Sticky labels can be useful to put names on the gifts too but other than that, keep it simple as this means less stuff to store too.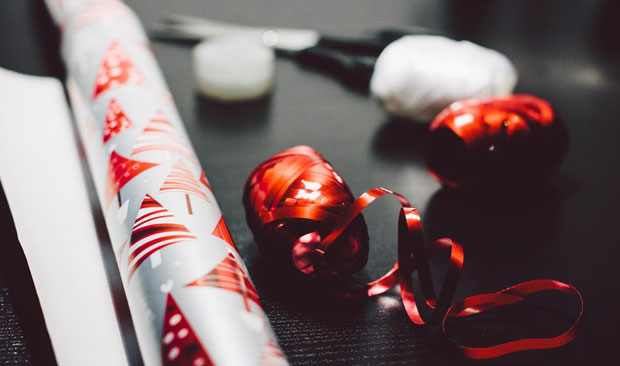 Contains a sponsored link.